Dollar General
. All opinions are 100% mine.
Summer is coming!
Yay!
This is the best time of the year. The excitement you feel wondering if today will be the day it will finally hit 80 degrees. The anticipation of finally putting away your winter wardrobe and being able to wear shorts. The natural high you feel after spending time soaking up vitamin D from the sun. The joy your feel watching your kids splash and play in the water.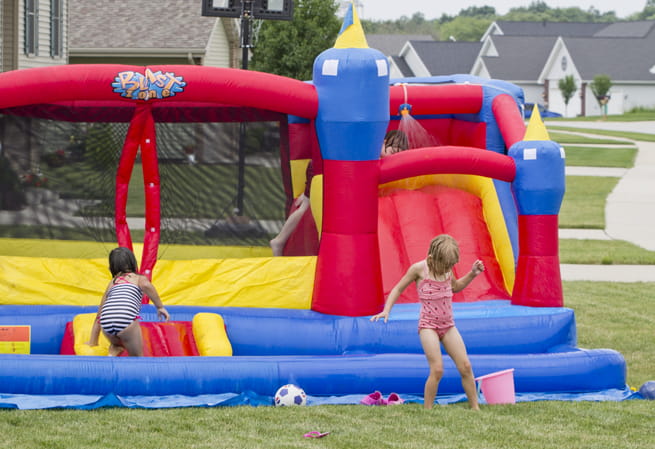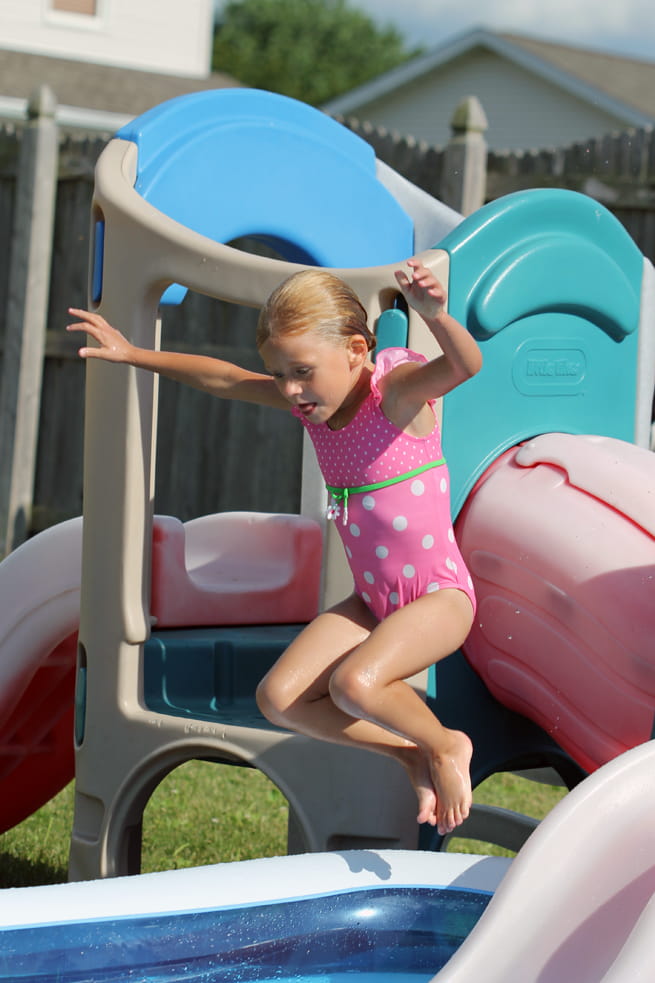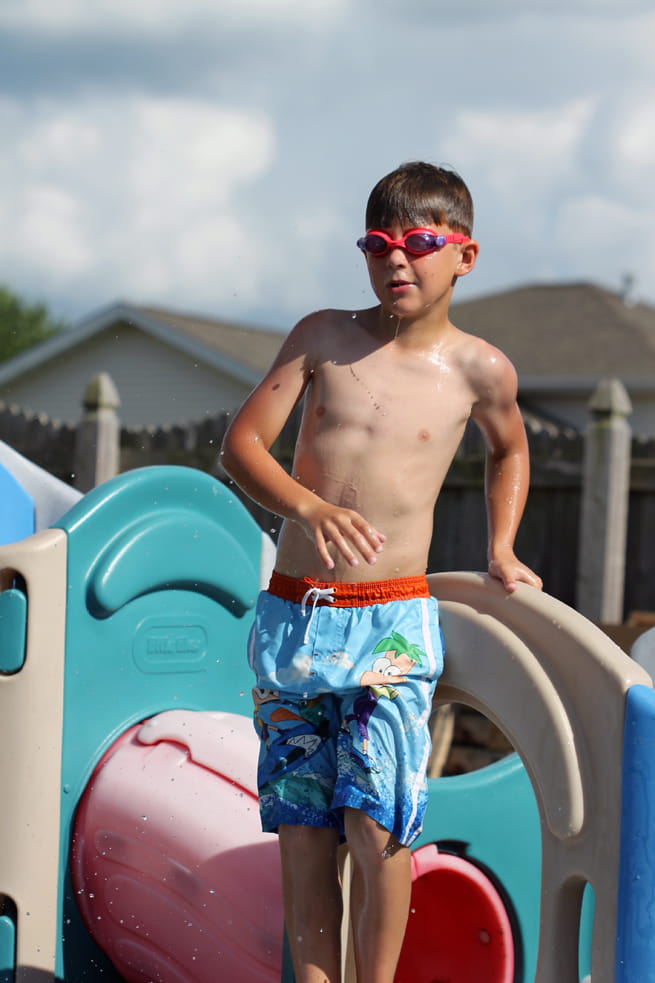 And the grilling.
Oh how I love grilled food.
It is like the ultimate sign that summer is coming and here to stay!
Following a mostly paleo diet, we find grilling to be the perfect way to eat. And it makes cleaning up my kitchen a breeze.
I am in the process of collecting great grilling recipes and the collection below contains 5 recipes that I plan on using to make a meal for the family this weekend.
But if you are going to spend all summer grilling, you need to be prepared. You need to make sure you have everything you need on hand to create the perfect grilled meal. The most important of these would be a full propane tank. You can't very well light your gas grill without it. AmeriGas® propane and Dollar General make it super easy for you to make your grilled meals and summer celebrations great! Your local Dollar General is convenient and when you purchase or exchange an AmeriGas® propane tank at Dollar General you can save $3. Every little bit counts and you can buy more food to grill up with that $3, because you can't call it grilling without AmeriGas® .
Get $3 OFF AmeriGas® propane at Dollar General.
What is your favorite food to enjoy on the grill?
Join our newsletter!
Subscribe to get updates and great stuff via email including subscriber-only goodies like free printables and giveaways.

This post brought to you by