When you are busy trying to care for your aging parents, it's stressful enough to try and remember all the doctor's appointments and worry about their health (and how you're going to pay for it all.) Are you overlooking these three important things? They could make a world of difference for you and your parents.
This post is brought to you by Anthem Blue Cross and Blue Shield. All opinions are 100% my own.
3 Important Things You Might Forget When Caring for Aging Parents
You've already got a handle on how to care for your aging parents. Or, at least, you have a plan that you are trying to follow.
It's such a struggle, watching the parents that once cared for you depend on you for everything. It's emotionally draining. And there's no way to prepare for how it will make you feel.
There are 3 often-overlooked services that will really help both you and your parents out. Taking care of these things ahead of time will save everyone a ton of stress and time.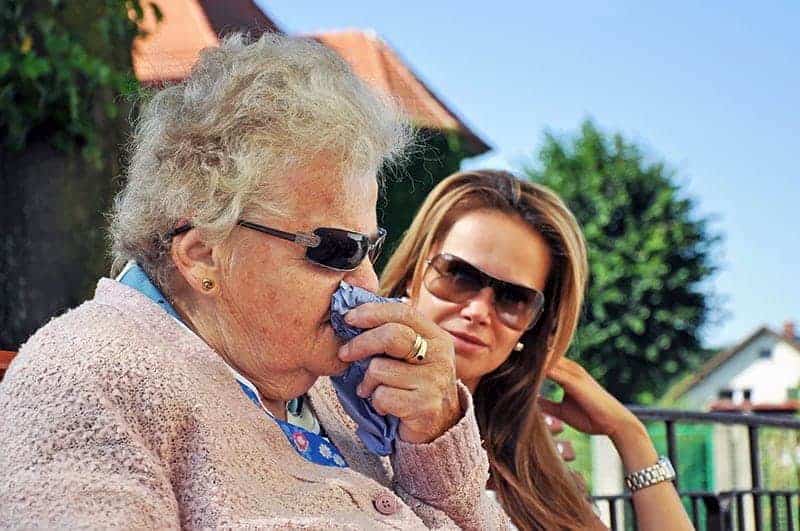 And the best part? All three of them are a health plan benefit option offered by many Medicare Advantage plans provided by Anthem Blue Cross and Blue Shield.
1. Pest Control
True story: my mom gets ants in her house. To save money, she just sprinkles cinnamon on the countertops and floor to keep the ants away.
While this is a mildly effective home remedy for ants, it isn't a long-term solution. I'm just glad that her biggest pest is a line of ants. They won't bring diseases or other problems. But it also doesn't really look that pretty.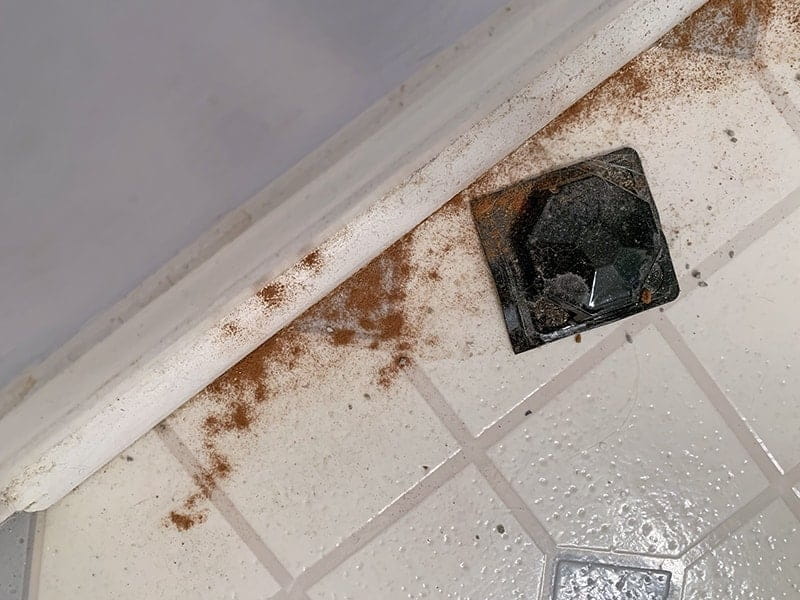 And other pests like cockroaches and fleas can be a health problem for your parents.  Look into hiring some pest control services for them to keep their home clean and pest-free.
Many of Anthem Blue Cross and Blue Shield's Medicare Advantage health plans are expanding on some of the wellness services it introduced in their 2019 plans. This includes the benefit option of pest control.
If your parents have Anthem Blue Cross and Blue Shield Medicare Advantage in 2020, ask if pest control is covered. It's so helpful.
2. Service Dog Support
Another very important help for older adults is a service dog. They aren't just for the blind anymore. Now service dogs can be trained to properly react to seizures and even aid in anxiety and depression treatment.
Of course, if your parent is dealing with visual impairments, a service dog is extremely helpful.
Some of Anthem's affiliated health care plans have the option of support for an ADA-certified service dog – specifically an allowance to obtain items like food and collars for the dog. Look into finding a furry companion for your mom or dad. You might be surprised at how much of a difference this one thing can make.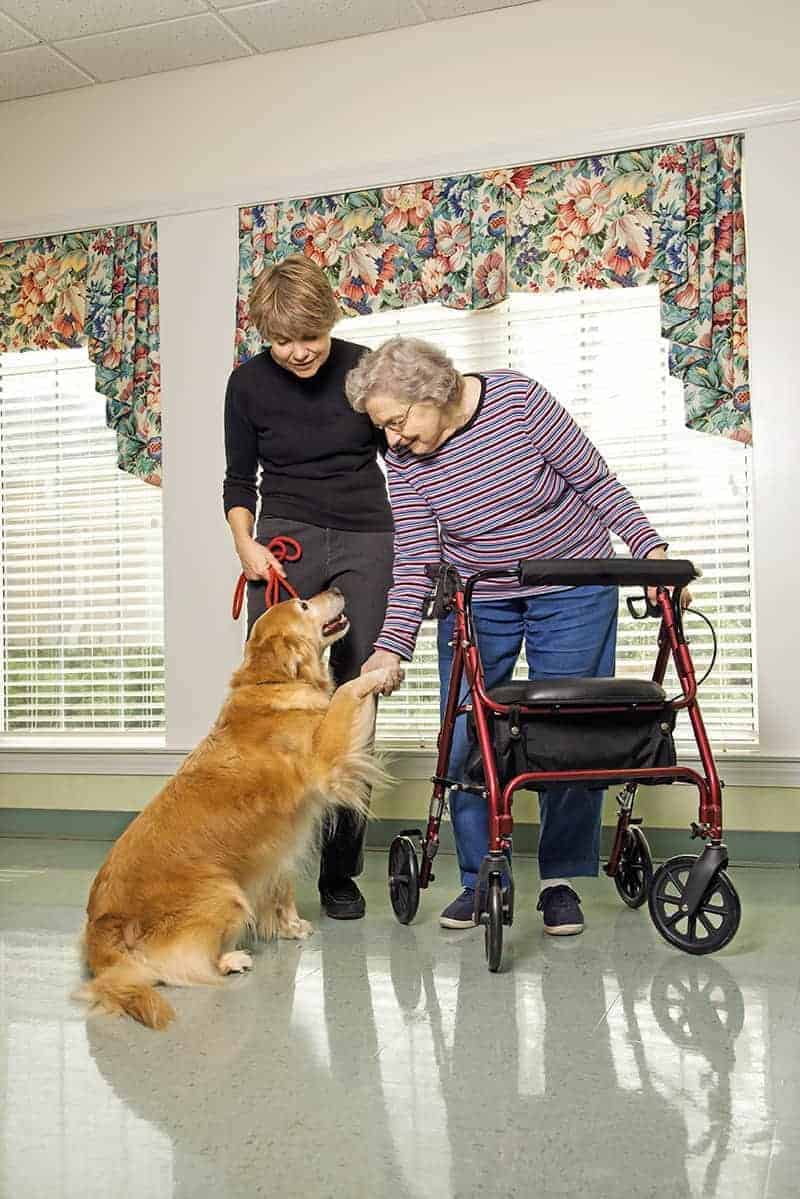 3. Companionship
As people get older, they often find themselves less able to actively engage with other adults. Their mobility may be limited and they just can't do the same things that they used to do.
And, even if family members can spend some time with them during the week, the companionship of other adults may still be something they need and want. Getting older can be lonely, even if your parent has a pet or service animal.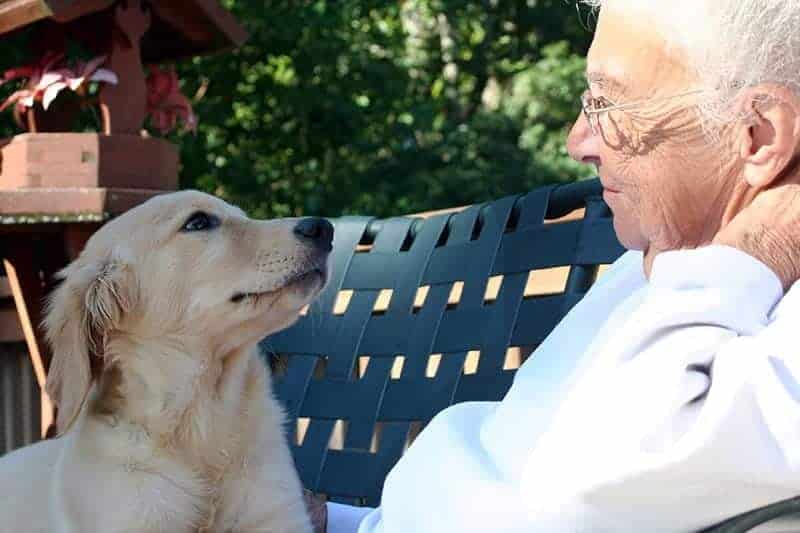 Anthem Blue Cross and Blue Shield has provisions for visits to care centers that cater to adults that can help provide not only care, but companionship and activities to help combat loneliness.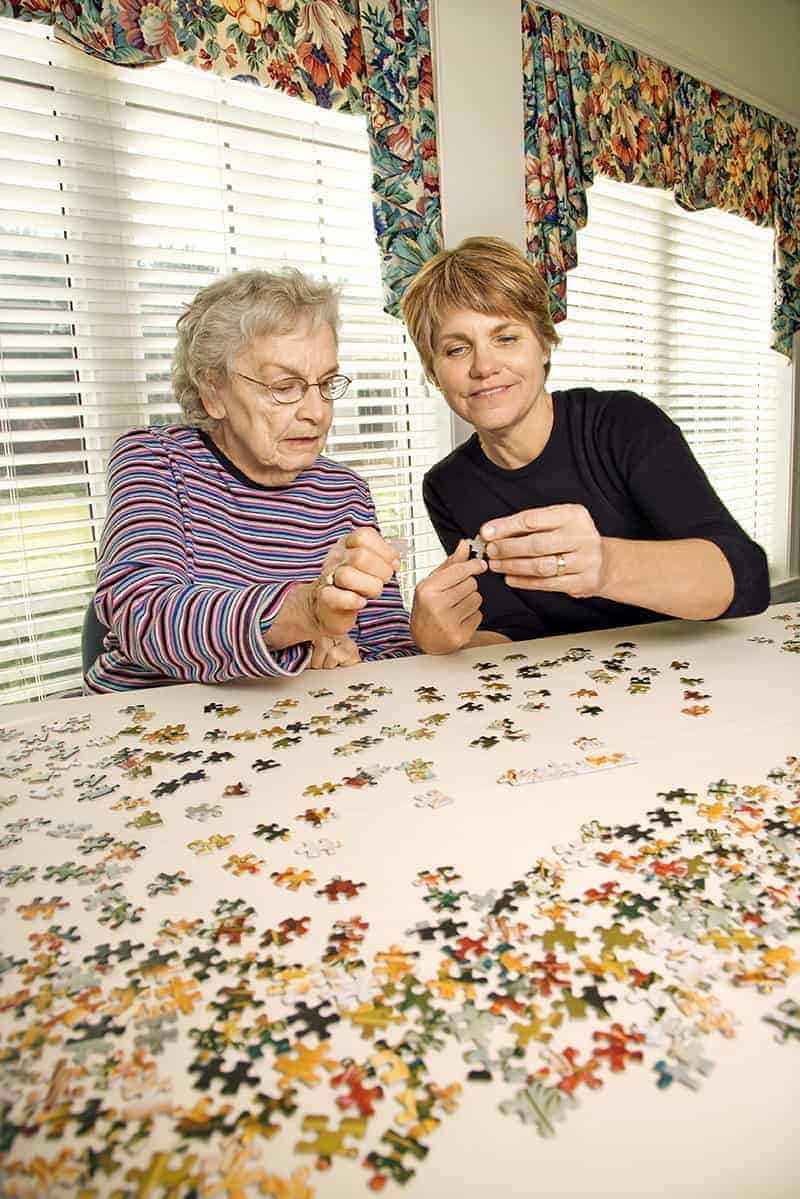 Caring for Older Parents – Be Financially Smart
I get it, watching your parents get older and becoming the person they rely on can be exhausting and confusing. It can also drain you financially.
Thankfully, it's possible to be financially smart and find an insurance plan that covers more than just doctor's appointments.
Anthem Blue Cross and Blue Shield is committed to offering Medicare Advantage plans that provide high-quality, affordable healthcare services. They are always striving to improve lives – like your parent's – through whole-person health.
These new services – like the ones listed above – join a list of existing wellness benefit options, such as:
Healthy food delivery
Health-related transportation services
Allowance to obtain over-the-counter health-related items
Personal home helpers to help with daily activities at home
Alternative medicine/acupuncture
Don't pay out-of-pocket for services that could be covered by Anthem Blue Cross and Blue Shield. These three often-overlooked things when caring for your aging parents don't have to cost a lot and will make a huge difference in their lives.
This post is brought to you by Anthem Blue Cross and Blue Shield. All opinions are 100% my own.