Oola is a motivational team dedicated to helping people find balance and growth in all areas of their lives so it was only natural that they teamed up with Young Living awhile back because Young Living Essential Oils basically serve the same goal.
Through their OolaLife programs, Oola teaches people to find balance in an unbalanced world and they use Young Living Essential Oils to help achieve that balance.
Previously Young Living had offered two Oola oil blends, OolaGrow and OolaBalance but coming on April 6th, Young Living is releasing an entire line of Oola oils that correspond with the 7 key areas of life as defined by OolaLife.
INFUSED 7 KIT ESSENTIAL OILS FROM OOLA
Click on each oil name to learn more about the benefits of each blend and get a list of oils in each blend.
The Infused 7 oils include:
Fitness
Family
Faith
Field
Finance
Friends
Fun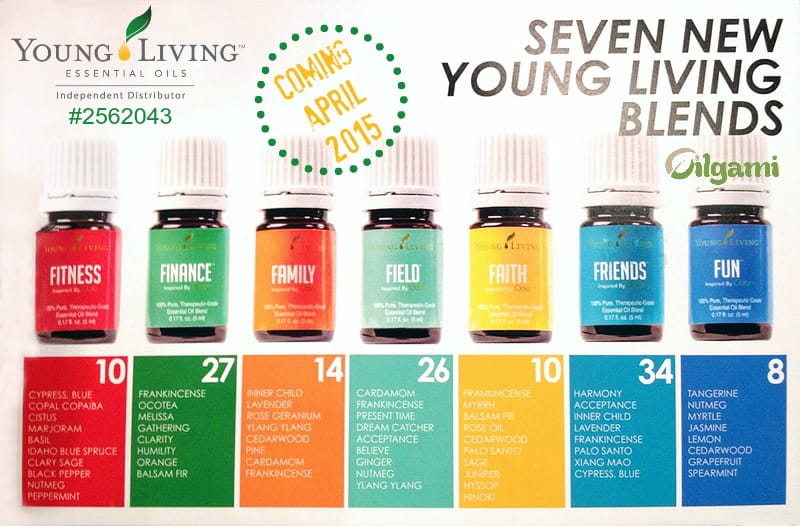 BUY OOLA INFUSED 7 YOUNG LIVING ESSENTIAL OILS
You can't order the Oola Infused 7 kit until April 6, 2015 but you can make sure you are ready to order and can get wholesale pricing by signing up NOW.
The Infused 7 oils will sell out FAST but you can get an edge by joining Young Living as a wholesale member (FREE with kit purchase) and signing up for their Essential Rewards Program. Essential Rewards (ER) is a monthly order you place that you earn points on that you can redeem for free products. And get this, ER orders are FILLED FIRST before retail and regular wholesale orders so you will have the best chance of ensuring that you are one of the first to get your hands on this exciting new line of oils!
I WANT IN ON THE INFUSED 7 LIFESTYLE!