Another year is about to start and people across the globe are making new years resolutions.
They resolve to eat better.
They resolve to get in shape.
They resolve to simplify their lives.
They resolve to spend more quality time with their kids.
They resolve to finally tackle some home improvement projects.
They resolve to check some things off their bucket list.
Really, there are endless possibilities, it all depends upon each individual person and their goals on the road to self-improvement or self-fulfillment.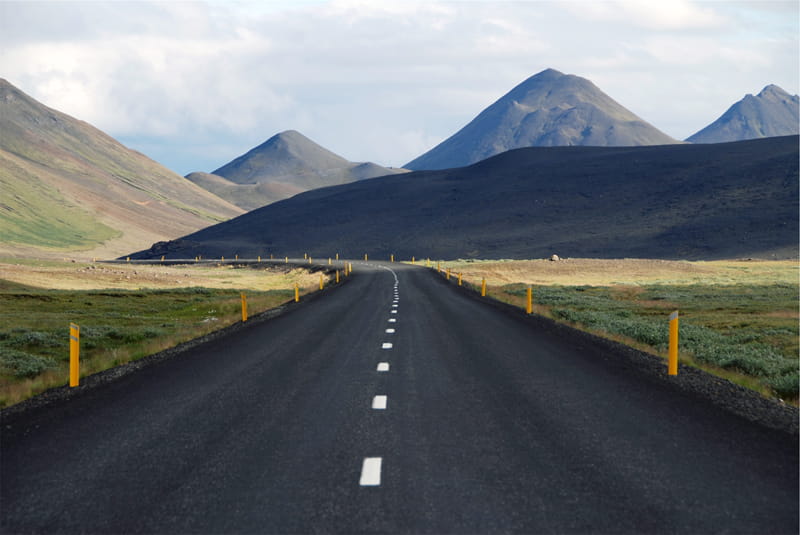 There are a lot of resources out there to help motivate you to follow through with your resolutions but one of my favorites is Netflix. Netflix has literally thousands of titles of movies, documentaries and programming that can educate and inspire you along the way.
For Diet & Fitness Resolutions
This reality series follows personal trainer Jackie Warner as she whips big-name clients into shape and copes with conflicts both on the job and off.
Starring five-time Mr. Olympia winner Arnold Schwarzenegger, this film follows the then 28-year-old's progress as he competes for his sixth title.
Spanning eight months in the life of a fighter, this film provides the opportunity to discover mixed martial arts in a fresh new light.
A journey into the world of health-care in our modern world. The current medical system is failing due to an emphasis on the treatment of disease instead of prevention.
Take a seat at the TED table with master bakers, food scientists, chefs, farmers and foodies for a taste of truth about food.
For General Self-Improvement Resolutions
Tiny: A Story About Living Small
A young couple with no construction experience attempts to build a tiny house in this documentary that contemplates shifting American values.
This TEDTalks collection reveals simple tricks that can transform your life. Learn how to start a movement, the secret to better work and much more.
Happy takes viewers on a journey from the swamps of Louisiana to the slums of Kolkata in search of what really makes people happy.
In this earnest exploration of faith, host Kirk Cameron seeks to answer a doubt-raising question: Where is God in the midst of tragedy and suffering?
An assembly of writers, philosophers and scientists share The Secret, which reputedly brought success to Plato, da Vinci, Einstein and other greats.
In this reflective documentary, filmmaker Tom Shadyac chats with philosophers and spiritual leaders about what ails the world and how to improve it.
For Bucket List Resolutions
Testing themselves in the most brutal conditions on Earth, a diverse collection of ultra-marathon runners undertake four 250K runs in a single year.
An inspirational profile of an inner-city high school football team's valiant effort to reach the school's first-ever playoff game.
Anthony Bourdain: No Reservations Collection
Grumpy, sharp-tongued host Anthony Bourdain uncovers the best — and strangest — in culinary cuisine around the world.
Noted climber David Breashears leads an IMAX crew to the top of the Mount Everest, providing the first 360-degree view from Earth's highest peak.
This IMAX documentary takes viewers to seven amazing sights, including Greenland's foreboding icebergs and the Namib Desert's undulating sand dunes.
This six-part series uncovers some of the most exotic and uncharted natural habitats hidden within the vast and diverse topography of China.
No matter what your resolution, Netflix has a documentary that will motivate, inspire, or even help you come up with new resolutions. And hopefully help you stick with them too!
Are you making a New Year's Resolution for 2015?
This post was inspired by my participation with the Netflix #StreamTeam.
Join our newsletter!
Subscribe to get updates and great stuff via email including subscriber-only goodies like free printables and giveaways.