It's almost New Year's Eve! 2016 was a roller coaster for many, including myself. In addition to being a milestone year for us – my son became a teenager and grew two feet taller; I lost my father in October and overall it seemed like 2016 brought a ton of changes (good and not-so-good) to our family. The Cubs won the World Series which was bittersweet because my dad wasn't around to see it, but they did it. 2016 will forever be a year of remembrance for my dad. It's the year he went home, as his beloved Cubs made his lifelong dream come true.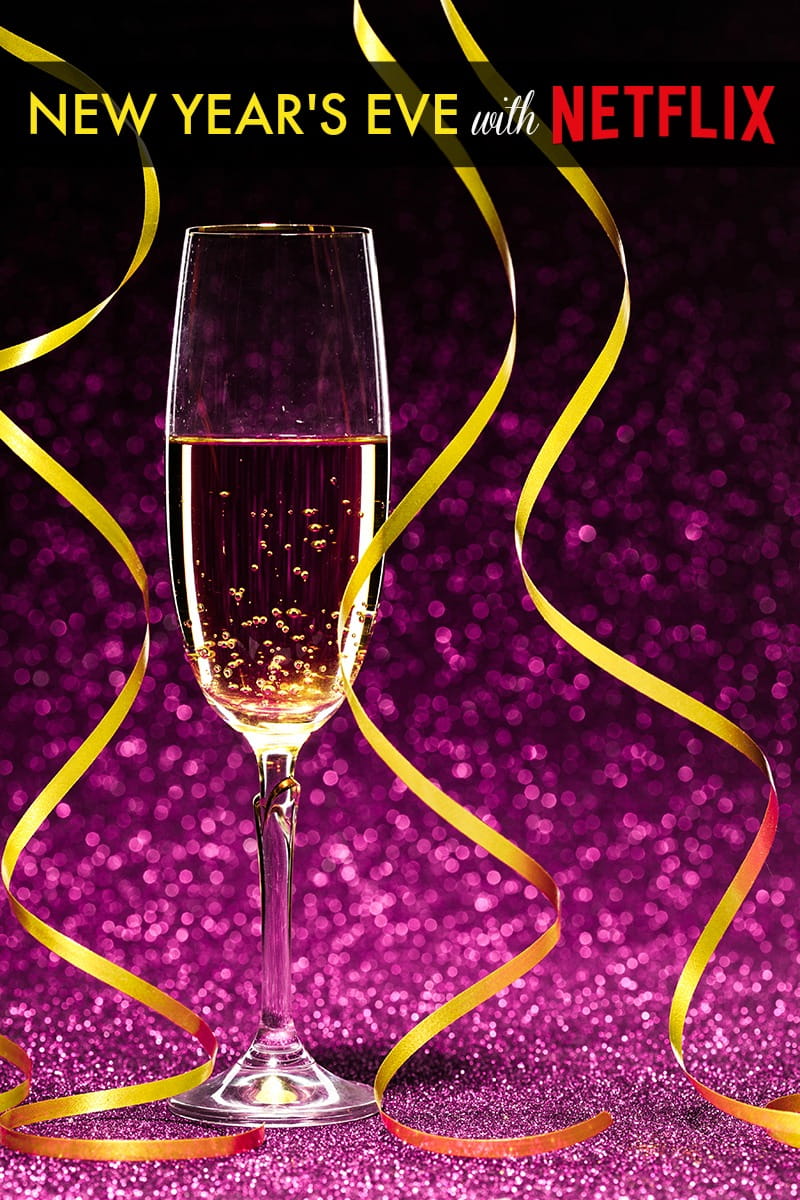 This New Years Eve will be spent at home with family watching the ball drop and playing games, but New Year's Day I usually spend on the couch watching movies with my husband while my kids hang out downstairs and do their own thing. To help plan for New Year's Day, I found some movies on Netflix that take place on New Year's Day or appear to have some connection to New Year's.
Are We There Yet
A Long Way Down
Fruitvale Station
Sunset Boulevard
Rent
An Affair to Remember
Survivor
Love Actually
54
Serendipity
Sometimes we don't make it until midnight (I'll blame the champagne) but the kids really love to do the countdown and it's pretty fun to watch the joy they get from it, so thankfully Netflix has us covered there too. This year, Netflix has some of their favorite characters doing New Year's countdowns that you can queue up at anytime you are ready to ring in the new year.
What will you do this New Year's Eve?
This post is part of my participation in the Netflix Stream Team #StreamTeam.