Celebrate New Year's Eve with your kids before the clock strikes midnight with these exclusive Netflix New Year's Eve Countdown videos from their favorite characters. If your little ones (or you) just aren't up for staying awake until midnight, Netflix has your back with this fun lineup of countdown videos.
This post is part of my participation in the Netflix Stream Team #StreamTeam.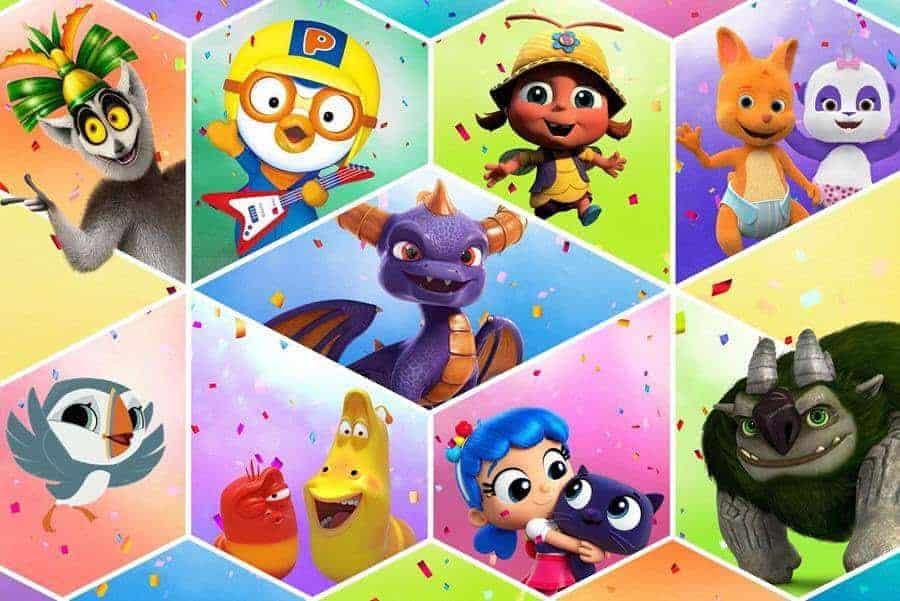 The older I get, the more difficult I find it to stay awake until midnight on New Year's Eve. I used to party with the best of them, and even hosted a memorable gathering or two of my own. But now, now I'm lucky to make it until 10 pm before falling asleep. But I hate to deny my kids the experience of a traditional New Year's Eve countdown.
Thankfully with Netflix, I don't have to.
Netflix New Year's Eve Countdown
The Netflix New Year's Eve countdown has nine different countdowns from your kids favorite characters including Trollhunters, Skylanders Academy, Larva, True and Rainbow Kingdom and more. Pick one, pick them all and have a memorable New Year's Eve with your kids, no matter what time you decide to "let the ball drop."
Each countdown is 1-3 minutes long and lets your kids ring in the new year with their favorite Netflix characters.
Is it midnight yet? Who cares! Before the fireworks begin, kids can ring in the New Year with Netflix and their favorite characters from True and The Rainbow Kingdom, Pororo, Larva, Word Party, Puffin Rock, Beat Bugs, Skylanders Academy, DreamWorks All Hail King Julien and DreamWorks Trollhunters. Search "Countdowns" on Netflix Dec. 26th to begin the celebration.
Make sure you have some of these fun free New Year's Eve printables on hand for even more fun!
New Year's Eve Bingo
Printable New Year's Hats and Horns
Last year I shared some of my favorite movies to watch on New Year's Eve on Netflix.
Don't forget to cue up their favorite characters to help them ring in a fresh and wonderful new year, no matter what time it is where you live.
Hey, easily get on top of your 2018 to do list with this Free Printable Calendar 2018.