Not the kind of thing you plug into the wall to destroy personal information to prevent theft.
No.
This kind of shredder:

MY LATEST VIDEOS
She looks cute, right? And she is. Don't get me wrong. But she has taken cleaning up after our pets to a whole new level. Not only does she shed, she shreds.
Everything she can get her cute little feet on from dog toys to socks and everything in between.
And then there is the shedding. Sadie is pretty good at it but nowhere near as good as this guy: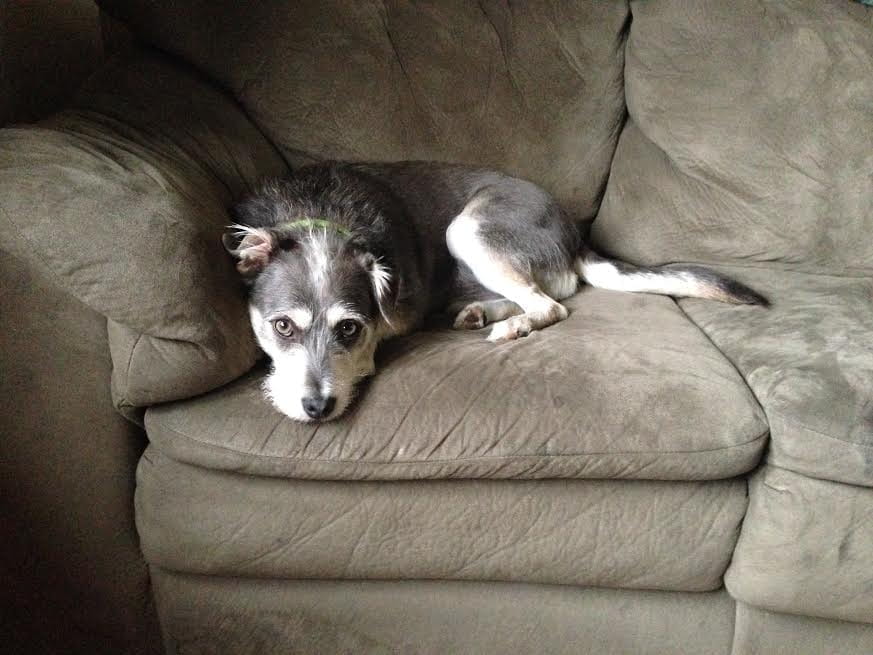 That's Toby. He leaves layers of wiry hair across my floors. He doesn't look big but what he lacks in size he makes up for in shedding.
And no one wants their home to be remembered for the quantity of dog hair on the floor!
When you live with dogs, you kind of get used to having hair all over the place. That is, until you begin to clean for holiday gatherings. In my house we do Thanksgiving and Christmas and I don't want my guests, even if they are family, to leave here with memories of the rampant dog hair instead of the great food and great memories.
And hopefully those memories don't involve dog hair IN the food. Ack!
One way to combat this problem is to vacuum. A lot. Which takes time and effort.
And I ain't got time for that.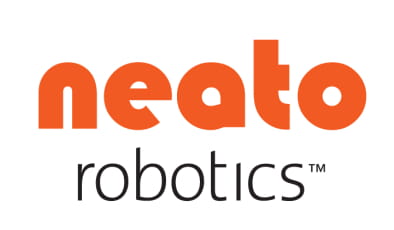 A better way to combat this would be with a Neato Robot Vacuum.
Neato does all of the work for you! It's super smart.
Powerful suction – you won't have to vacuum after it vacuums.
Hands free – you can do other things while it does the work.
Cleans on your schedule, whenever you want – so it won't interrupt your favorite shows.
Edge cleaning brushes to get that pesky dog hair that gets along the baseboards.
Laser mapping – it learns your house, does not fall down stairs, and you can mark off restricted areas.
Easy to clean when it needs it.
Consistently reviewed as "best for pets" by industry experts.
Neato Robot Vacuums are effortless!
For more information about Neato visit their Facebook page and check out their new Botvac line in this video: Intro to Botvac. For tips and advice for how to deal with pet shedding, Neato has put together this Shed Solutions Guide.
Check back in with me in about 2 weeks because I am going to have information about how you can win your very own Neato Botvac!
Santa, are you reading this?