Before getting the new Samsung Galaxy S3 from Verizon, I was already a loyal Verizon customer with my iPhone. But I found that the 3G service on my iPhone 4 made it sometimes difficult to check email or stay on top of my social media circles because loading anything took time, and when I am on-the-go, time is something I just do not have. I found myself using my iPhone mostly for texting and an alarm with very limited web use, social media or emailing.
The Samsung Galaxy S3 uses Verizon's 4G LTE service which I tested to be 8 times faster than the 3G I have on my iPhone. For more information about the tests I ran, check out: Verizon Wireless 4G LTE vs. 3G. It also has great coverage, often being reliable even when my 3G service is not.
Because of the 4G LTE service I can now quickly check email, stay on top of my social media circles and surf the web when I am out and about. In fact, I often choose the Samsung Galaxy at home to do these things because it does run so fast. It really is my mobile desk, even if mobile means I just go upstairs away from my desk.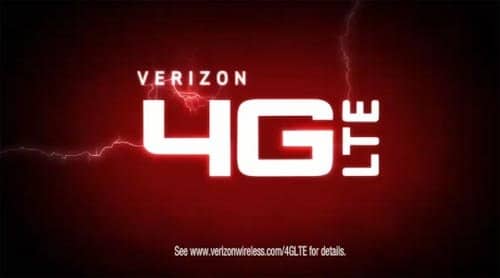 For more information about Verizon's 4G LTE service visit: http://verizonewireless.com/4glte
I also wanted to share with you a great new contest Verizon is having where you can win a trip to Super Bowl XLVII in New Orleans! My husband and son would flip to win a prize like this. Do you have a football fan in your family?
Verizon is selecting four grand prize winners who will receive:
Round-trip coach air transportation for two to New Orleans
Five-days, four night hotel accommodations (January 31-February 4, 2013)
Two Super Bowl XLVII tickets (to be played on February 3, 2013)
Much more!
For more information including how to enter, visit: http://www.verizoninsider.com/nfl/events/super-bowl-tickets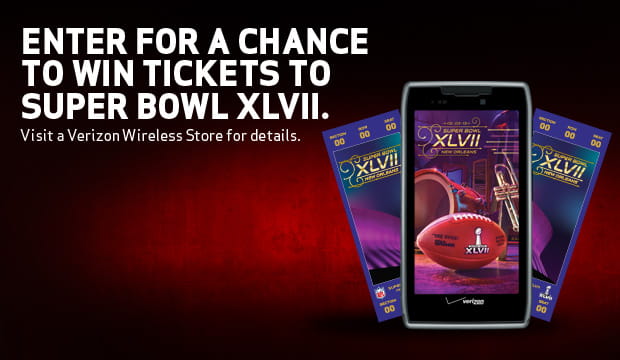 Disclosure: As a participant in the Verizon Wireless Midwest Savvy Moms program I have been provided with a wireless device and service in order to evaluate and share the product.
Join our newsletter!
Subscribe to get updates and great stuff via email including subscriber-only goodies like free printables and giveaways.