Google Express sponsored my extra free time by providing me with the opportunity to try Google Express.
A trip to Whole Foods takes me easily two hours, even if I have a short list and don't dawdle. It takes me almost 40 minutes to get there, not counting the shopping time on weekdays. On Saturdays it takes even longer. And it's Whole Foods so I always dawdle. I wouldn't want to miss something new and delicious.
And I have to stop and get a latte.
And ogle all of the baked goods.
And sniff the pizza.
And somehow I spend 20 minutes picking out yogurt yet usually leave with the same one I always buy.
Whole Foods is my go-to store. They have all of my favorite natural and healthy products – ones that I just can't get anywhere else. But it has this tendency to eat up half my day, and when I only need a few things it makes it very difficult to justify the trip.
Which was why I was so excited to learn about and have the opportunity to try out Google Express. Google Express offers members overnight or 2-day delivery (free on eligible orders) from popular stores such as Target, Costco, Barnes and Noble and Whole Foods (and many more) which is perfect for when I am about to run out of a few things but not enough to warrant a trip to the store.
The other day I needed a few things that I had forgotten to pick up during my regular shopping trip and was simply loathing the idea of driving the 40 minutes each way just to pick up those few items. I keep telling my kids that when they are almost done with something, they need to add it to the shopping list. Well, they didn't. And they really were must-haves. Deodorant, a toothbrush, laundry detergent, etc. Not something we could do without, but we still had a couple of days leeway, so it was the perfect time to try out Google Express.
The Google Express shopping experience is super easy. You search for what you need and they find at at the participating stores. Or you can shop within a specific store if you have a favorite like I do.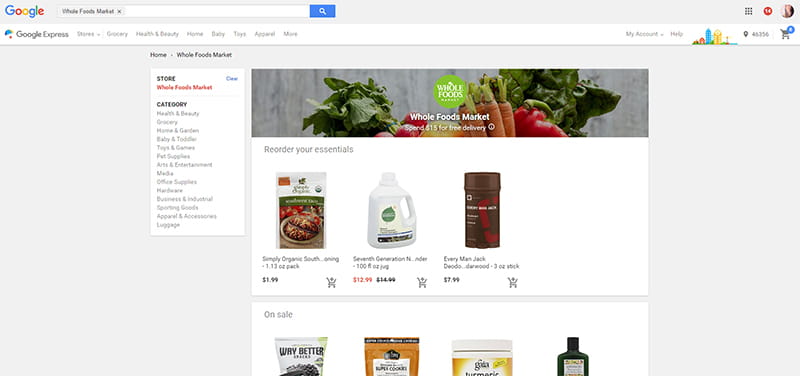 After you place your order you will be given an opportunity to select a substitute for the items you ordered in case they are out of stock.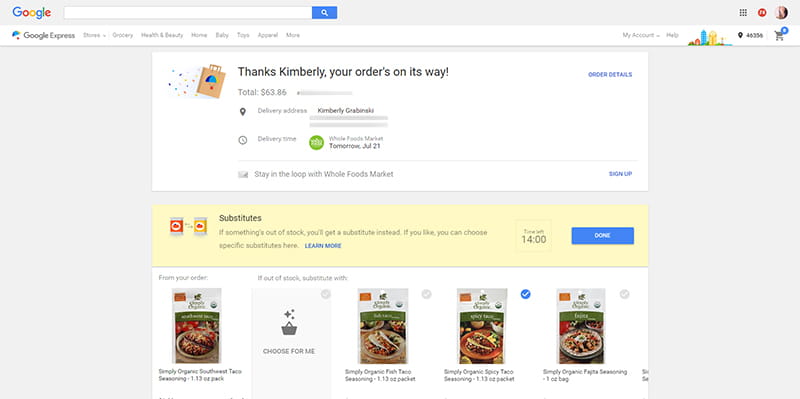 You can also select not to substitute if you can't find something equivalent. I would prefer to know ahead of time if something is out of stock, but because of the convenience and quickness of how this service works, I understand that they might not know until they go to fill the order if the item is available. My order shipped out of Chicago and arrived the very next day to my home in Indiana.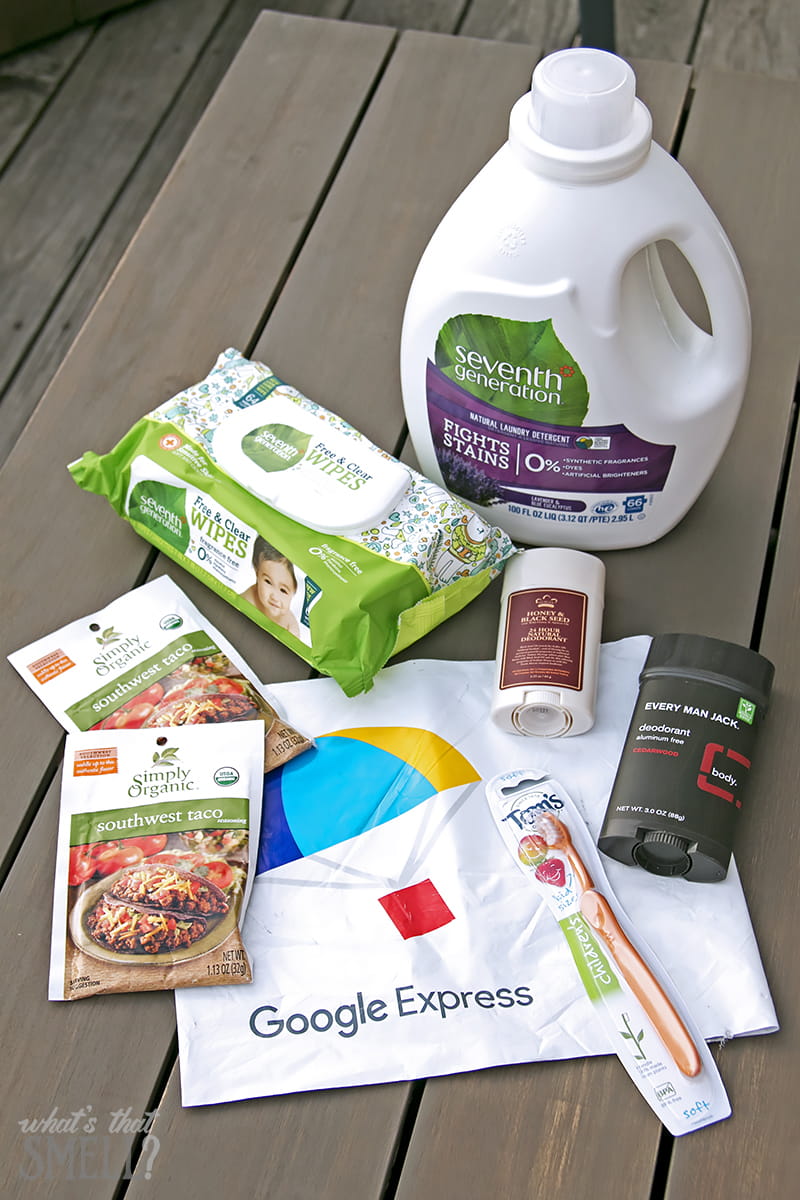 I got everything that I needed (what? I was hungry for tacos…and that equates to a need) and didn't have to make a second run to the store this week.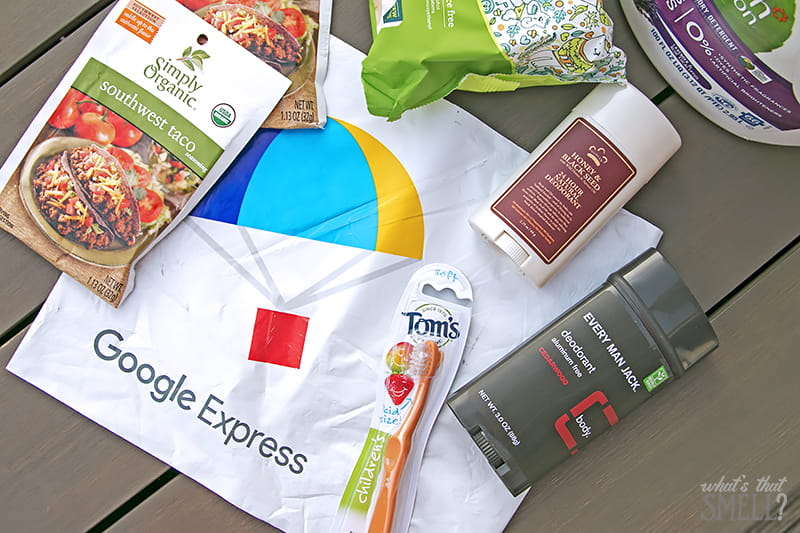 Which meant I had some extra time to do whatever I wanted thanks to Google Express. Saves me gas money too!
Now, I know what you are thinking. You are wondering what I did with my extra free time on Saturday. Well, it's pretty convenient that I planned on telling you.
The first thing I did was put together my new patio set. I love it! It hardly required any cursing and I only hurt myself once. I love the sense of accomplishment of having built something myself.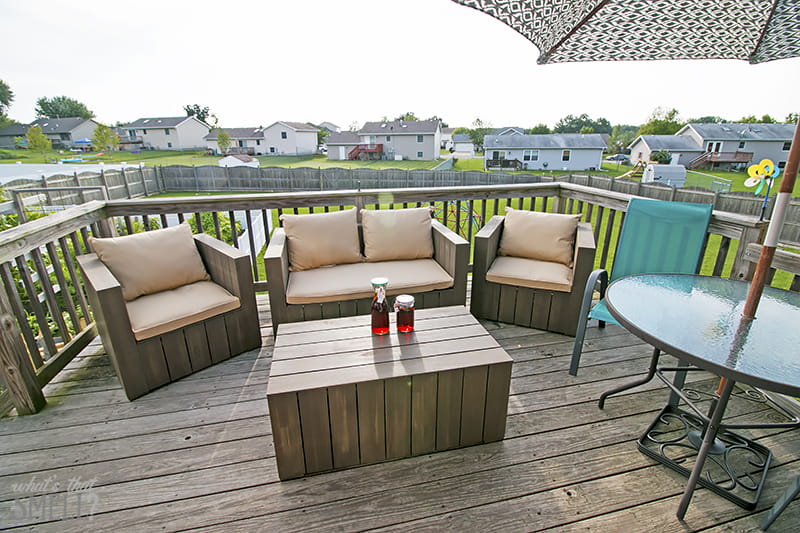 Then I made some sun tea. Delicious and perfectly refreshing for the warm weather! There is something about iced tea made in the sun that just tastes better.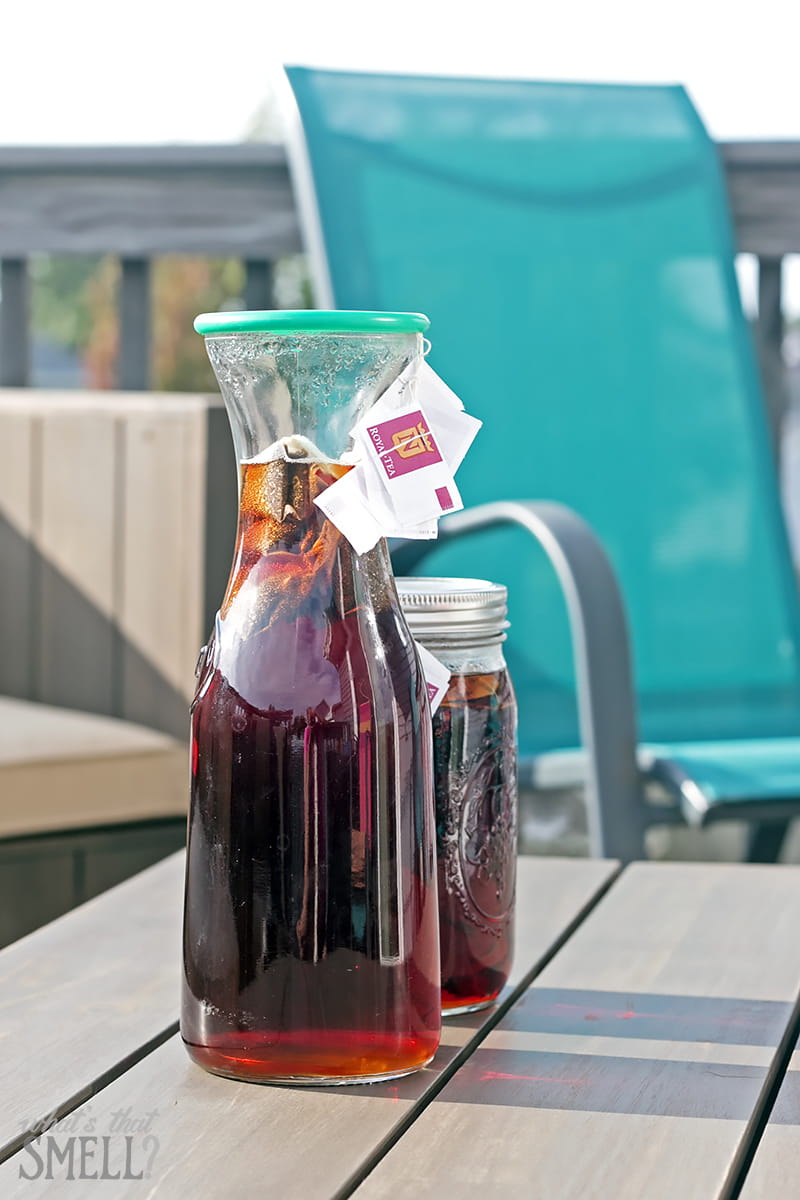 Next, I checked on my garden. I don't actually have a green thumb, I think we just have a really great spot and my garden grows really well. Honestly it's a miracle my kids and pets have fared as well as they have.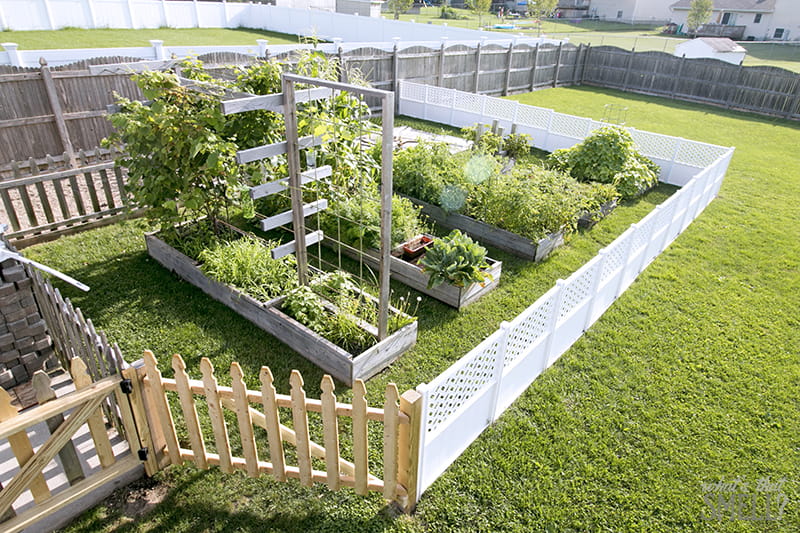 I have two kinds of tomatoes growing, my cherry tomatoes are about ready to enjoy.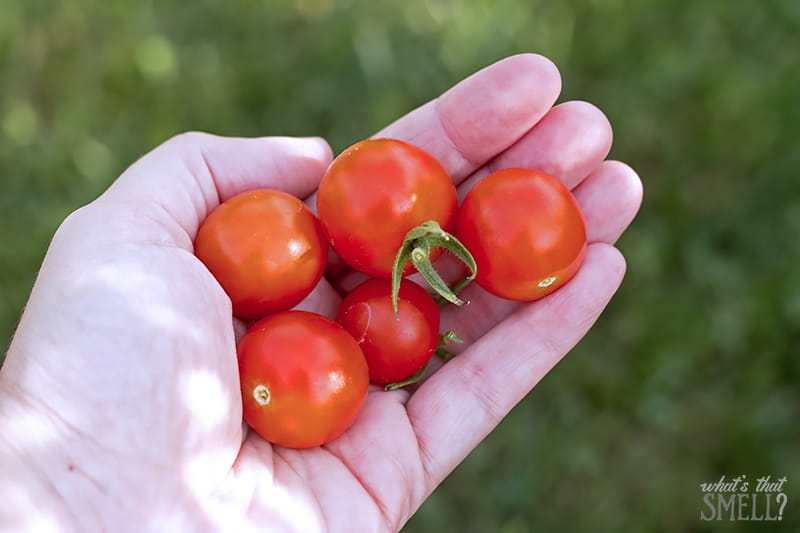 Our grapes are ready too!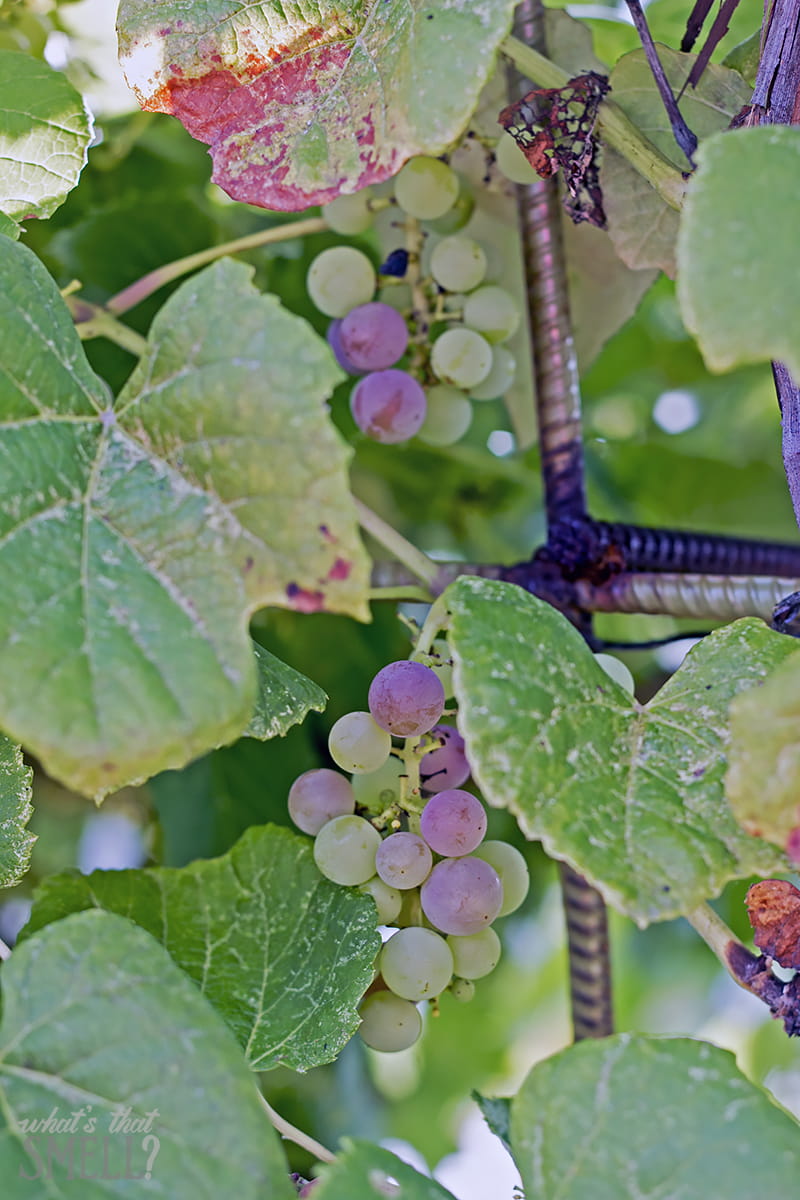 After checking in on my garden, I played with my dogs in the yard.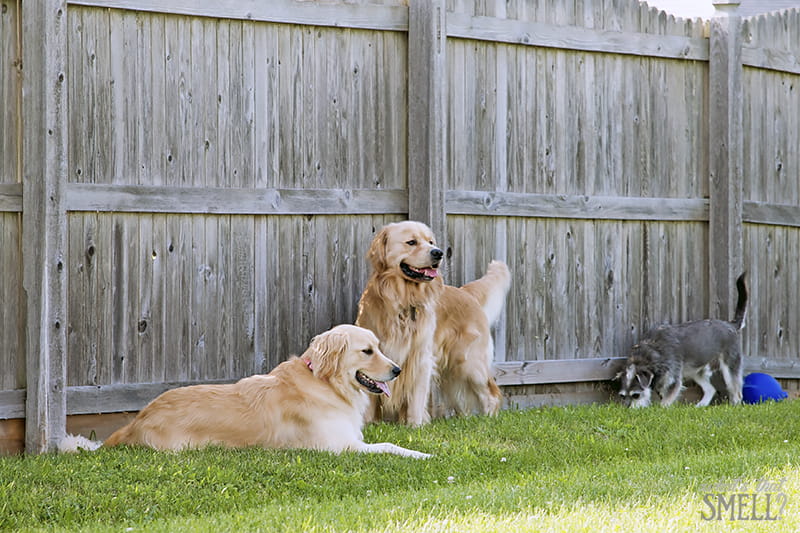 I did most of the fetching. They have me trained well.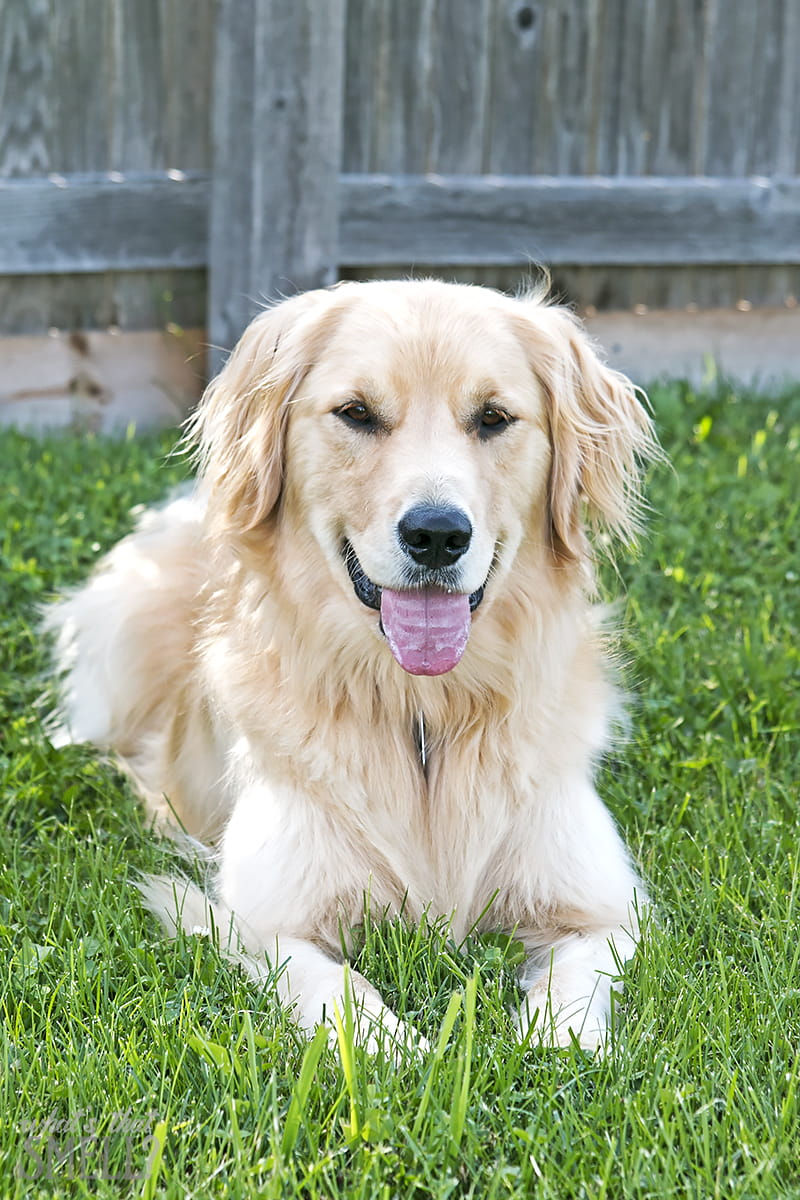 After all of that, I relaxed on the deck on my new outdoor couch drinking iced tea, reading a book and taking in the vitamin D. What a better way to spend my day than driving to the store!
How would you spend your Saturday if you didn't have to make a weekend store run?
If you are interested in freeing up your weekend, I have an amazing offer for new customers to try Google Express. You actually have nothing to lose and $15 to gain. Not to mention the extra time you will have.
Try Google Express FREE for 6 months.
Google Express delivery fees start at $4.99 for non-members, or delivery is FREE for members ($95/year). I have a special coupon code you can use to get a FREE 6-month membership ($54 value). To get your FREE 6-month membership use promo code: FREETIME when you sign up.
Save $15 on your first Google Express order.
On top of getting free shipping, you can save $15 on your first Google Express order but ONLY if you enter the promo code: T38Y3G5SP
Let us know in the comments or on social media how you would spend your Saturday thanks to the time you save with Google Express using the hashtags #MyNewSaturday and #GoogleExpress.
Give $15, Get $15: Offer may end at any time/valid until 08/31/2016 while your account is active. Limited to Google Express accounts that received the offer from Google. Each valid referral gets you a $15 courtesy credit when the new users you referred place their first order using your referral code. Alcohol, gift cards, membership costs, and shipping & service fees excluded. Credits you give are subject to these terms. Credits you get are subject to these terms.
Join our newsletter!
Subscribe to get updates and great stuff via email including subscriber-only goodies like free printables and giveaways.