She was such a good baby. So alert. A great sleeper. So much the opposite of her brother….
Today she is very much the same. Always happy. Taking everything in and enjoying the little things. She's quirky and smart and definitely one-of-a-kind.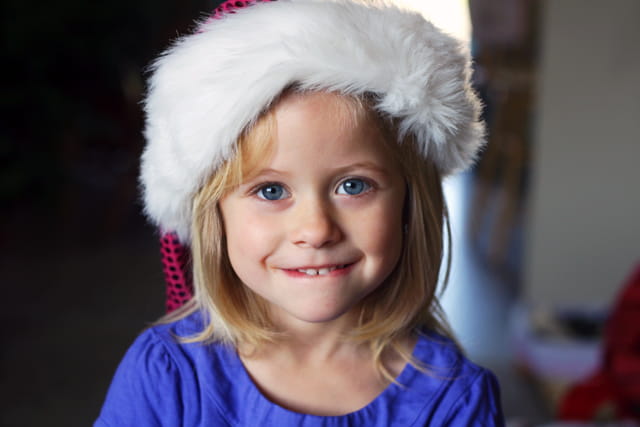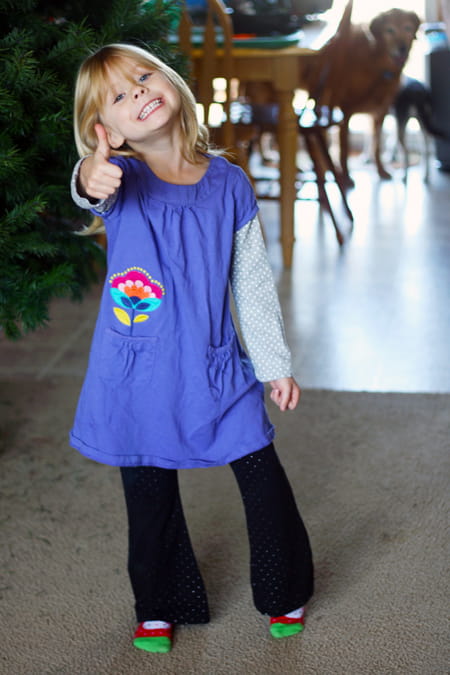 Happy 5th birthday Bug, and please…stop growing up for a little while…..
Join our newsletter!
Subscribe to get updates and great stuff via email including subscriber-only goodies like free printables and giveaways.