This is a sponsored post written by me on behalf of National Mobility Equipment Dealers Association. All opinions are 100% mine.
My husband is retired from the US Navy. Actually he is a "Service Disabled Retired Veteran" which means that he has a disability acquired because of / as a result of his military service. Unfortunately, disability is fairly common among service members because of the extreme and dangerous nature of the jobs and services they perform. Not only can disability occur as a direct result of a wartime incident, it can occur because of the physical activities necessary to prepare for and perform their jobs. Accidents can happen as well.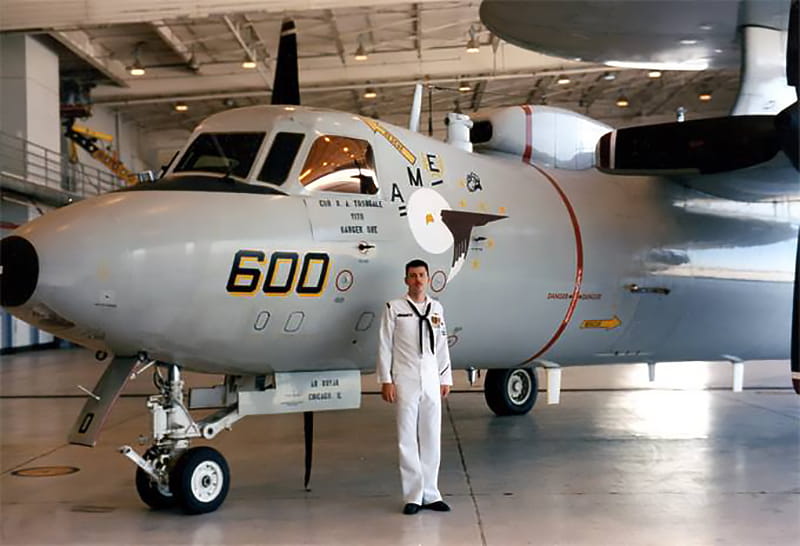 My husband's disability is a result of the physical activity required by his job as an electronics technician for the E-2C Hawkeye Radar planes. I've been on one and working inside one is more difficult than a game of Twister inside a car trunk. Not to mention the lifting of maintenance equipment that is necessary during a deployment on an aircraft carrier. So after thoracic disc surgery, my husband retired with a disability rating and a prognosis of future back problems because of the damage done during his service. His activity is limited because of his disability but thankfully he currently does still have his mobility.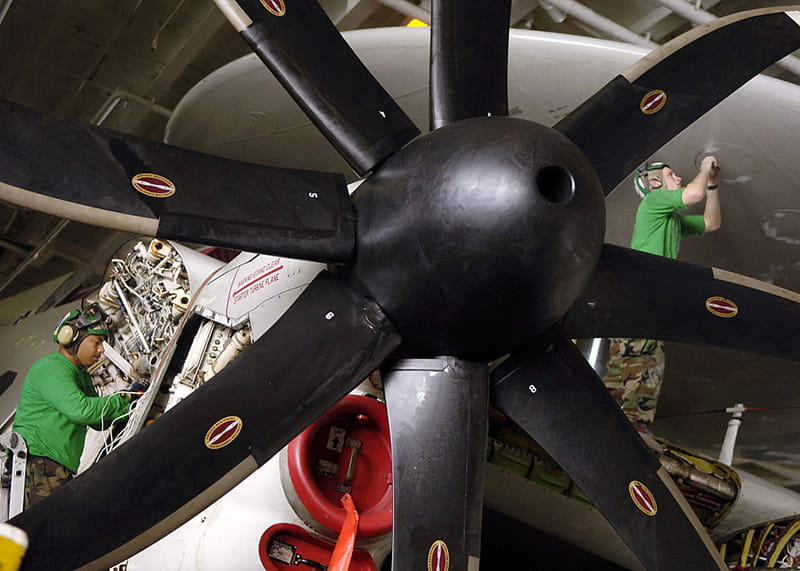 By the way, this isn't a complaint about the effects his service has had on him, in fact the Navy has taken quite good care of us overall and he is proud that he was able to service his country in that way. But some veterans aren't so lucky. Some veterans don't have their mobility and are confined to a wheelchair which greatly limits their ability to have the independence they want and deserve.
NMEDA or the National Mobility Equipment Dealers Association is a non-profit organization that strives to improve the lives of disabled veterans and other people with disabilities by offering them qualified dealers that offer the best solutions in automotive solutions for increased mobility and independence.
NMEDA promotes awareness of adaptive transportation solutions available to persons with disabilities, their families and their caregivers. Through the use of mobility equipment, Our members  are able to transform the lives of those living with disabilities and grant each of their clients added independence and the ability to get behind the wheel of their own wheelchair accessible vehicle.

As advocates for handicap accessibility and leaders in the mobility industry, NMEDA member dealers strive to provide persons with disabilities with a one-stop shop for quality wheelchair adapted vehicles.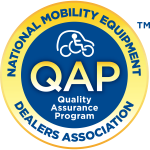 The NMEDA QAP (Quality Assurance Program) offers a locator to find dealers who are accredited so those with disabilities can be assured expert attention to help find the right solutions for their needs installed to the highest standards with the focus on safety. NMEDA also offers resources and information to help people make educated decisions to find and purchase the perfect wheelchair accessible vehicle for their needs. NMEDA dealers with certified QAP accredited technicians are located across the US and Canada and can help everyone find a handicap van, car, truck or specialty vehicle that fits their needs and lifestyle.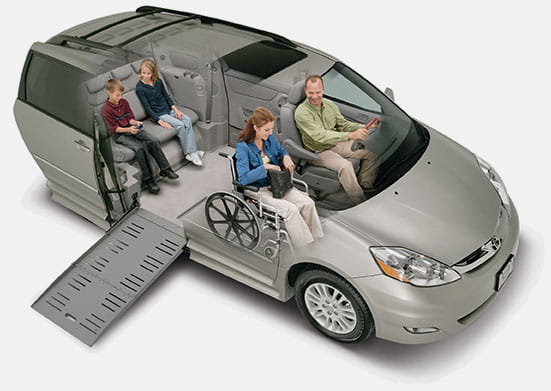 There are so many different elements to consider with regards to mobility equipment that varies with each individual person's needs. From electronic controls and lifts to steering aids and seating, and everything in-between, there are a lot of solutions available. QAP helps take the guesswork out of choosing the right mobility equipment.
May Is National Mobility Awareness Month
National Mobility Awareness Month is dedicated to showing the world how people with disabilities can live active, mobile lifestyles.
NMEDA believes in life moving forward and starting in April in honor of National Mobility Awareness Month, they are accepting entries to win 1 of 4 custom wheelchair accessible vehicles and adaptive equipment.  To enter you can nominate yourself, family member or another local hero who you think deserves their independence. Nominations take place from April 20 – May 31, 2016 and voting is open from May 1 – 31, 2016.
Do you have a disabled veteran in your life or your community that would benefit from a wheelchair accessible vehicle?
Join our newsletter!
Subscribe to get updates and great stuff via email including subscriber-only goodies like free printables and giveaways.