One of the most amazing things available to us in this country is the ability to do for ourselves. The ability to start our own businesses and become entrepreneurs. The ability to become successful and earn an income that some people can only imagine having. The sky is the limit here and if you can dream it, anything is possible.
I recently had an opportunity to join a brand new direct sales company called Mialisia Jewelry in pre-launch phase. In general I have never been interested in this kind of business, but I also had never been in the position to get in on the ground floor of an incredible opportunity.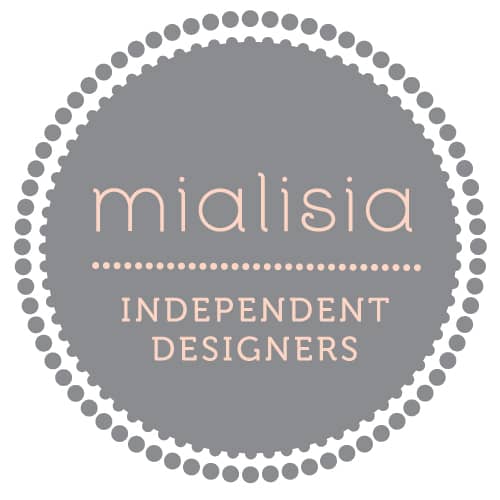 Mialisia Jewelry Founding Member
Mialisia is accepting only 500 consultants as "founding members". These members will forever get to include that language in their title and are the "trunk" of the Mialisia Direct Sales tree. Imagine being a founding member of such companies as Avon or Pampered Chef! Currently the slots are almost half full, but there is still time.
Statistically most company's millionaires are created in the growth phase of a business, the first 2-5 years! YOU have an incredible opportunity to change your life!  Join today!
About Mialisia Jewelry
Mialisia Jewelry is a patent-pending unique design concept (interchangeable jewelry) created by stay-at-home mom Annelise Brown. Annelise created Mialisia in her basement and grew her designs into a million-dollar business. Now she wants to help other women experience that same success she has. YOUR business, her designs.
Mialisia Jewelry, launching in July 2013, is a new home party plan company offering today's busy woman a fabulous and fun career alternative. Boasting a patent-pending jewelry concept unheard of in the industry, Mialisia (pronounced mee-uh-lee-see-uh) expects to shatter records with its outstanding new jewelry concept which provides women with stylish, on-trend jewelry pieces that are interchangeable and customizable.

At Mialisia Jewelry, we believe the jewelry you wear is an extension of you. It expresses your mood, your attitude, your personality. That's why Mialisia's interchangeable jewelry, backed by a lifetime limited warranty, converts into a dozen different looks providing both options and value to the woman on the go.

Are you searching for an at home business? Are you in the direct sales field with another Company but left with empty promises (or an empty wallet)?  Mialisa Jewelry is searching for bright, energetic people to join the Company during its early stages.  If you have the desire to be involved from the very beginning of a direct selling company and willing to build the business alongside us, we encourage you to become a founding Consultant during our Prelaunch phase.
Check out some of the GORGEOUS designs: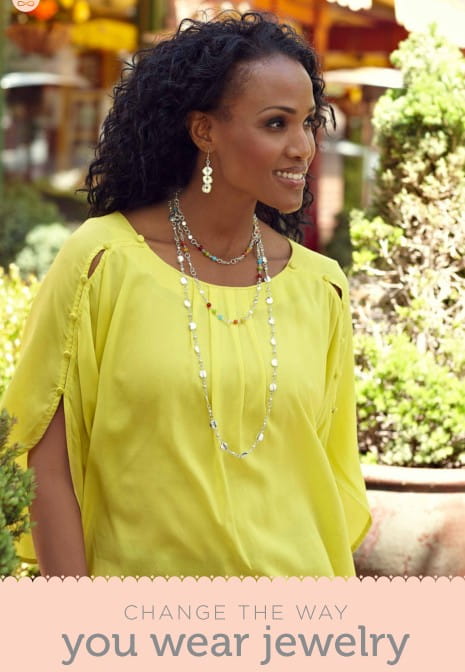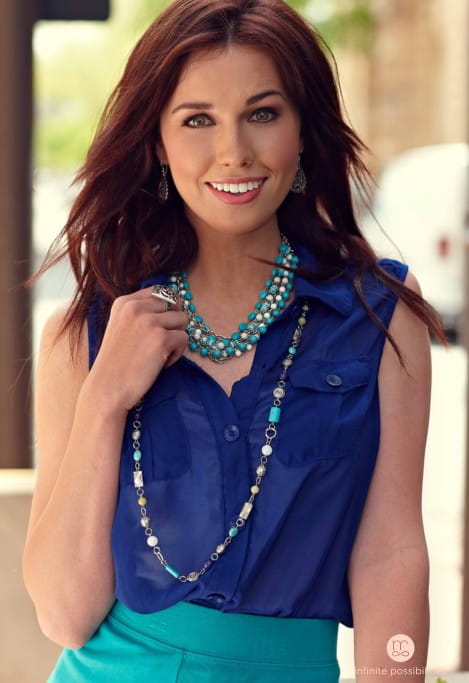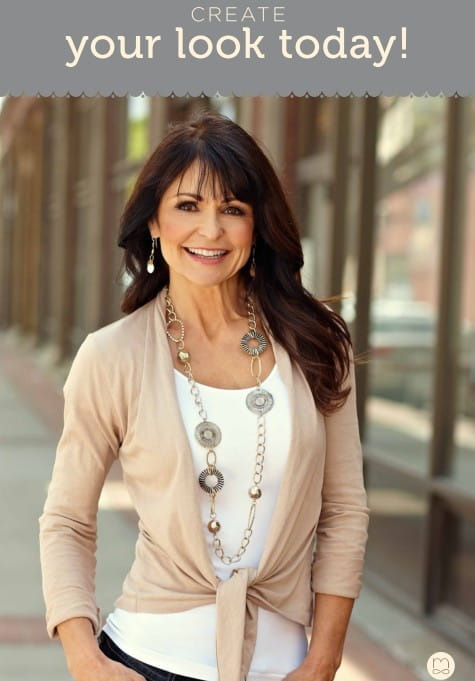 Mialisia Jewelry Design Concept:
Mialisia Jewelry Business Opportunity – Direct Sales and Home Parties
It's easy to be afraid of starting something new. This opportunity does require an investment – all businesses do. The benefit of this type of business is that start-up costs are low and you have very low overhead. The other benefit is that the sky is the limit. The harder you work, the more you can earn and YOU ARE YOUR OWN BOSS.
Lynsey Jones, founder and Owner of Party Plan Divas, a successful site full of tips for direct sales success, had this to say about the Direct Sales industry:
Direct sales is the only profession where you can directly control your income. AND unlike corporate America, you are REWARDED for helping others to succeed. There is no 'rat race' and no one is after your job. If the people below you want your job level – no problem. You want them to have it too- cause that's gonna make you that much richer  I'm telling you, I've spent my adult life in direct sales. It's the best industry in the world.
How to Become a Mialisia Jewelry Consultant
If you are interested in this opportunity but aren't sure it is right for you, I would be glad to chat via email or on the phone. I am new to direct sales but not new to marketing and running my own business. I am a professional blogger making high 5-figures and 6-figures online doing what I love from home. I am excited about this opportunity not only from my own potential but I can't wait to begin helping others succeed. I want to help you become a successful entrepreneur!
If you are ready to take the plunge, it is only $49 to secure your position as a Mialisia Jewelry Founding Member. If you would like to get your hands on some of the jewelry before the July launch you have the option to order a $175 demo kit for the discounted price of $39.95 just during this pre-launch phase. Then you select your sales kit from two options. Option 1 is a $1,600 value and normally costs $599 but if you select it during pre-launch you get it for $499. Option 2 is a smaller kit with $600 in jewelry for $199. Your $49 deposit will be applied to whichever kit you choose. I encourage you to sign-up for the larger kit because you can down-grade prior to shipping if you change your mind but you cannot upgrade. The $499 kit also includes a free website for a year ($50 savings).
I am dedicated to my own success but I am only successful if you are successful! Which means I am dedicated to YOUR success as well.
If you have any questions email me at kim@theysmell.com.  If you prefer to jump on a call, I am available just about any time, just email me and I will reply within a period of 3-4 hours, but I try to respond immediately.
If makeup is more your speed, check out Younique Mascara a new line of 3d fiber lashes.
Join our newsletter!
Subscribe to get updates and great stuff via email including subscriber-only goodies like free printables and giveaways.