Christmas is just 2 days away and I am winding down. Spending more time with the family, doing less work and more relaxing. It's a welcome time and one where I hope we can reflect on the meaning of the season and on the blessings we have in our lives.
From my family to yours, we hope you have a wonderful Christmas and a safe and happy new year!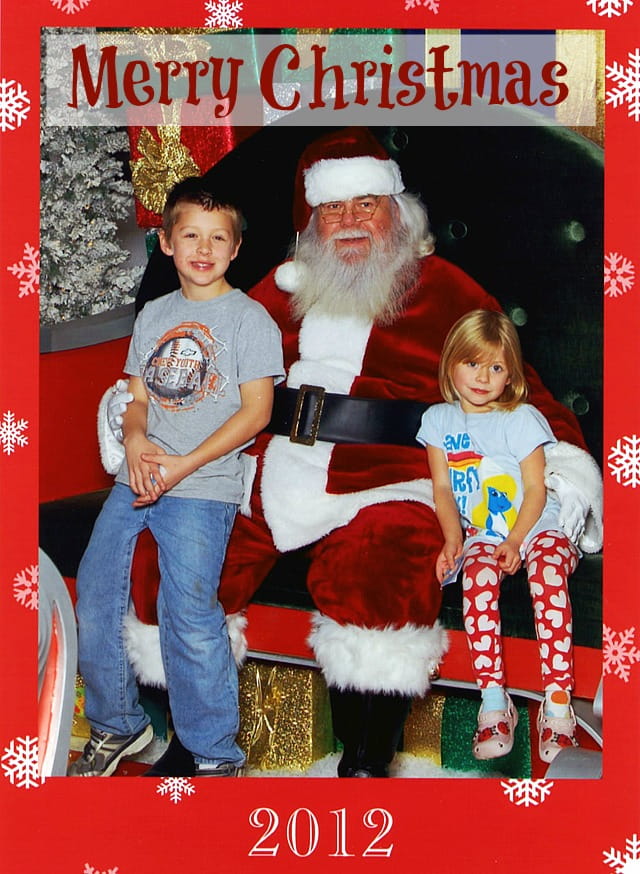 Join our newsletter!
Subscribe to get updates and great stuff via email including subscriber-only goodies like free printables and giveaways.