Did you know that Microsoft Office isn't just for businesses? This suite of programs makes it super easy to streamline essential household tasks, and now comes in a Personal version that is not only affordable, you can access it both at home and on the go.  In short, you can take all of your organizational documents with you where ever you go!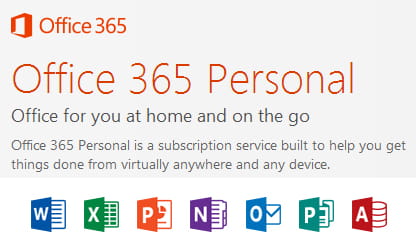 One of the things I have been missing in my life is a proper meal planning template to use as I plan our meals each week. I wanted something that was easy to use, easy to access from on the go, and easy to reuse my favorite recipes.
OneNote was a great option for me to create my meal planning template!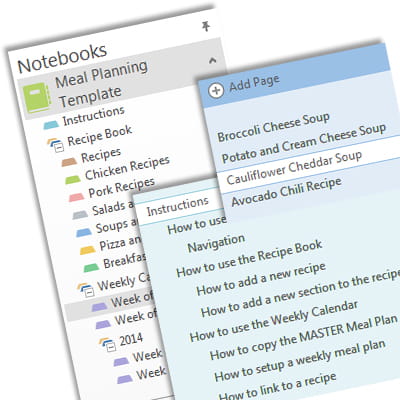 The meal plan has 2 sections, a weekly calendar section and a recipe section. OneNote is an amazing tool because you can add links to your recipe section or add external links to open a recipe from the web. Within the calendar section is a grocery list page. You can open OneNote on your mobile phone and actually check off the items as you shop.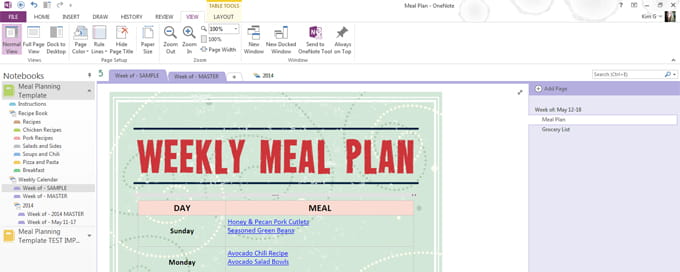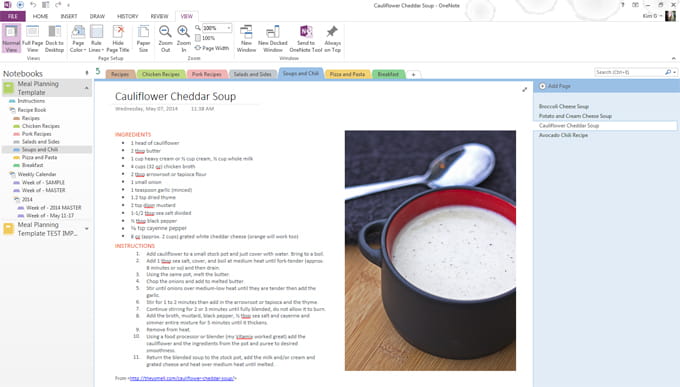 OneNote is a fantastic tool for anything you want to keep track of. You can even insert excel spreadsheets into a OneNote Notebook, "print" just about anything into a OneNote page and create an entire virtual noteboook that is organized and always at your fingertips.
OneNote on mobile devices
Your Office 365 Personal subscription allows you to use OneNote on one PC and one iPad. You also can use OneNote on any number of smartphones for free.
Check out my meal planning template on my iPad. You have full functionality with OneNote for iPad. You can create and edit your notebooks, adds pages, sections and more.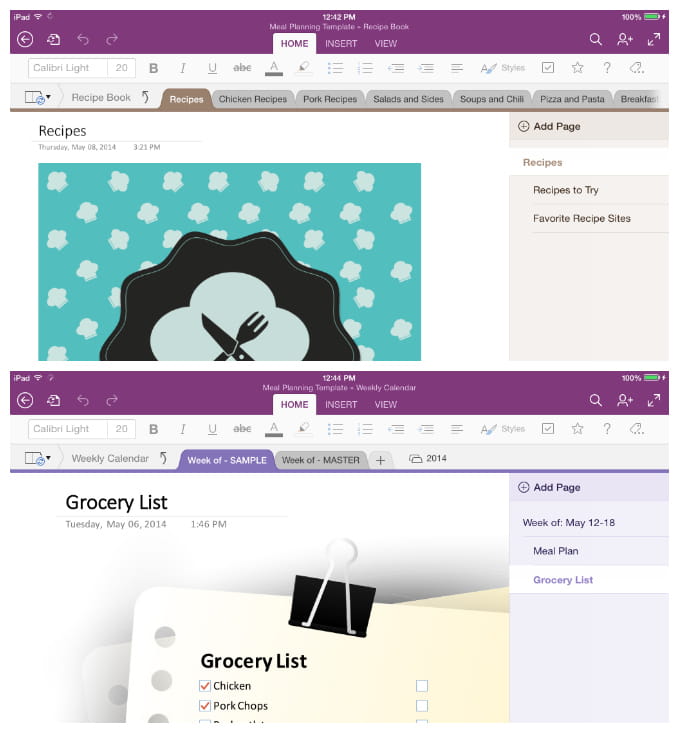 Check out my meal planning template on my iPhone. On the iPhone you can view notebooks that have been created on your PC or iPad.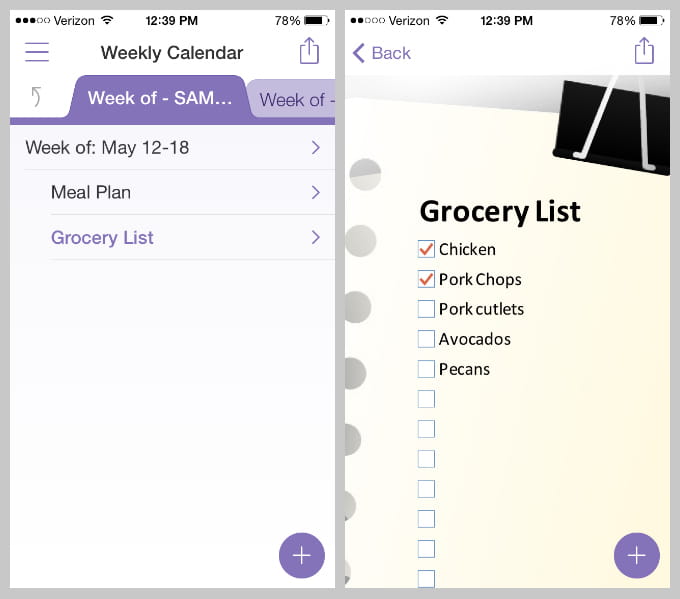 Download the meal planning template for OneNote
Get my Meal planning template for OneNote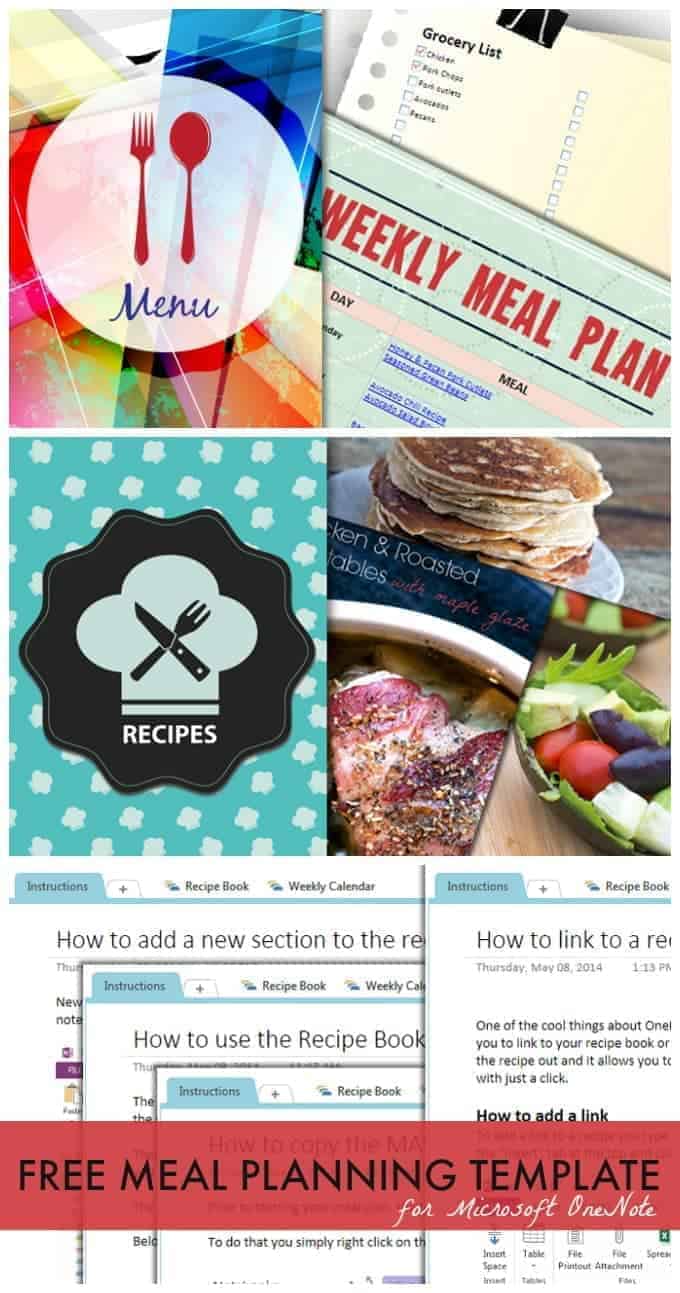 To add the template to OneNote, simply download the file to your computer, and double click on it. It will begin to import into OneNote.