Wellness. It's not just about eating right and being active. Wellness is about the big picture – your entire body from head to toe.
Focusing on just one aspect is certainly a step in the right direction but diet and physical fitness alone aren't always enough to live a life that inspires joy and passion. Often there is something missing when you only focus on the physical.
Which is why I am so excited to share with you the #MakeYourMove campaign from Kohl's.
#MakeYourMove
Kohl's believes that wellness is a journey, not a destination. They believe that wellness involves focusing your life on the things that energize and enliven you. That wellness should feel good and be easy and fun. That wellness should engage all of your senses – mind. body and spirit.
Kohl's also believes, however, that not everyone will find total body wellness in the same way. Making your move to wellness is about finding the things that inspire and motivate YOU.
But Kohl's isn't going to just put all that out there and let you figure out how you go about achieving these lofty goals.
Nooooo. That would be rude.
Kohl's has everything you need to set out on your journey to achieve your definition of wellness.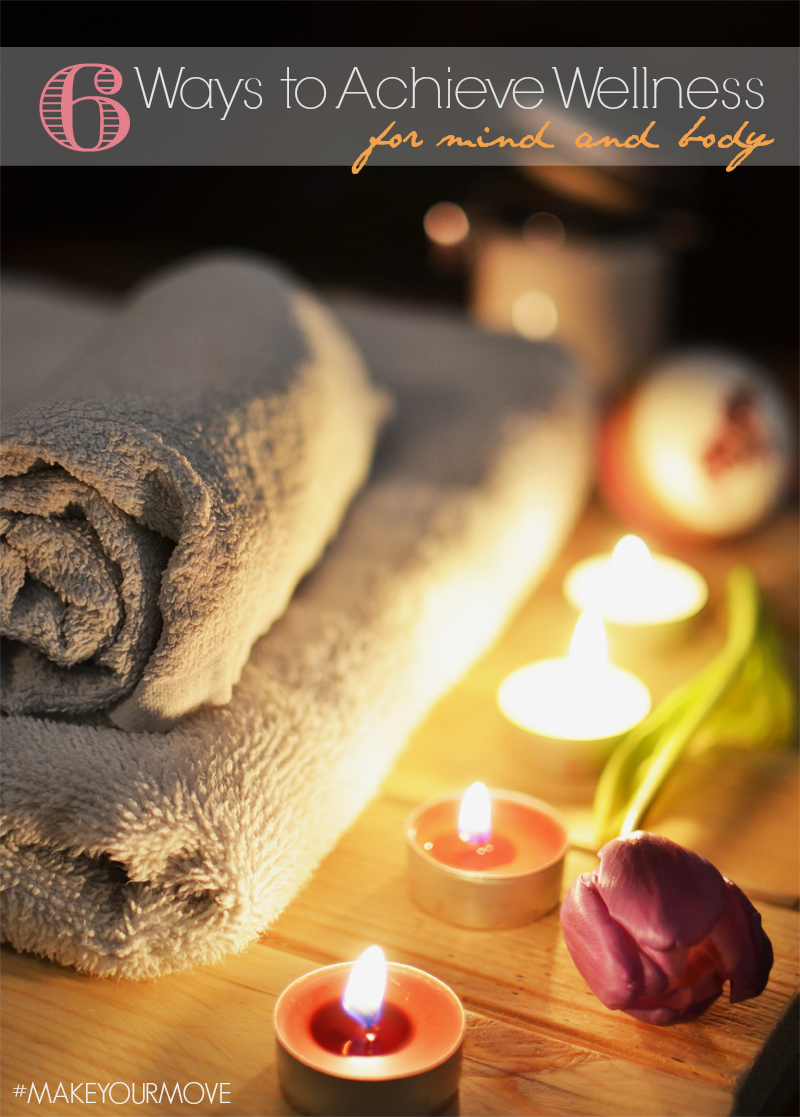 Over the coming weeks, I am going to be sharing with you 6 ways to achieve total body wellness. 6 ways that will invigorate your mind and body to help you achieve the wellness you need to find joy in your life. With each of these I will show you how Kohl's plays a part in helping me achieve my goals.
Fitness
Nutrition
Pampering
Relationships
Stress relief
Green living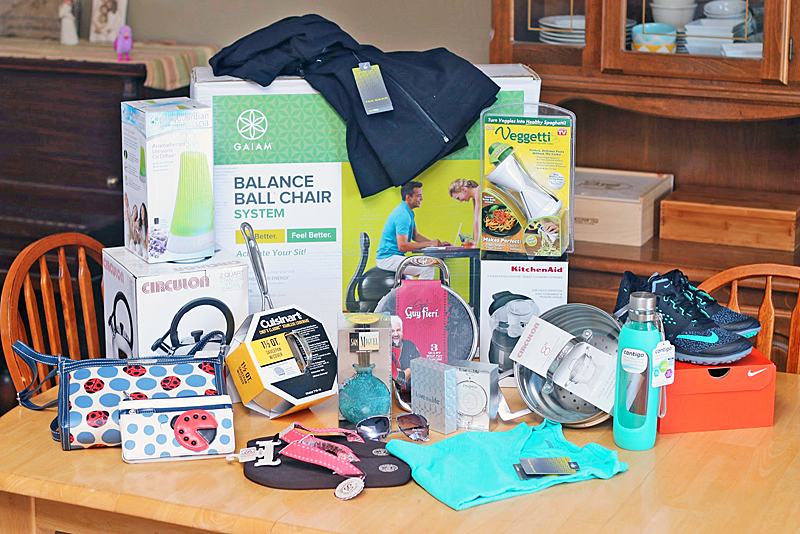 These are just a few examples of products available at Kohl's that play a part in helping me achieve my #MakeYourMove goals and I am going to invite you along to share in my journey to wellness. And along the way I hope to learn about yours as well.
I will be explaining more which of the 6 ways each product falls under and why but for now here is a list of all of the products I bought to help me in my journey.
Can you list 1 way that you will #MakeYourMove towards wellness this year? Enter to win a pair of New Balance shoes!
1 winner will choose from Women's New Balance 715 Women's Cross-Trainers, Women's New Balance 512 Women's Trail Running Shoes or Men's New Balance 771 Men's Running Shoes.
a Rafflecopter giveaway
This post is sponsored by FitFluential on behalf of Kohl's.
Join our newsletter!
Subscribe to get updates and great stuff via email including subscriber-only goodies like free printables and giveaways.