I grew up riding bikes and I remember many of the bikes I had as a child, especially the orange one with the banana seat, but my absolute most memorable bike was a white Schwinn road bike that I bought myself in high school. I took care of this bike like it was my own child and I enjoyed it for many years. My mom and I would even participate in fun, organized bike tours where we would ride 30 miles at a time in certain scenic areas.
The memories of my Schwinn bike have stayed with me all of this time, and I'm excited for the opportunity for my kids to experience the same wonderful memories with a Schwinn of their own. Bike riding is a healthy activity and the best part is that it's something we can do as a family.
My daughter outgrew her very first bike last year and I knew that for her next bike she had to have a Schwinn!
Why Schwinn?
They are America's oldest bike brand and were established in 1895.
They offer a limited lifetime warranty for as long as you own your bike.
They are available at Walmart and Walmart.com.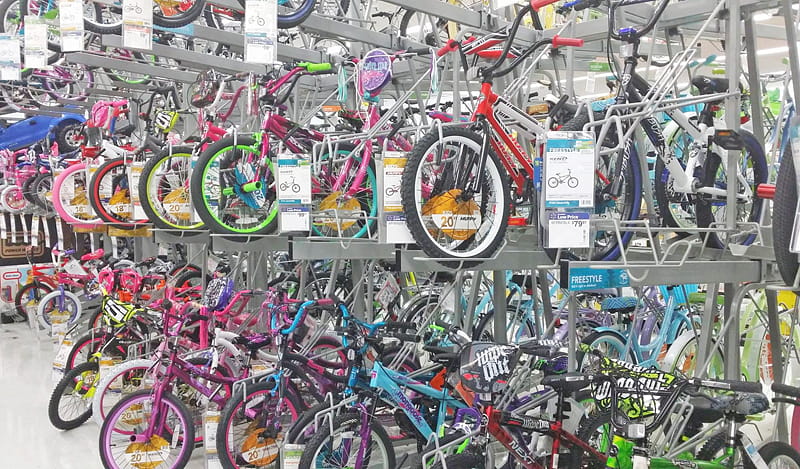 When shopping for a new bike with your child, you really have to balance their desire for a specific look with your desire for a safe, quality bike that you know will last them for as long as possible. Walmart has a great selection of Schwinn bikes and it's great that they come fully assembled. This saves us the trouble of having to put it together and saves her the frustration of having to wait for assembly.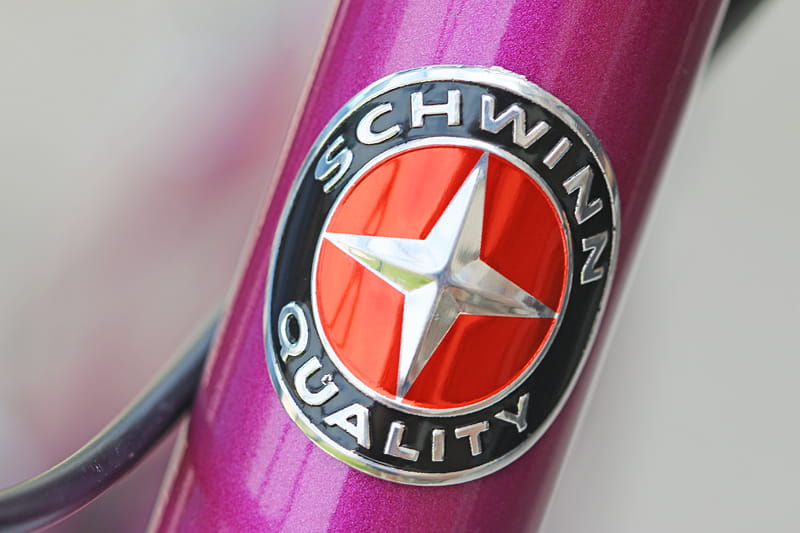 It didn't take my daughter long to choose her dream bike. She wanted a bike that resembled mine, with mountain bike style handlebars, hand brakes and gears. I was concerned the bike was going too big too big for her but it really seems like a perfect fit.
And she started riding it before I could even cut the booklet off of it.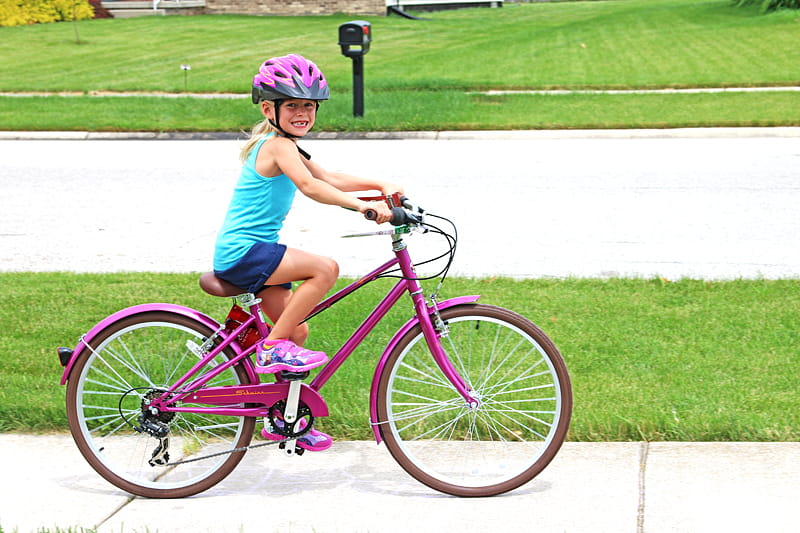 I have to admit I wish this one came in my size.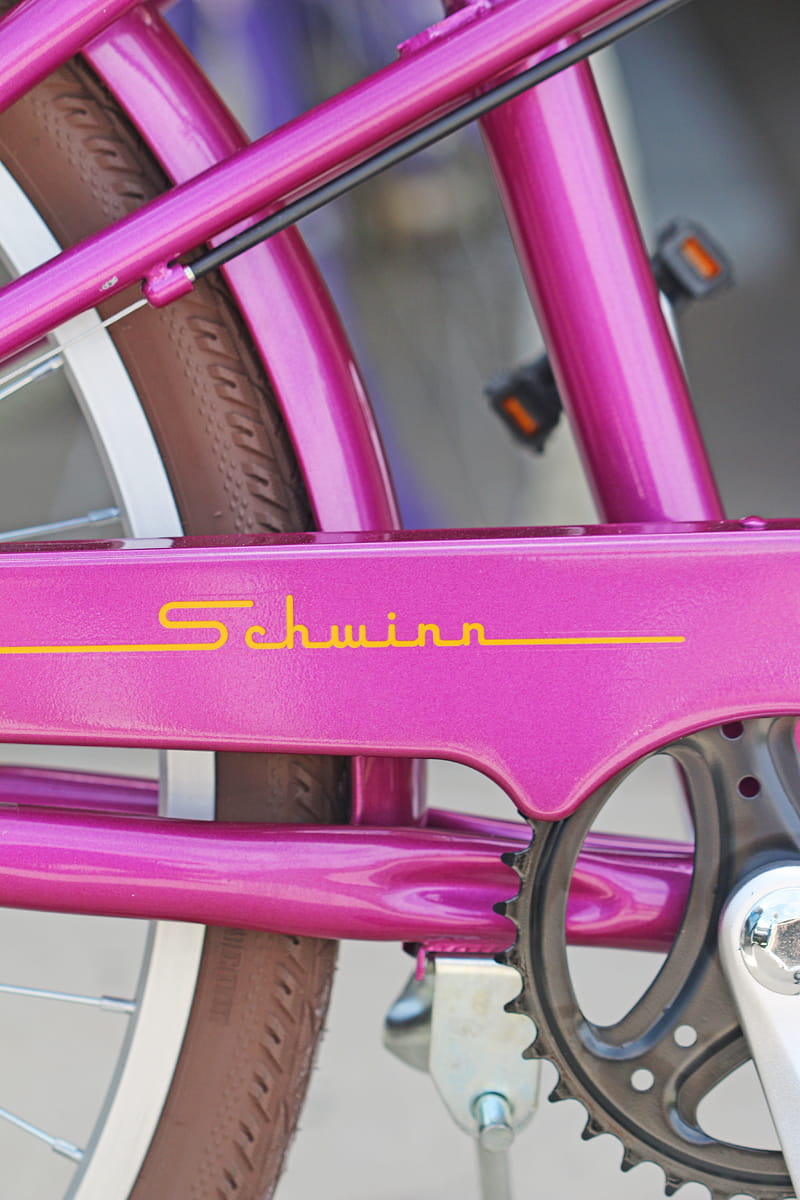 I love the colors and the details that Schwinn put into this bike.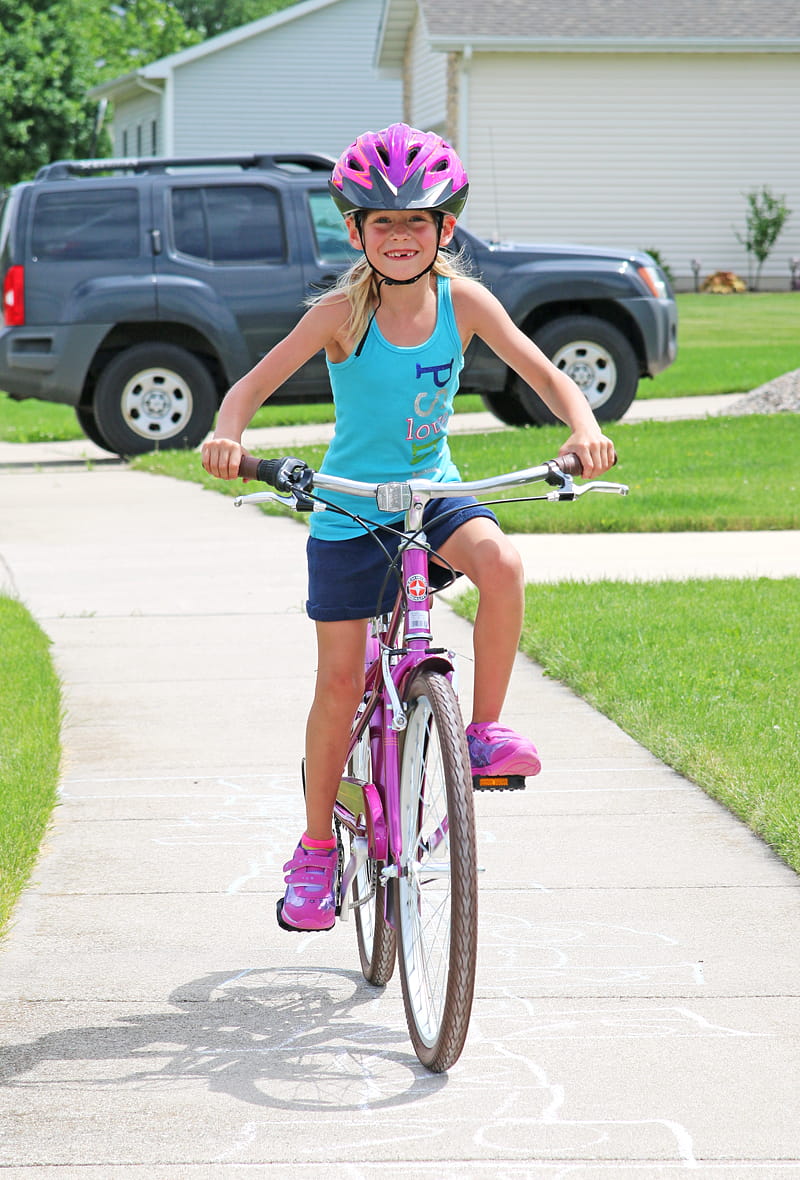 She is so super proud of her new Schwinn!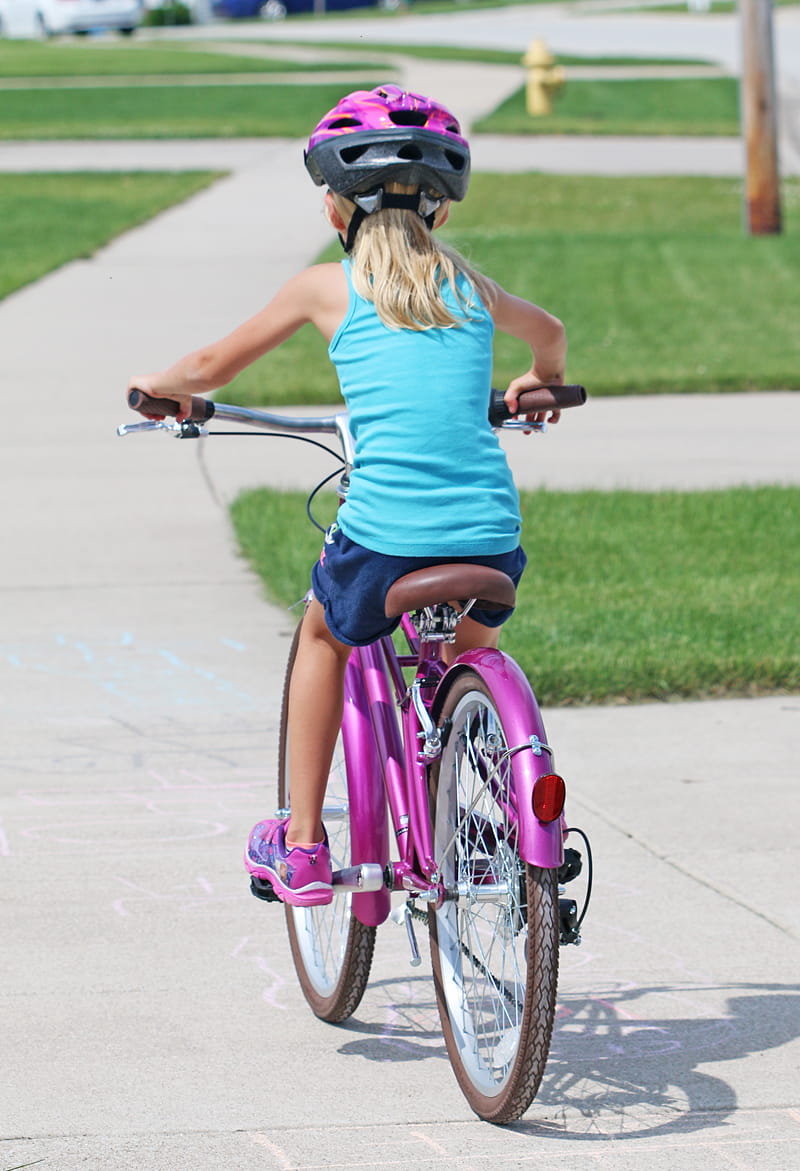 I can't wait until she is a little bit older and can go on local bike tours with me!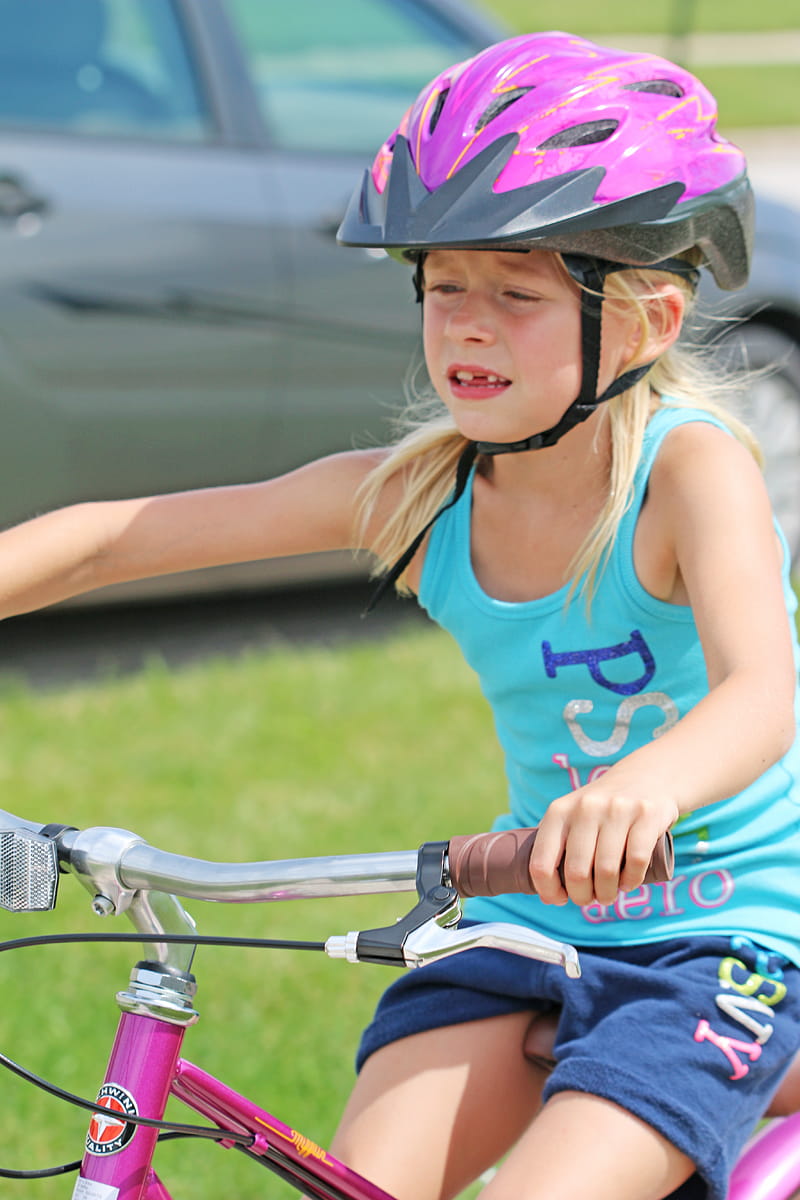 I have a feeling she will be passing me up before long.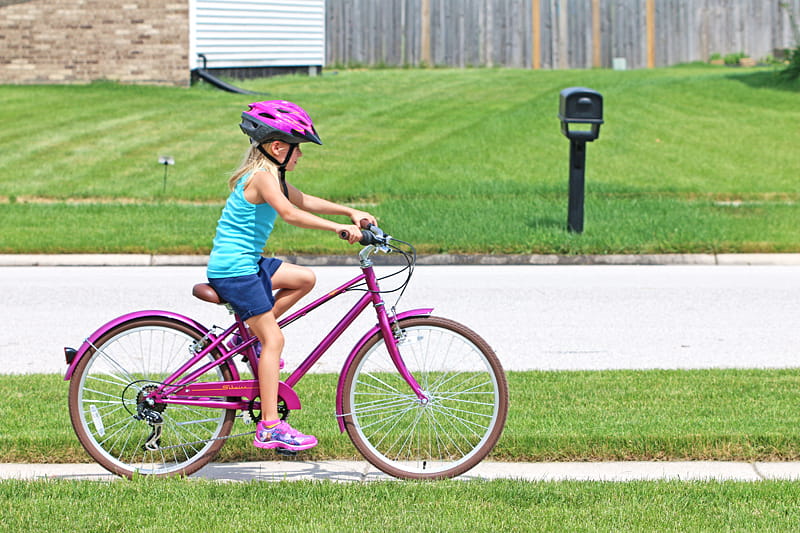 This new bike has really helped open the door for me to talk to her about bike safety. The first obvious item being the need to wear a helmet when she rides it. We also insist on close-toed shoes and especially no flip-flops. But bike safety goes beyond protecting your head and your feet, it's important to check your bike out before each ride to ensure it is working properly and safely.
Schwinn Ready to Ride Checklist

This checklist will help ensure the safest ride possible! A little bit of prevention can go a long way towards ensuring your family is safe on their bikes.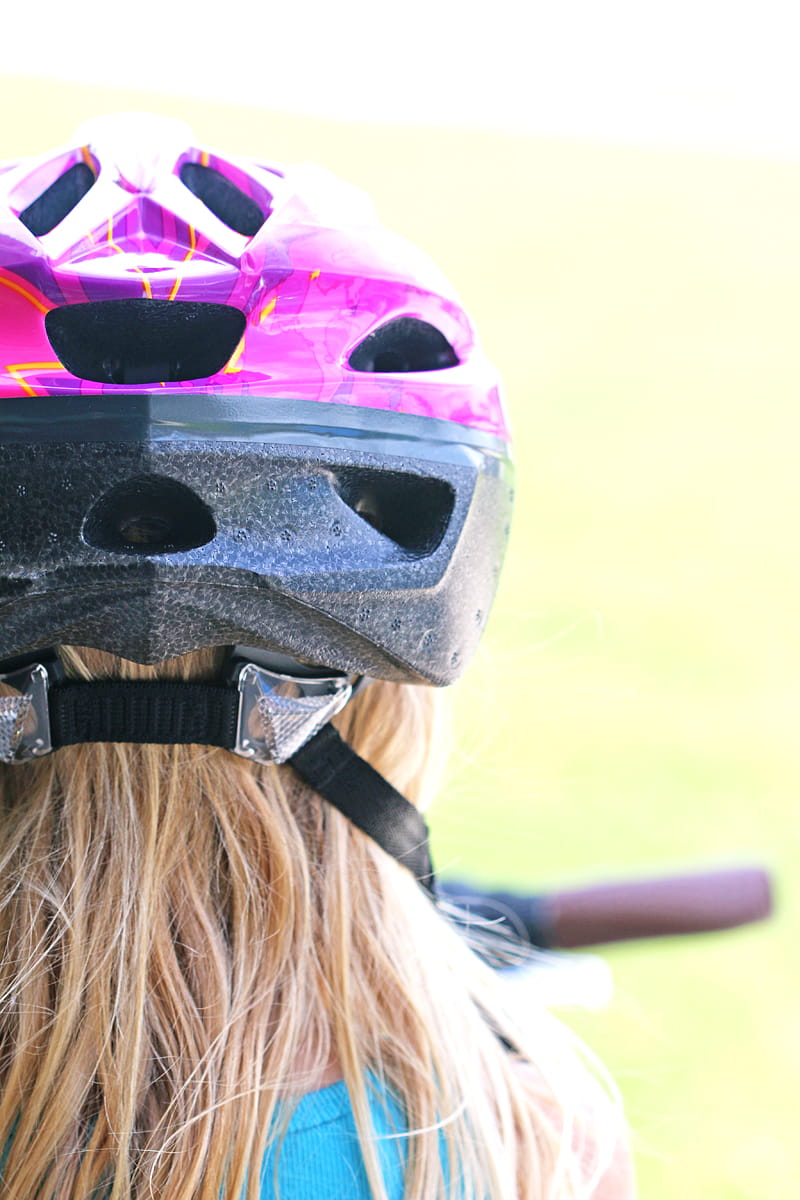 Check out all of the great Schwinn bikes at Walmart!
Do you remember your childhood bike? What color was it?
Giveaway