This post was sponsored by Eat Smart as part of an Influencer Activation for Influence Central and all opinions expressed in my post are my own.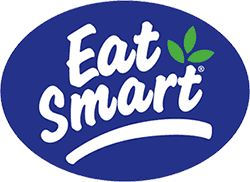 One of the things that I love about summer is the fresh produce.
There is something so thoroughly satisfying in the middle of summer about eating fruit and salads. I could exist on only that all summer and be quite happy about it.
But cutting up salad fixins to create my own salads every day just isn't something that fits into my schedule. Even during the more relaxed summer months. In fact, during the summer is seems like I have less time to prepare meals.
I tried to eat just lettuce once. It's just not very satisfying. I need more in a salad.
I need Eat Smart.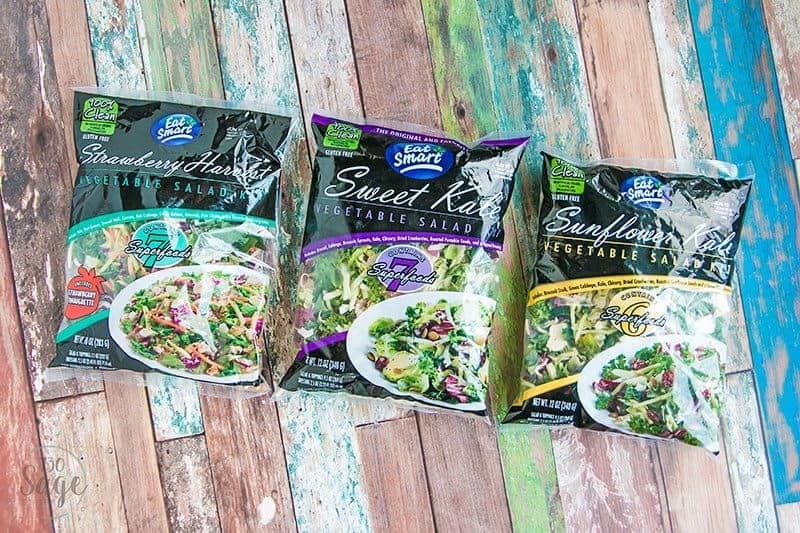 Eat Smart makes it easy for me include salads into our daily routine with their chef inspired salad kits. They have kits to serve the whole family and salad shake ups that are individual servings for on-the-go.
Eat Smart is dedicated to providing salads that are free from high fructose corn syrup, artificial preservatives, hydrogenated fats, artificial colors, flavors, and sweeteners. By the end of 2018, all of their products will proudly bear a 100% clean label. Currently 90% of their products bear this label.
For me, a healthy meal goes beyond eating a meal that contains fresh vegetables. I want to know that I am feeding my family the best food without anything artificial. Eat Smart's 100% clean label makes it easy for me to choose food I can feel good about.
Now, with our busy summer schedules, I don't have to worry about prepping vegetables or salads. I serve an Eat Smart salad kit with dinner to turn a quick, easy meal into a healthy one. Eat Smart Gourmet Salad Kits contain 6 or more superfoods. The flavors and textures are amazing.
Lunches on the go are easier now too. Eat Smart Salad Shake Ups are designed for the road!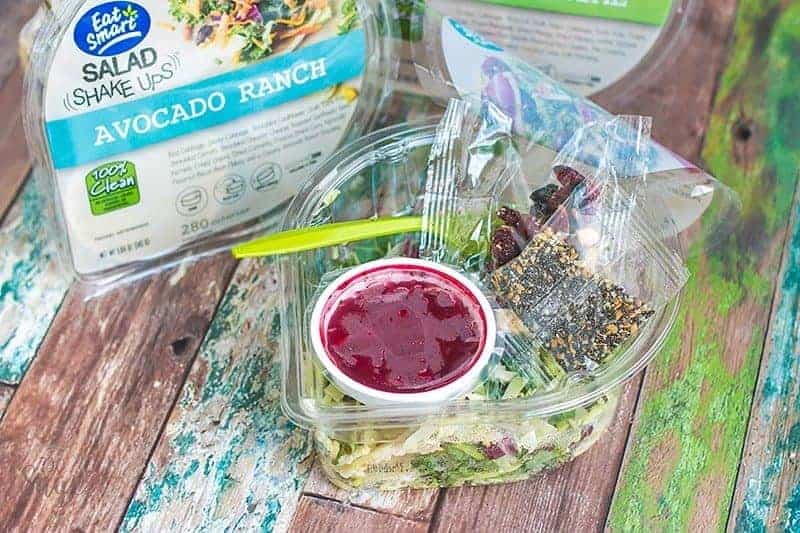 You open it up, remove the inner tray and mix all of the ingredients together.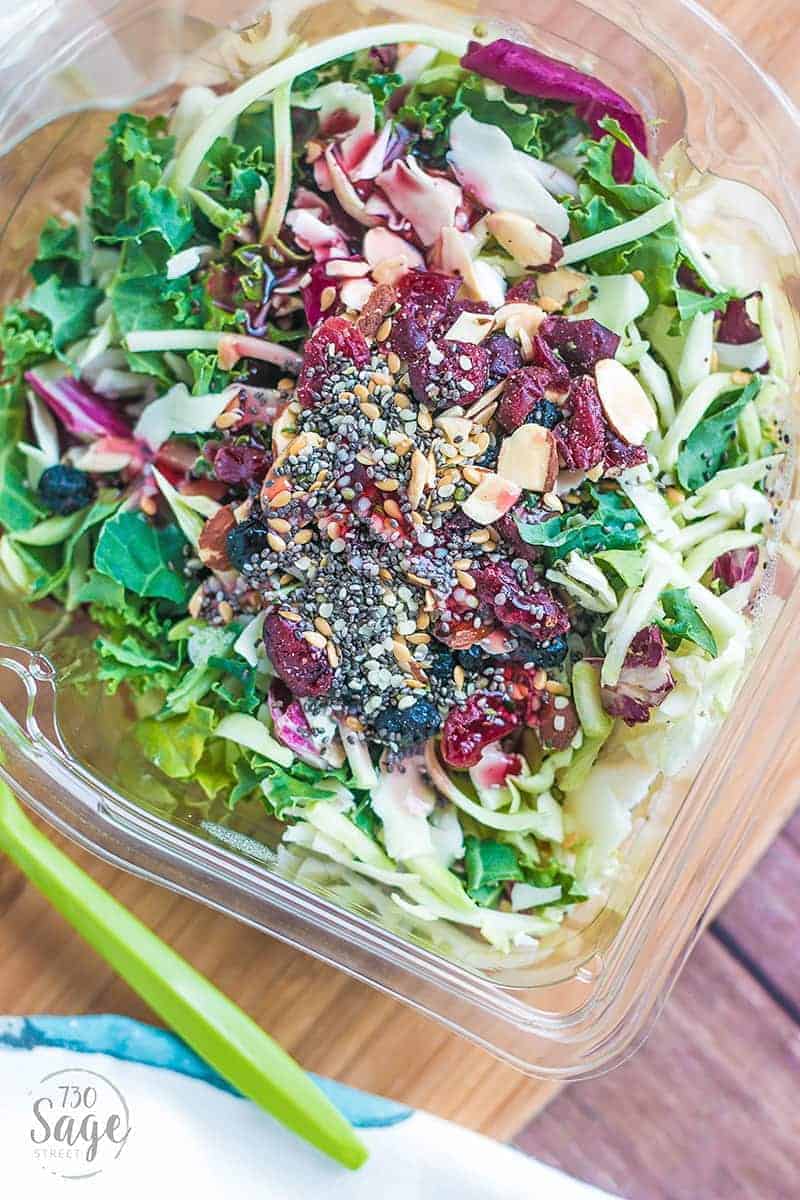 Then you place the inner tray on as a lid.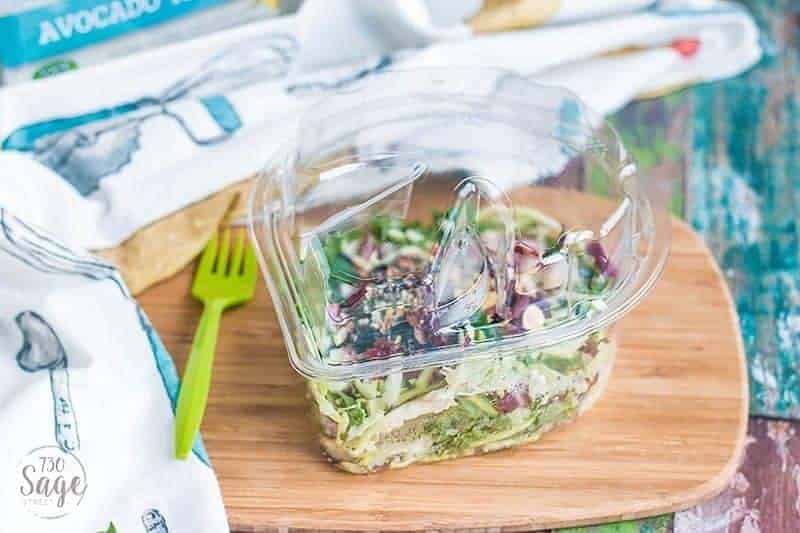 Shake it up and serve! It even comes with a fork!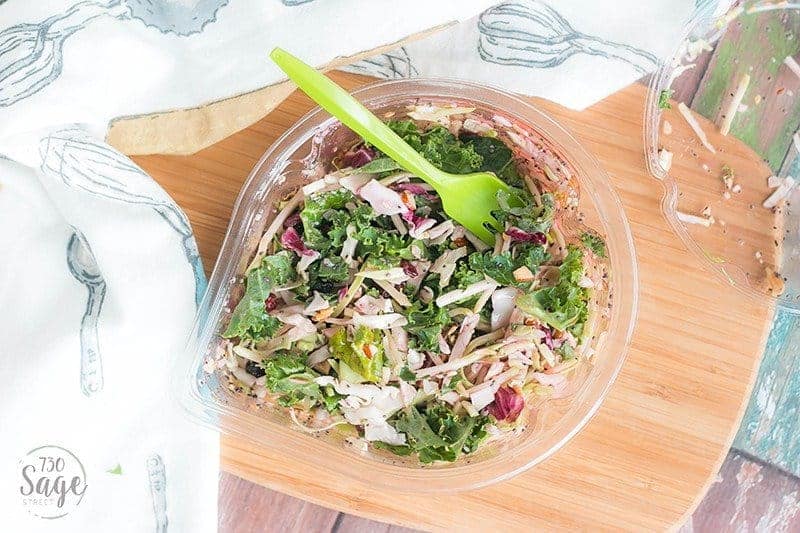 Delicious!
Eat Smart is such an important part of my family's summer routine. Their salads make it so easy for us to create healthy meals, and their new 100% clean label shows me just how much they are committed to providing the healthiest options for my family.
For more information visit:
Also make sure you signup for exclusive offers from Eat Smart on their website (go to "Receive Exclusive Offer' on bottom right of the website homepage).