This post exploring girl power and self-esteem inspired by The Littlest Bigfoot series is sponsored by Simon & Schuster. Read on for a free printable to encourage self-love in your Tween!
No matter how often we preach to our kids about tolerance and about appreciating the differences between people, it still seems to be an issue that kids struggle with from time to time. Especially if they are the one who is a little bit different. The one with red hair. The one who is taller than the rest. The one who is shorter than the rest. The one who wears glasses. The one who…insert description here.
As parents, we try to reassure our kids that what makes them different is what makes them special. That what makes them different is what makes them unique and makes them who they are. But kids need reassurance beyond what their parents have to say. They need role models. They need examples. They need to connect with someone or something that can help empower them to believe the messages that we are trying to get across to them.
The Littlest Bigfoot Series
Around here, my kids love to read, so books are a great way to connect, and The Littlest Bigfoot Series by Jennifer Weiner offers the perfect backdrop to help illustrate the concept of embracing differences.
I had no idea that #1 New York Times bestseller Jennifer Weiner wrote children books as well as her popular adult books, so I was pretty excited to check these out. The Littlest Bigfoot Series is a trilogy that explores themes of self-love, positive body image and friendship. The series is geared towards middle readers ages 8-12. The original book, The Littlest Bigfoot was published in 2016, the second book, Little Bigfoot, Big City is available now, and the third book in the trilogy is due in 2018.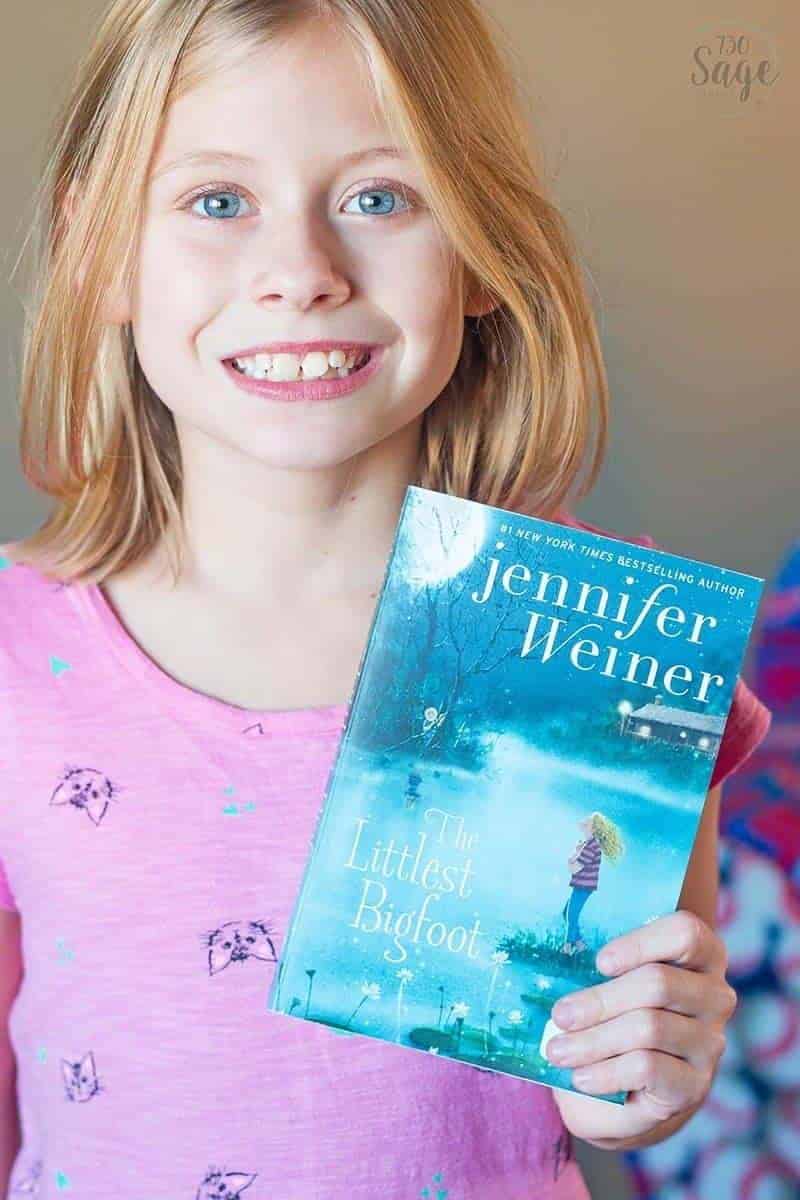 About The Littlest Bigfoot Series
The Littlest Bigfoot is about two young friends, Alice and Millie, who meet unexpectedly at a time when they both need a friend and form a special bond. Alice is having a hard time with bullies at boarding school, and Millie is feeling unappreciated by the Bigfoot clan she grew up in. They need each other to be reminded of how great each of them really is.
In the second book, Little Bigfoot, Big City, the girls head off together to New York City. Alice has a more mysterious past to uncover, and Millie dreams of auditioning for a singing competition to finally let the world see her and her talents. But Bigfoot hunters and a shadowy government organization are on their trail!

This is a great series for my daughter. She is 9-years-old and is small for her age. She also has allergies that can prevent her from fully participating in group activities where certain foods are being served. In most situations, she is small but mighty, but I know she has faced situations where she has felt left out or worse, singled out, because of these things that are beyond her control.
So it's been exciting to see her digging into these books and connecting with Alice and Millie to find the truth in the self-esteem messages that we as parents have worked so hard to express to her.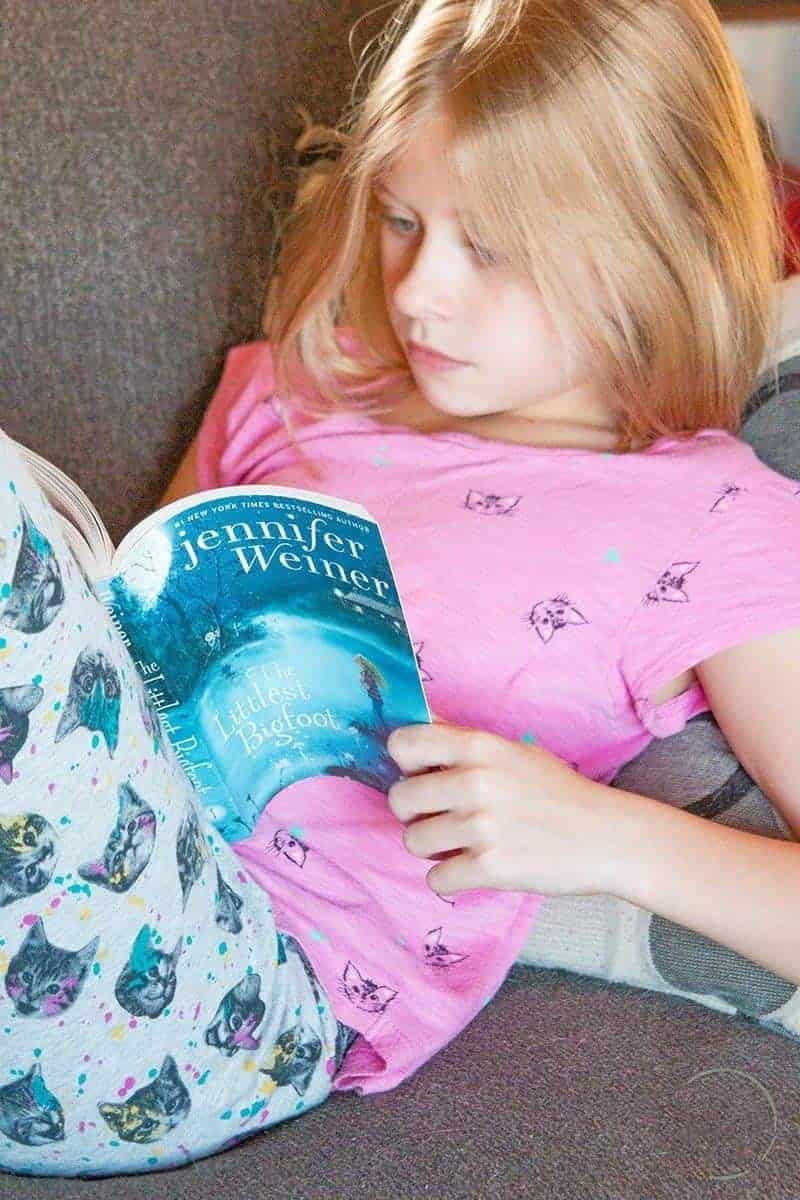 To help her explore the themes from this series, I created a printable I call "All the Little Things I Love About Myself" that girls can fill out to help them embrace their individuality. The worksheet helps kids identify what makes them unique and can help them learn to celebrate their individuality.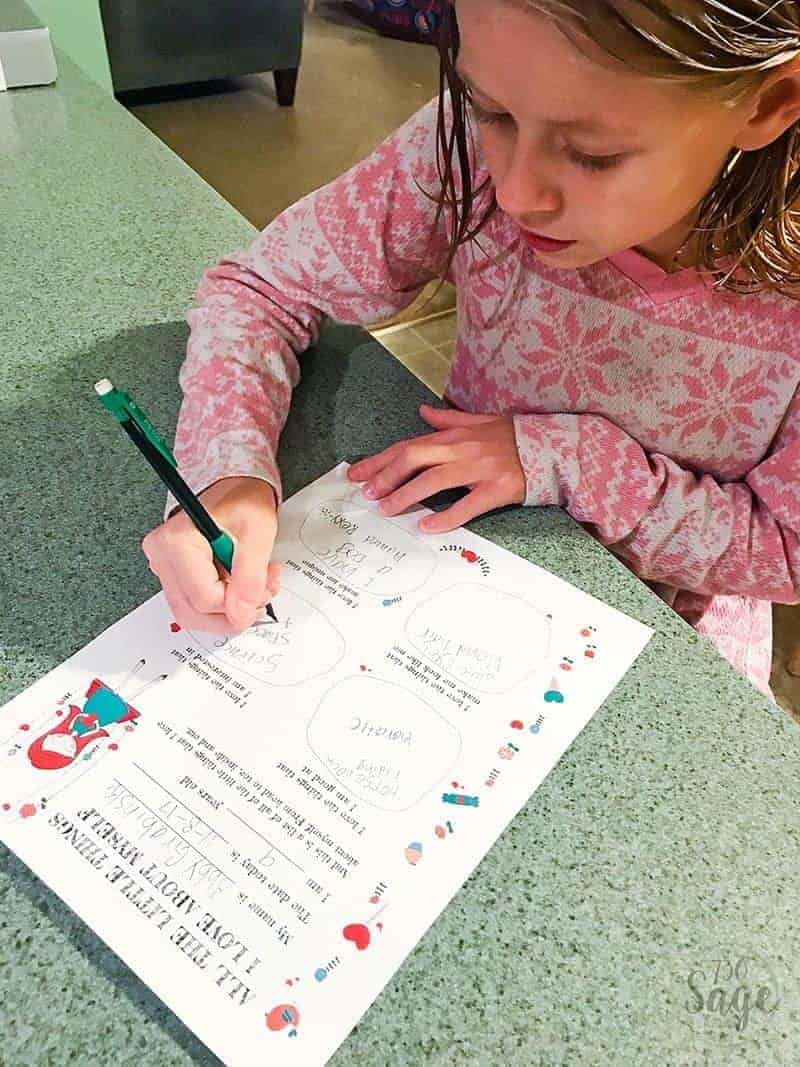 This might be a fun worksheet to do every year to see if and how their perceptions of themselves change. It was so heartwarming for me to see what makes my daughter feel good about herself and to see her recognizing her talents like horseback riding and karate, sharing her interests like science and space, and more. I see so much uniqueness in her that makes her so special and it was exciting to watch her discover it and realize it about herself.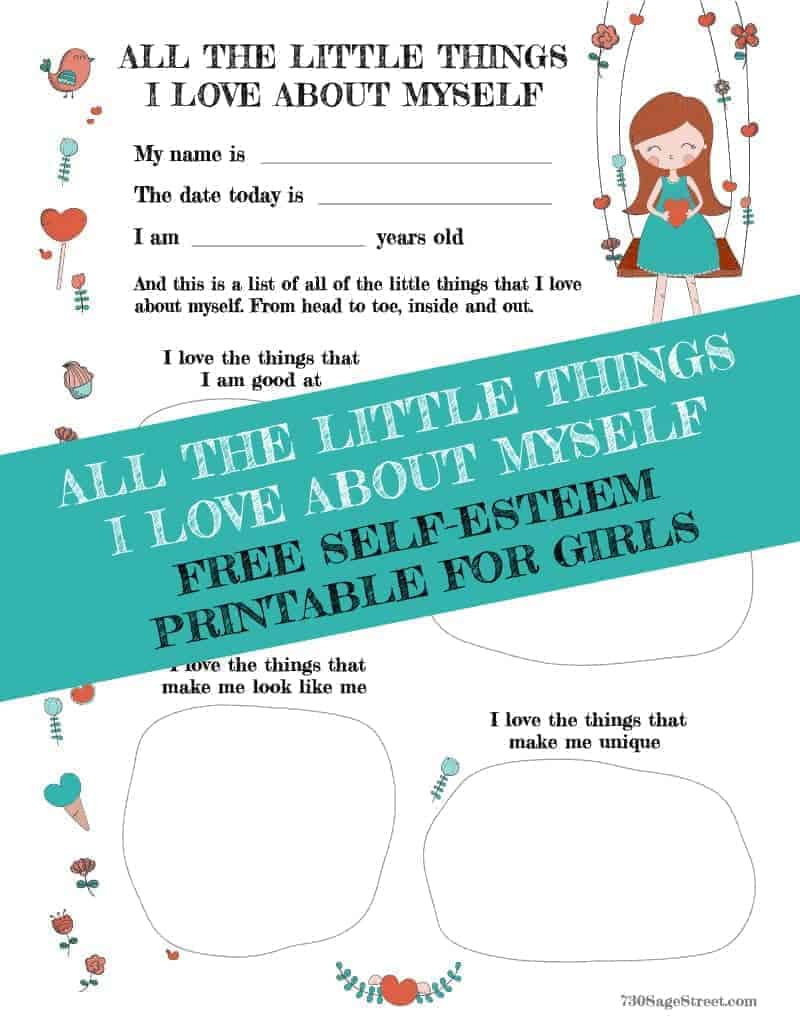 About the Author
Jennifer Weiner is the #1 New York Times bestselling author of fourteen books, including Good in Bed, The Littlest Bigfoot, and her memoir Hungry Heart: Adventures in Life, Love, and Writing. A graduate of Princeton University and contributor to the New York Times Opinion section, Jennifer lives with her family in Philadelphia. Visit her online at JenniferWeiner.com.
More Information About The Littlest Bigfoot Series