I love educational apps for kids. They are wildly affordable, usually engage multiple senses, and often disguise learning as fun. Tablets and smartphones are here to stay, so why not embrace this technology and use a child's fascination with it to help them learn and develop life skills.
My newest favorite app for kids is Little Luna – Big Talent for iOS from Bastei Entertainment.
About Little Luna – Big Talent
You and your children are invited to explore Little Luna's exciting world in this precious interactive story!

There's always something new to explore with Little Luna! Guess Little Luna's signature shadow puppets in her bedroom, practice toot target-shooting with her dad, do yoga with her mom, match musical melodies with her brothers, and more!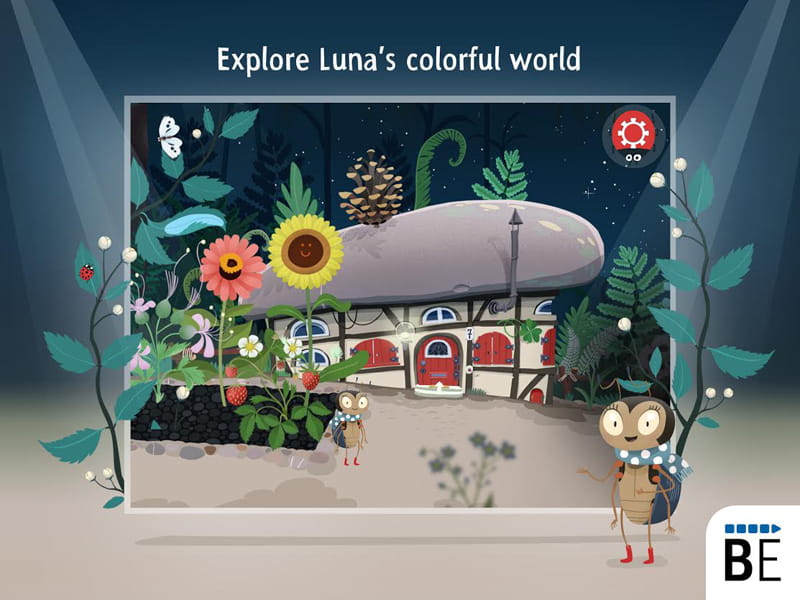 Little Luna is a bombardier beetle and she and her family share a special talent that will leave your child rolling with laughter. It may even leave some adults rolling with laughter. And that talent is tooting. Yes, TOOTING. Funny, right? Bombardier beetles actually expel gas as a method of defense and Little Luna and her dad and brothers, Theo, Fritz, and Alex, aren't shy about using this talent to their advantage in many different ways.
The events that unfold in the app illustrate to kids, that no matter what their special talent is, they should embrace it as a part of who they are.
And Luna doesn't just have one talent, she also can make shadow puppets too!
The app has countless ways to interact with it from flipping light switches to opening shutters. The graphics are creative, vibrant and engaging and there is so much to do and see. The three games don't seem to lose her interest at all, and I love that they have provided 3 levels of difficulty so it keeps challenging her.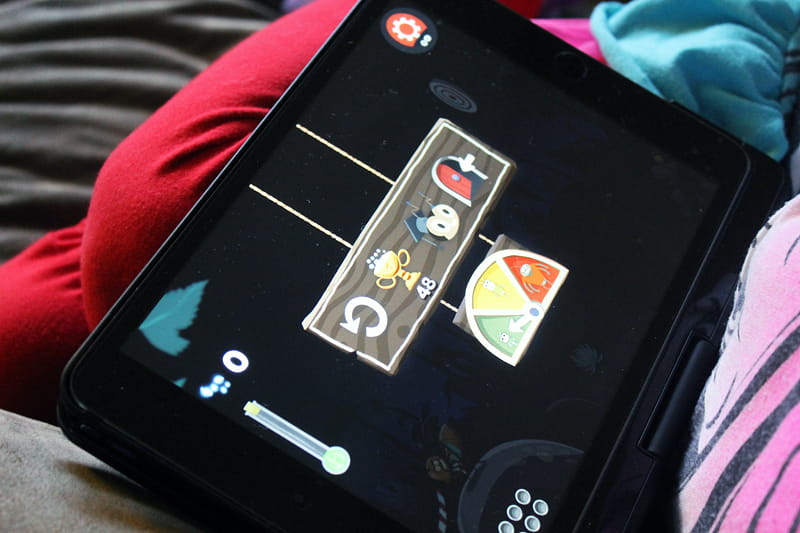 The games in the app all teach different skills in addition to being fun.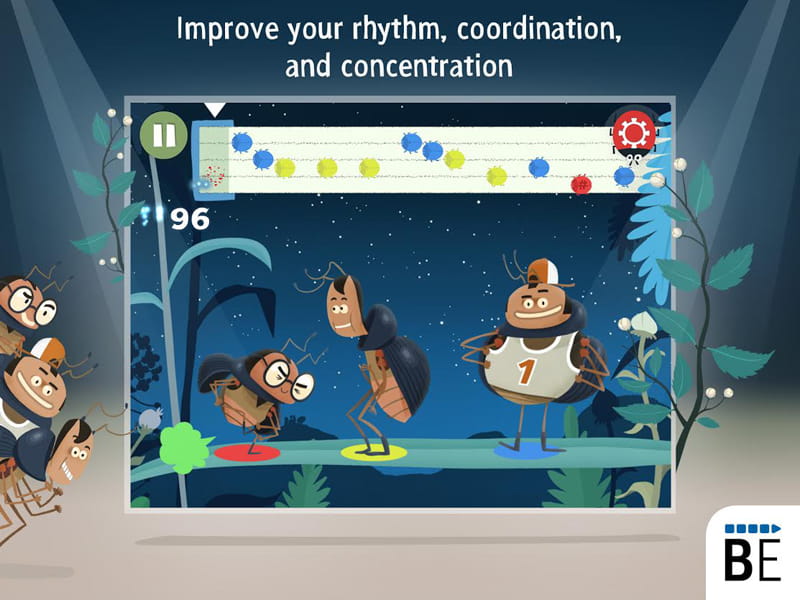 She gets caught up in the story and the characters in addition to playing the games.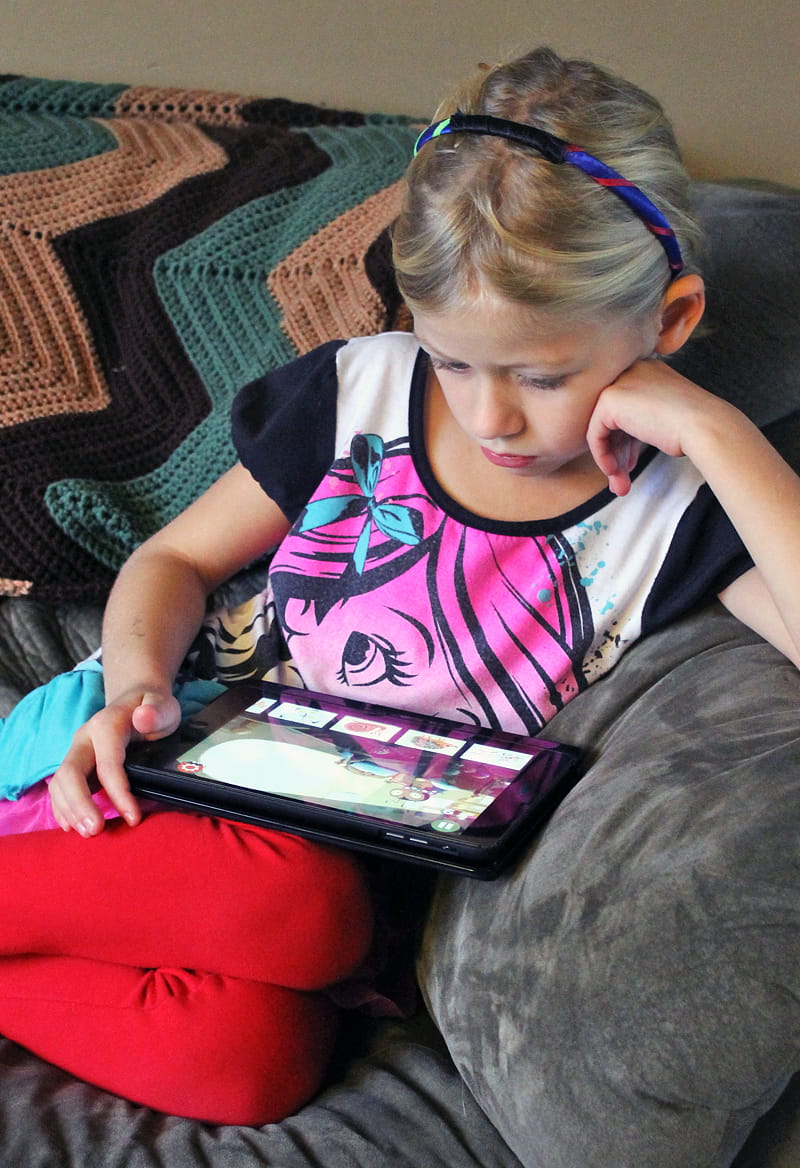 And, of course, her favorite game (and mine) is the target "tooting".
We both had such a good time playing with this app, take a look:
Little Luna – Big Talent is only $2.99 for iOS and is geared towards kids 4-8 years old.
For more information: Little Luna – Big Talent in iTunes.
Note: This post is sponsored by Little Luna – Big Talent.