I haven't heard the name Lenny Kravitz in quite awhile, but I recently learned that he has a brand new album out called Strut. I wasn't sure what to expect, but after listening to it, and seeing him perform, let me tell you that I think he is like a fine wine – he gets even better with age!
Hello.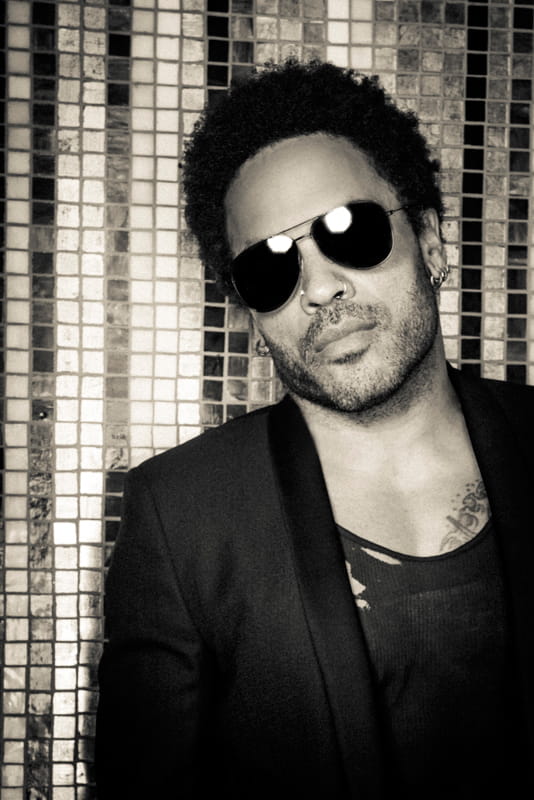 I really like the entire album but "The Chamber" and "New York City" are two of my favorites, although Strut, the title song is great too! The entire album takes Lenny back to his roots with a combination of grit and glamour and an overall theme of inspiring people to be proud of who they are.
Lenny Kravitz is Walmart Soundcheck's artist-of-the-month which means live performances and interviews with Lenny in the form of a three episode series released weekly.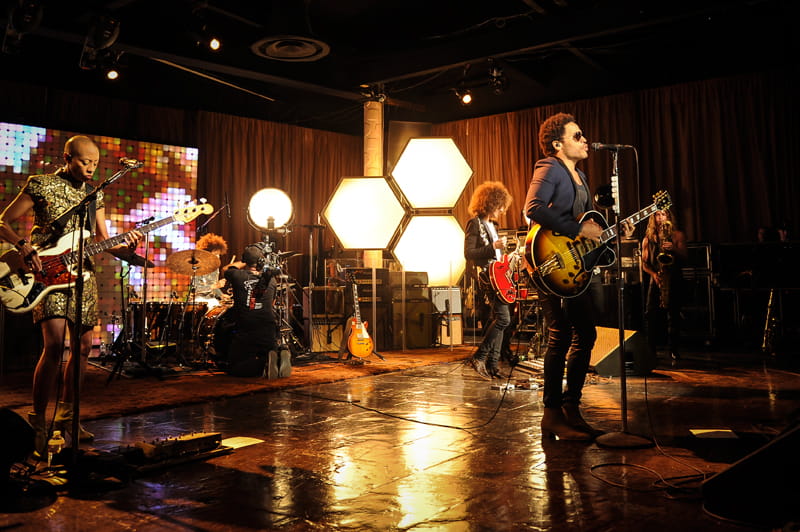 About Walmart Soundcheck:
Soundcheck is Walmart's original performance series where you get up close and personal with your favorite artists. Check out live performances and exclusive behind-the-scenes footage from original in-studio sets – all filmed exclusively in HD. Soundcheck is broadcast in Walmart stores nationwide – or catch us online 24/7.
Lenny was LIVE in Miami for this month's Soundcheck and for Episode 2 he talks about why he doesn't have a favorite track and shares some insight into the album. He also performs one of his new songs from the album "Dirty White Boots".
Check out the promo for Episode 2 below and watch the entire episode on Soundcheck here: Walmart Soundcheck: Lenny Kravitz.
I really enjoyed hearing how his album took shape differently than other albums he has done in the past.
If you missed Episode 1, make sure you visit the Soundcheck page and watch that one too! Episode 3 will air on October 7th so make sure to check back then as well.
I loved watching him play and the obvious passion he has for his music. Plus, he looks really, really good in those pants.
While you are waiting for Episode 3 of the Lenny Kravitz Soundcheck, you will want to strut yourself on over to Walmart or over to Walmart.com to pick up Lenny's new album. Exclusively at Walmart, when you buy the album, you will receive a digital copy of the Lenny Kravitz Live in Miami 6 song Soundcheck performance plus a full digital album download. Plus, the album is currently only $10!
Enter to Win a Guitar signed by Lenny Kravitz!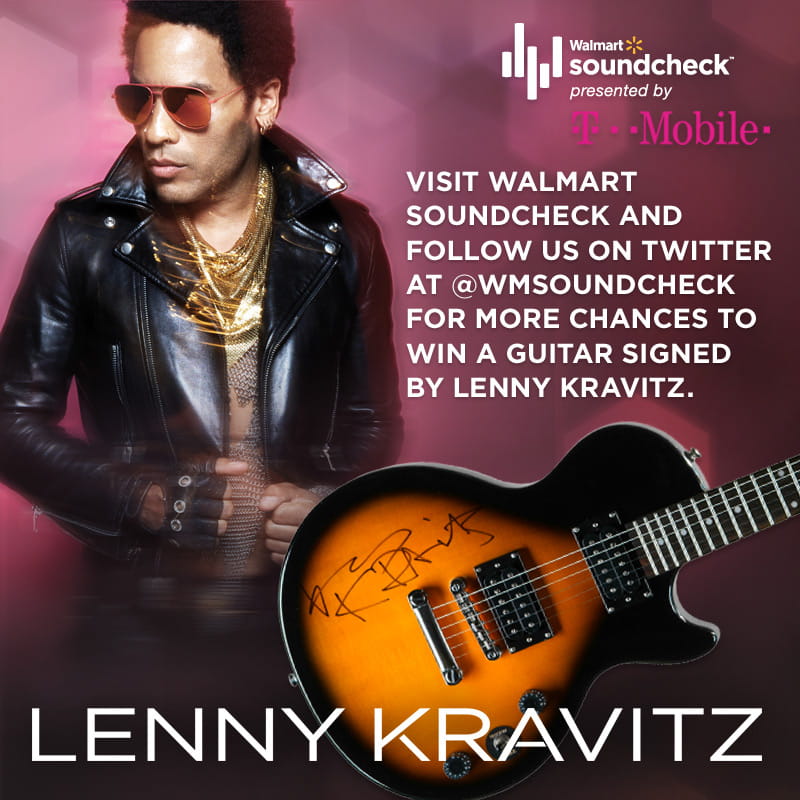 Now, I know you are still staring at those pants, but I have something really cool for you. You can enter to win a guitar sign by Lenny himself!
Win A Guitar Autographed By Lenny Kravitz
Keep up with all things Walmart Soundcheck related by following them on all of their social channels:
Facebook: @WMSoundcheck
Twitter: @WMSoundcheck
Instagram: @WMSoundcheck
Note: This post is part of a sponsored campaign.
Join our newsletter!
Subscribe to get updates and great stuff via email including subscriber-only goodies like free printables and giveaways.