It's the dawning of a new decade.
For the last almost 6 years I have been a "work at home mom" balancing job, child-rearing and household chores. For the 4 years prior, I worked full time, raised my son and took care of the house.
So basically the last 10 years of my life I have either been working or taking care of my kids.
I'm not complaining.
But I am celebrating today.
Because today, that has all changed.
It's bittersweet really because it means my kids are growing up, especially my daughter who still clings so readily to my leg in social situations. I miss my babies, but I also look forward to seeing them grow and change. And with this new chapter comes a new appreciation for the time I do get to spend with them.
But from 8:00 am to 2:30 pm Monday through Friday, I AM FREE!!!!!!!!!!!!!!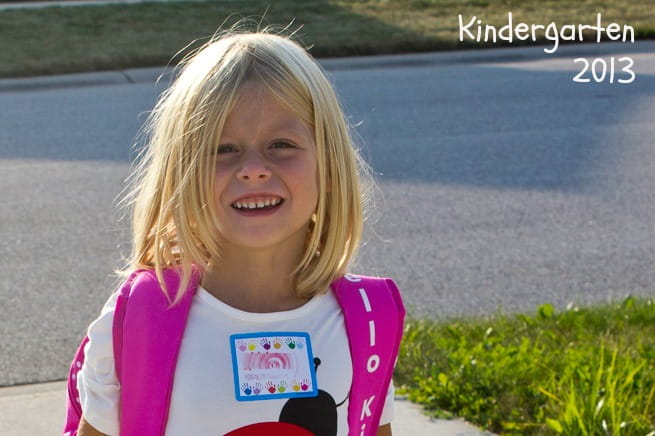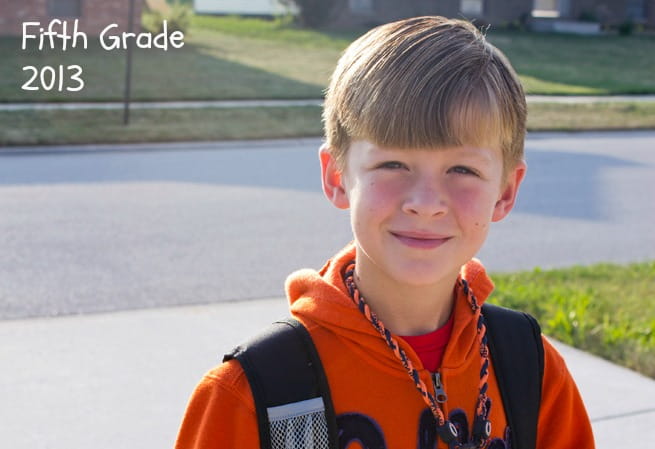 I was concerned about Abby being scared about the bus, but with her big brother at her side she faced it without hesitation.
And I do worry about how her day will go. It will break my heart if she tells me she was scared. But I think by next week we will both be comfortable with out new-found freedoms.
This is also a milestone for my son. Who, at only 9 years old, started fifth grade. Next year it's a whole new routine with a new bus route and a new school – middle school. He tackled today with his usual gusto and boldness. Social situations do not scare him, and never have. With his arm on his little sister's shoulder, he sat next to her on the bus and embraced his role as her protector.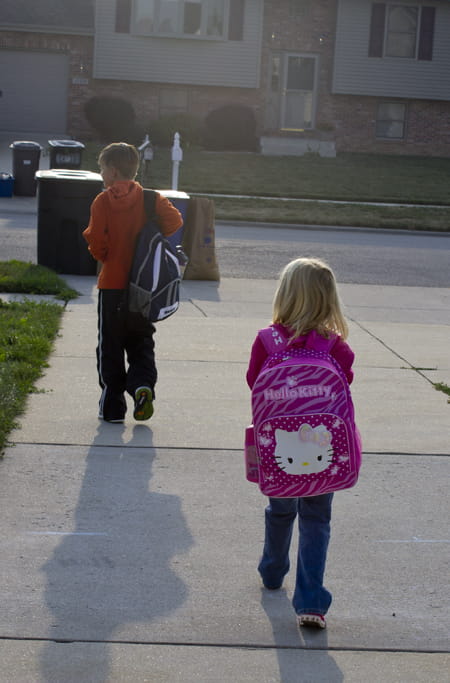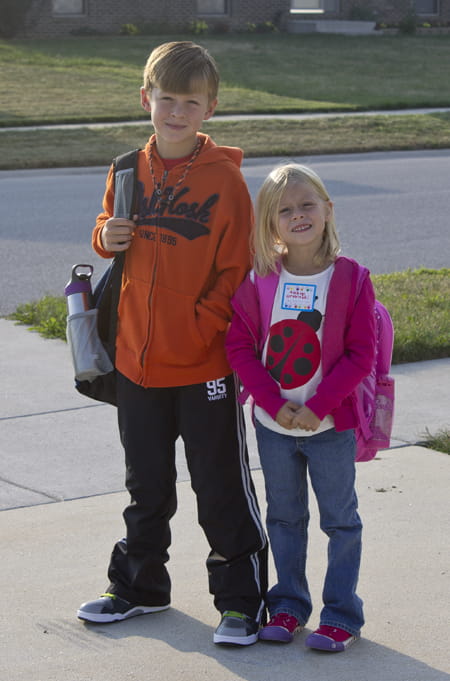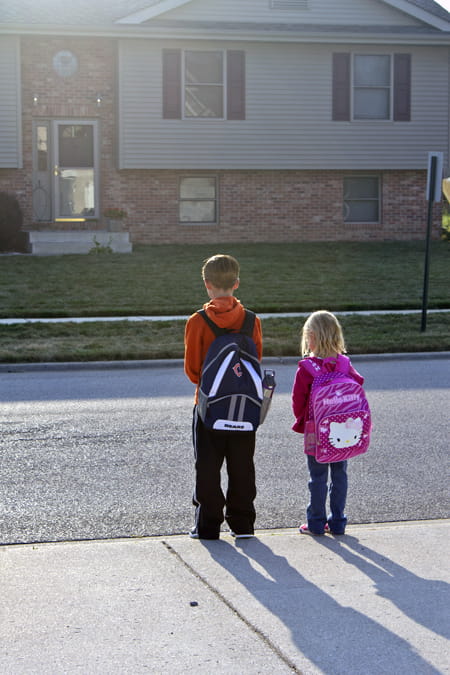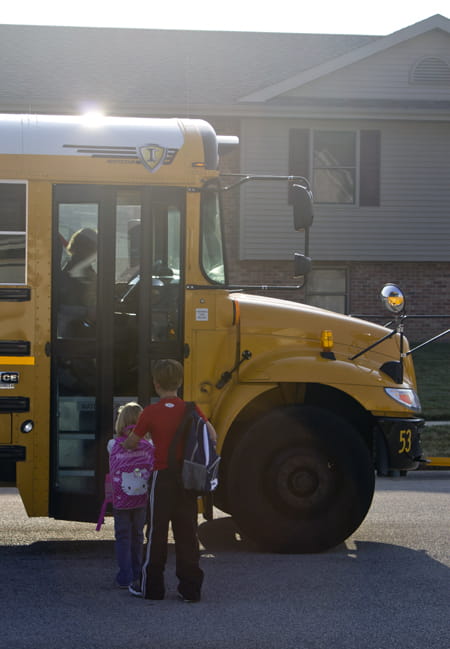 We've come a long way….
Did your kids start school yet? What grades are they in?
Join our newsletter!
Subscribe to get updates and great stuff via email including subscriber-only goodies like free printables and giveaways.