Our blog is participating in a sponsored blog ambassador program from Kidobi. As a part of this program we have received paid compensation for placement of digital advertisements and specific postings related to Kidobi.
A couple of weeks ago I introduced you to Kidobi, a video service geared towards kids up to age 6, and we have been using it every since getting familiar with it and pretty much hooked on it.
We don't have cable television in our house and lately it seemed like my daughter was watching shows geared more towards my son's age. He is 9; she is 5. The shows he watches don't have questionable content but they also don't provide the educational value that shows geared towards her would. And she is not old enough to be able to select proper shows from the streaming video services that we use.
Kidobi has changed all that!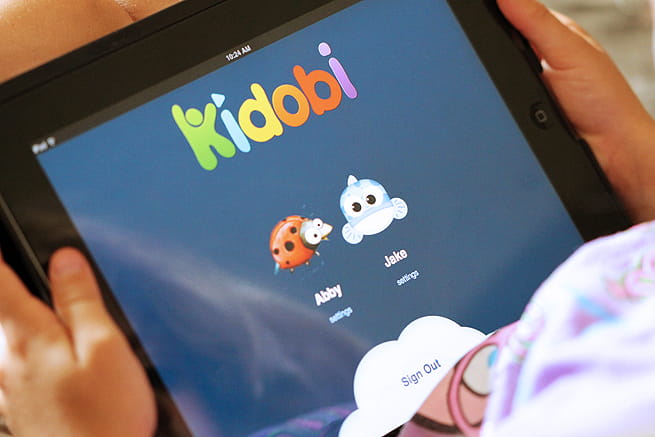 Kidobi is available on PC, iOS and Android and has both free and paid versions and both are filled with great features! You can set preferences that address your family values and your child's interests. Your child can rate the videos and you get a complete list of what your child viewed, when they viewed it and if they replayed it or skipped it.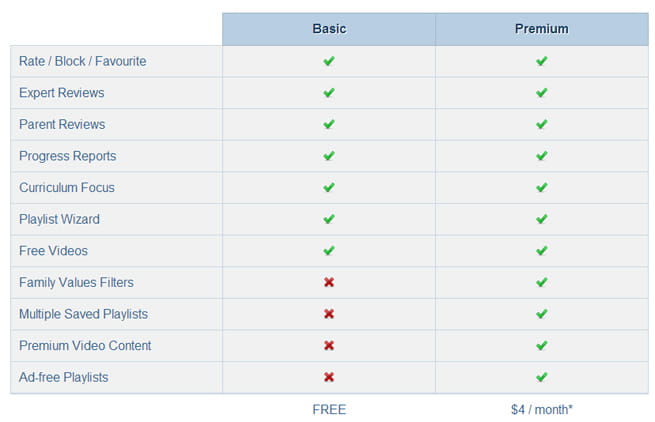 My daughter doesn't realize this is anything but entertainment but I love knowing that she is getting targeted content without ads, suited perfectly to her interests and that don't conflict with our beliefs and values.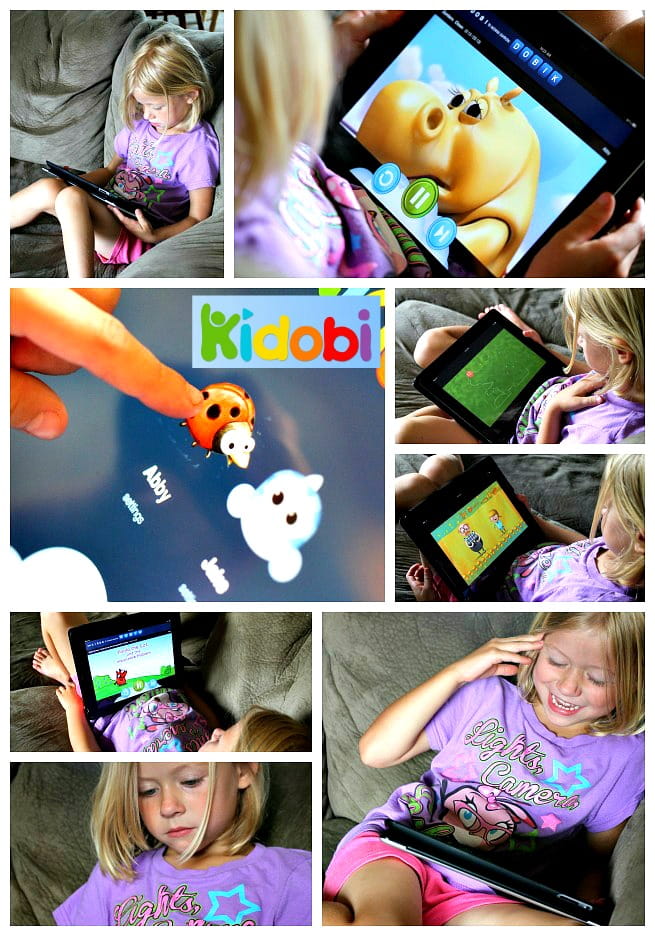 Just one more video. Please? Is the new popular phrase in our house. And there is an awful lot of smiling at the iPad.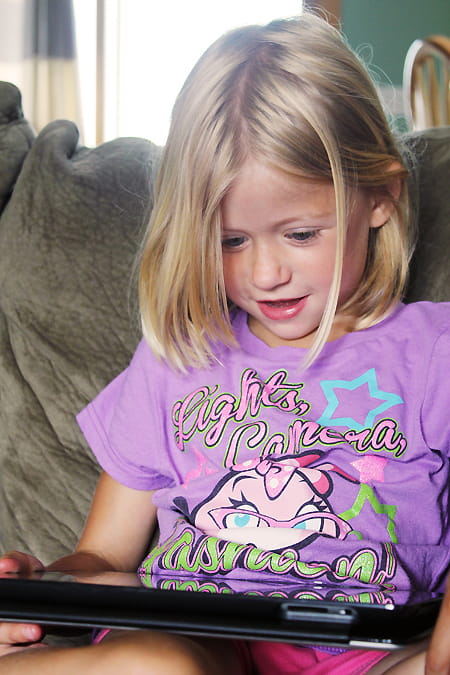 Kidobi is a PERFECT alternative to cable TV and streaming services that don't offer a targeted, easy way for kids to be entertained with age and interest appropriate videos.
Join our newsletter!
Subscribe to get updates and great stuff via email including subscriber-only goodies like free printables and giveaways.