Our Fourth of July always consists of wonderful family, great friends, and all day celebration. The three F's – food, fireworks and festivities that last from mid-day through almost midnight. This year was no different. I hope you all had a safe and happy 4th of July!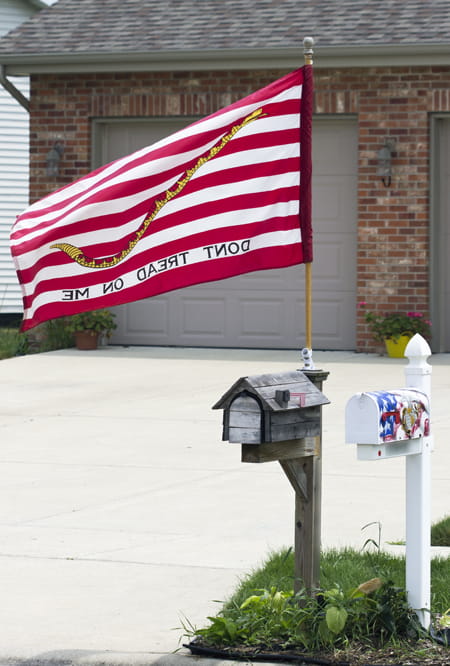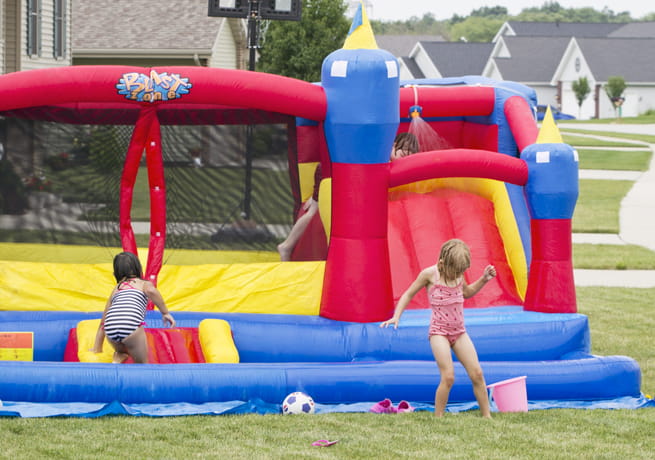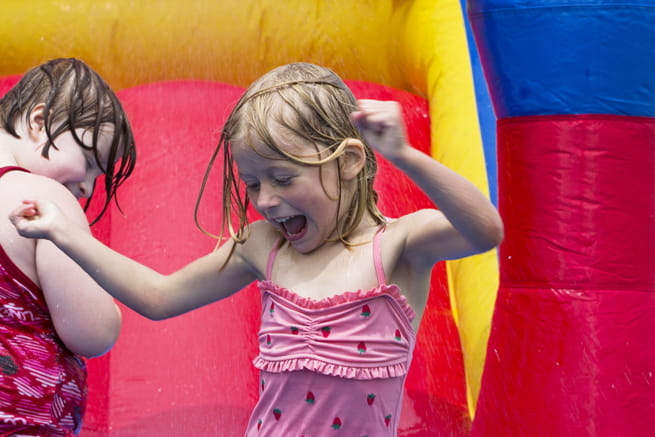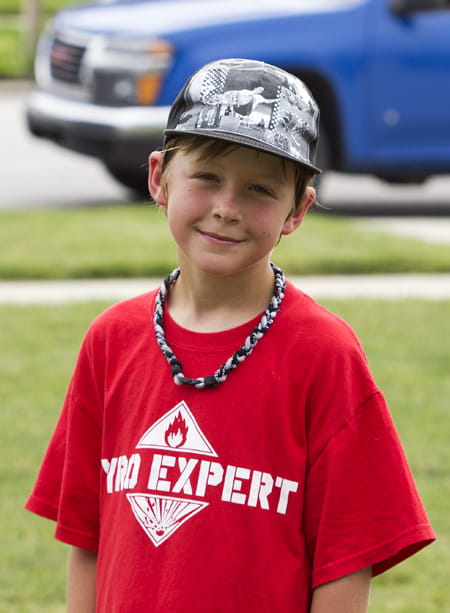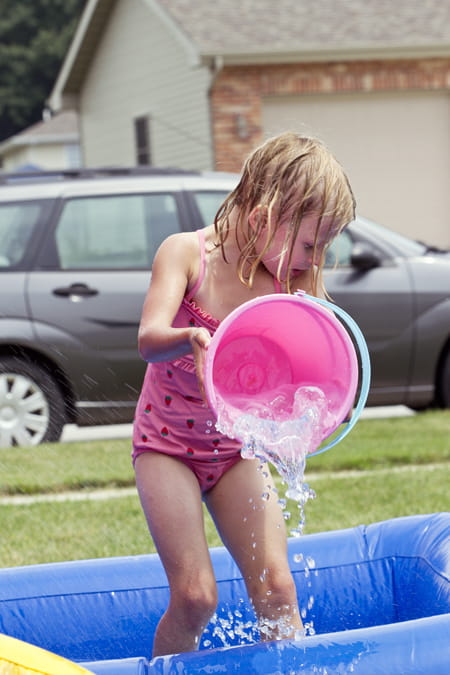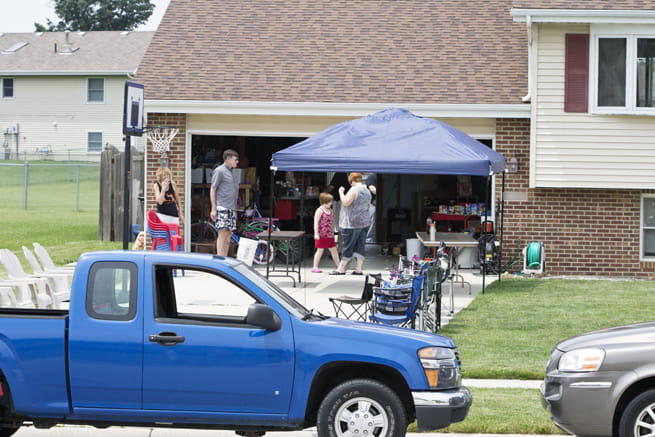 Join our newsletter!
Subscribe to get updates and great stuff via email including subscriber-only goodies like free printables and giveaways.