These delicious Jalapeno recipes are all you need for snacks, appetizers, or a spicy sauce! You'd never think Jalapenos were so versatile till you tried them.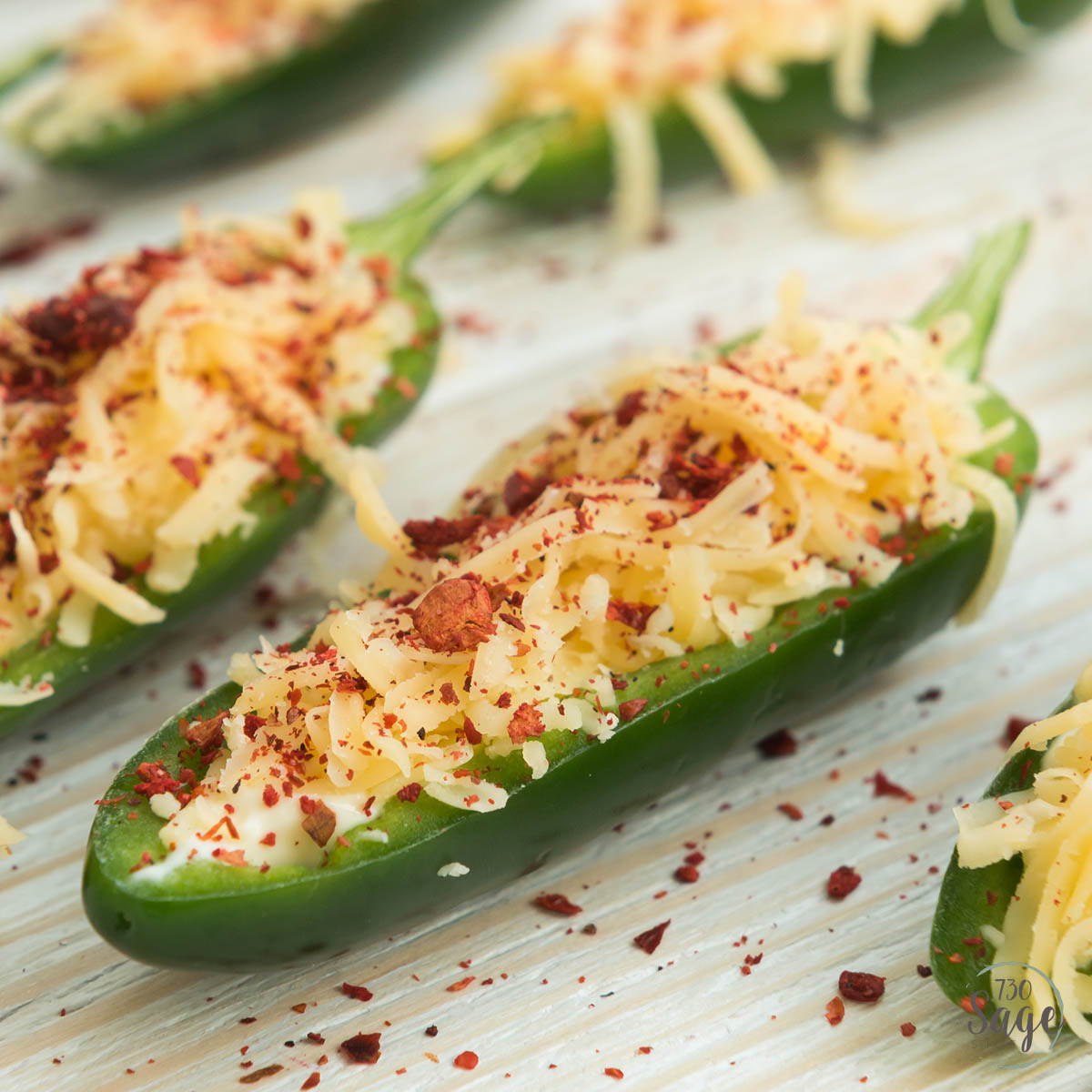 From Jalapeno sauce to pinwheels, there's an array of delicious dishes and snacks you can make from this ingredient.
These are amazing appetizers that will definitely get you so many compliments at your next get-together!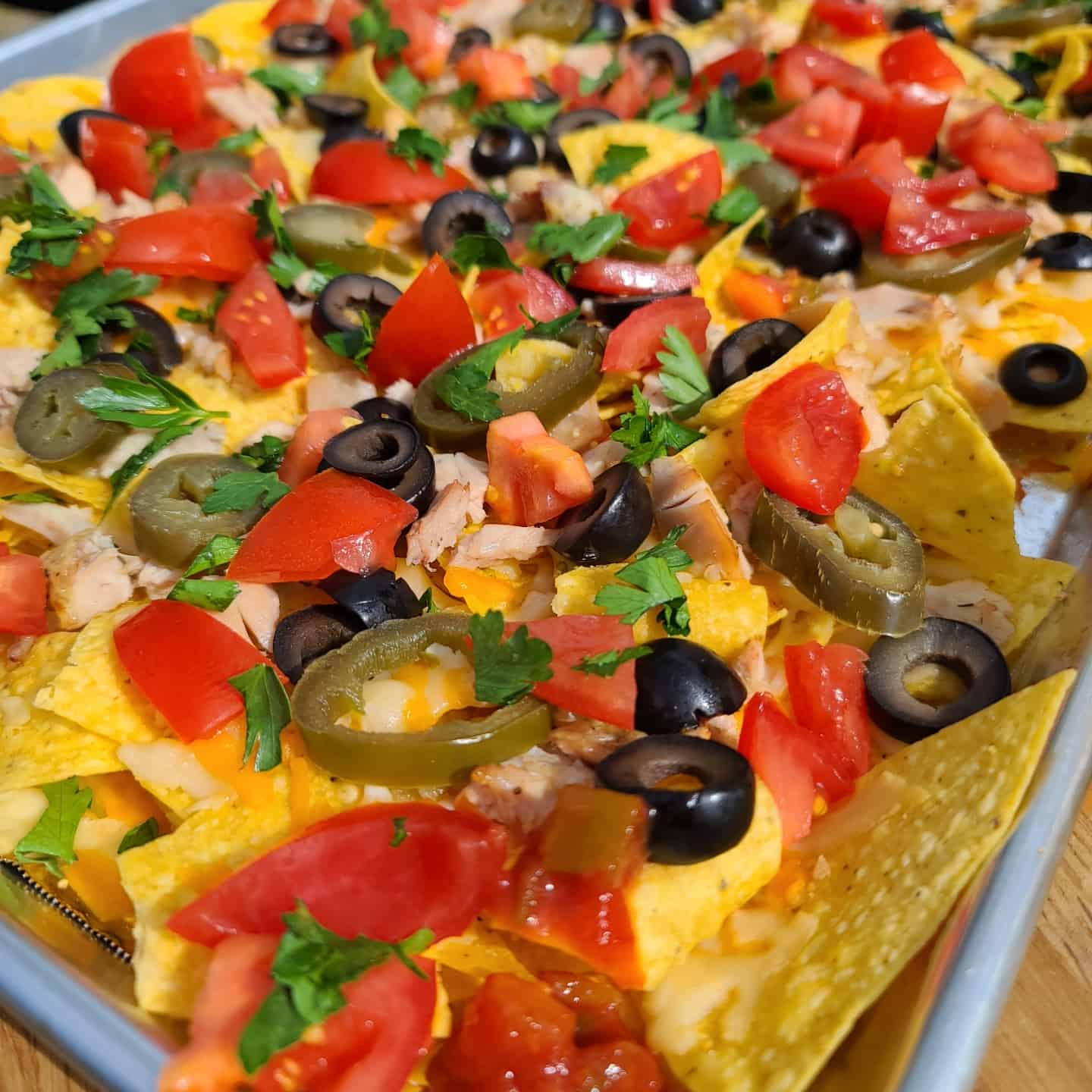 If you're looking for a delicious appetizer for your party, these smoked chicken nachos will earn you cheers!
It's a simple recipe made with shredded chicken, tortilla chips, canned jalapenos, Tex-Mex cheese, black olives, cherry tomatoes, cilantro, and salsa.
Serve alone or as a side dish, and enjoy!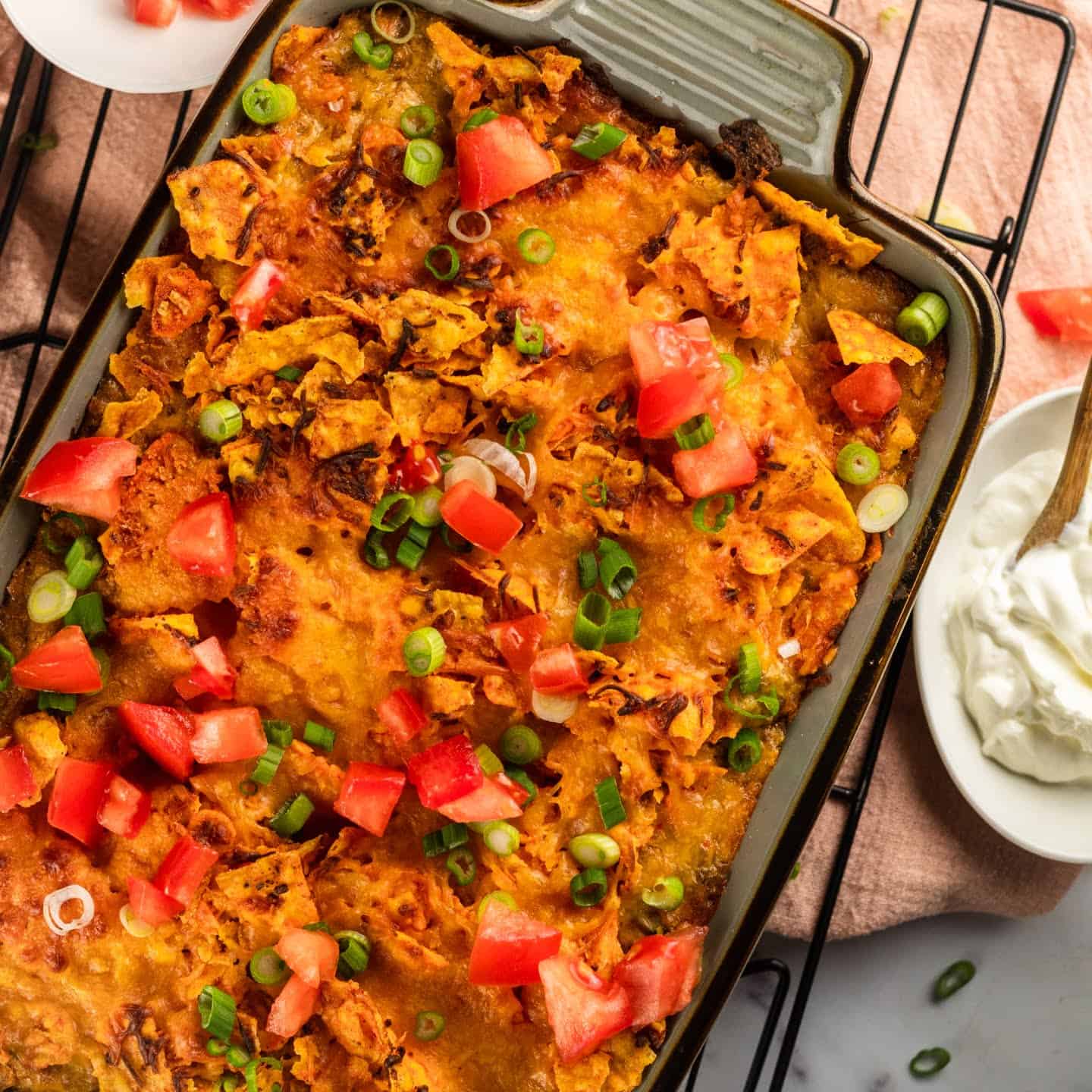 This casserole gives you everything savory, from the crunchy Doritos base to the meaty mixture and melty cheese top layer. You'll not be able to stop eating this to the last scoop!
All the required ingredients are easily fetched from your pantry, and you'll enjoy this topped with sour cream, green onions, or diced tomatoes.
If you liked the Dorito casserole, you'd enjoy this easy cheeseburger casserole!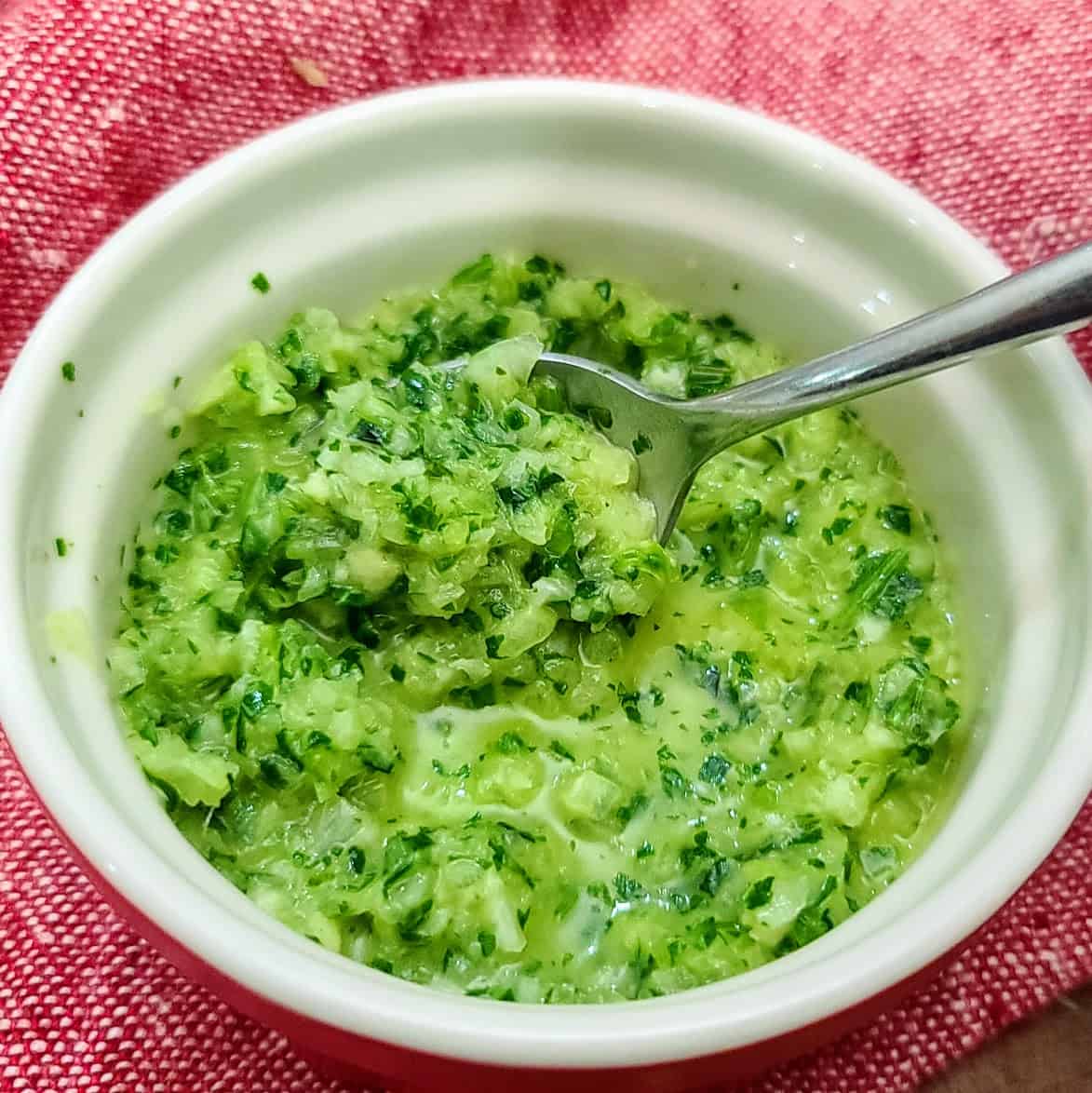 If you're looking for hot, spicy, and fiery, this Jalapeno pepper sauce is what you want.
The spicy Jalapeno sauce is perfect as a dip for tortilla chips, nachos, tacos, burritos, and many more.
Get a mouthful of this hot sauce made with brown sugar, garlic, cilantro, onion, and lime juice to have an unmatched dining experience!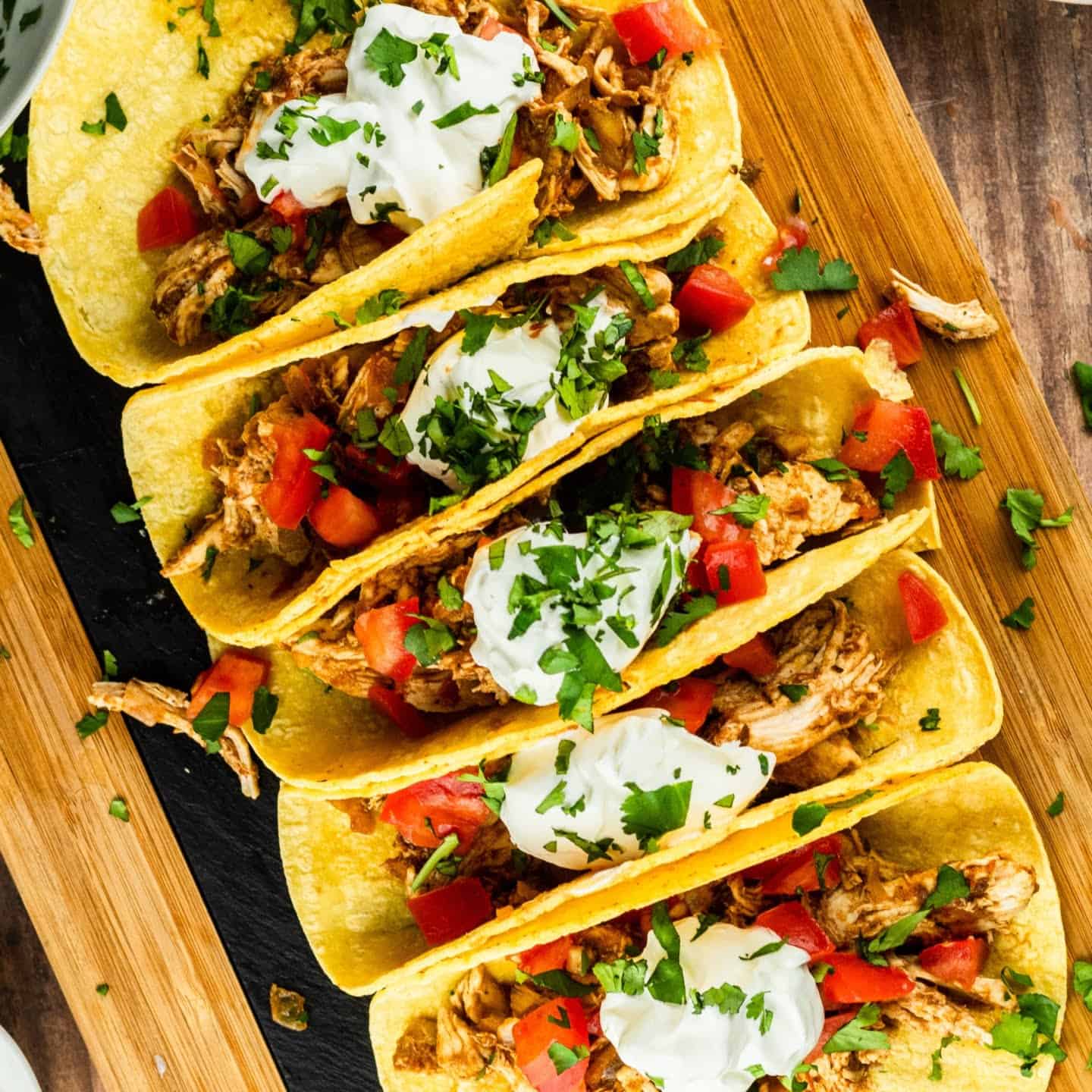 What's a taco without the spiciness of Jalapeno peppers?
Your taco nights are much better with this Jalapeno recipe that's sure to please your taste buds.
Serve this as a main dish with shredded lettuce, lime juice, avocado slices, or sour cream to enjoy!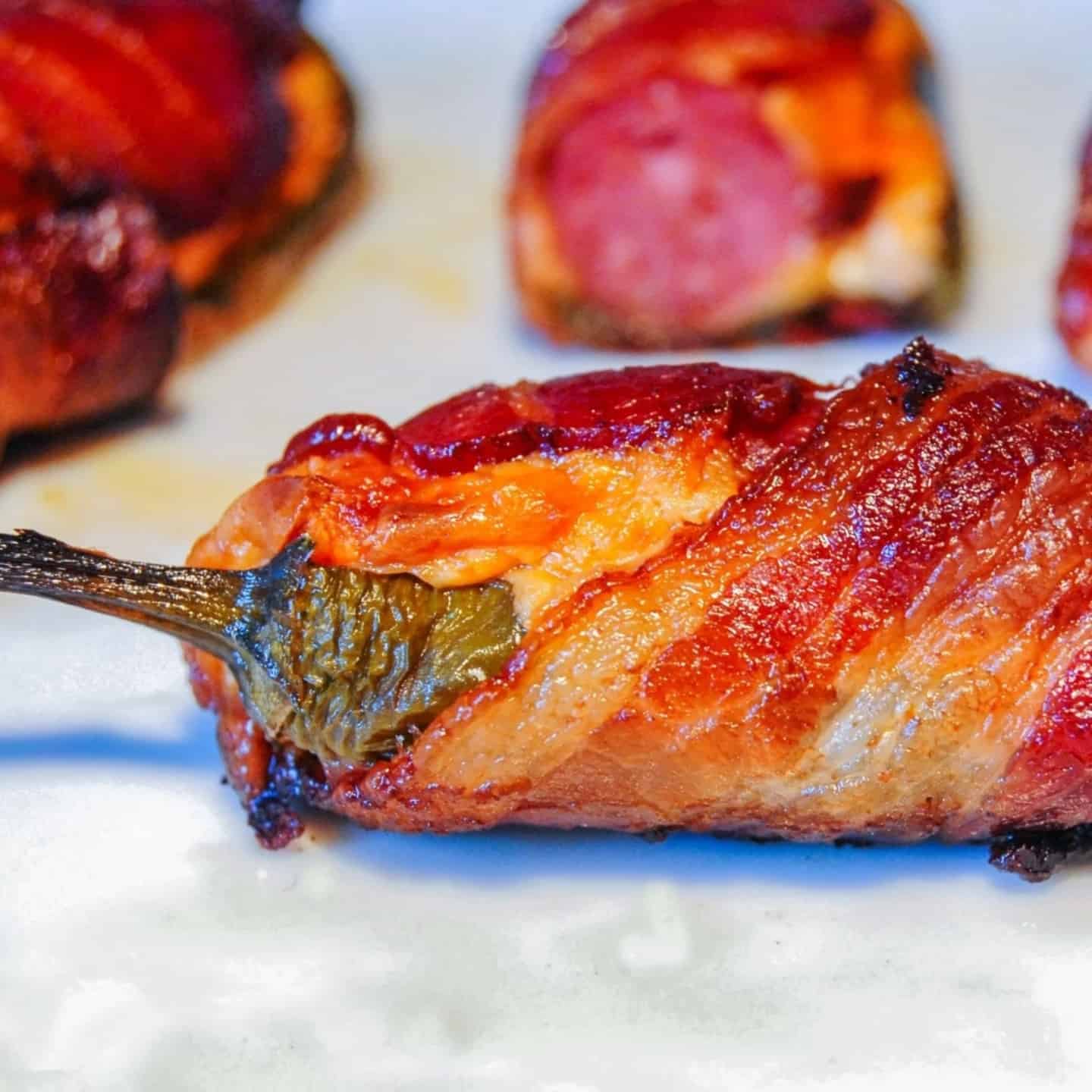 When it comes to Mexican cuisine, this dish is elegant, delicious, and a must-have on your festive spread.
It's a simple dish made by wrapping jalapeno peppers in bacon and stuffed with cheese and sausage.
They're cooked to give a smoky flavor and a spiciness you'll absolutely enjoy.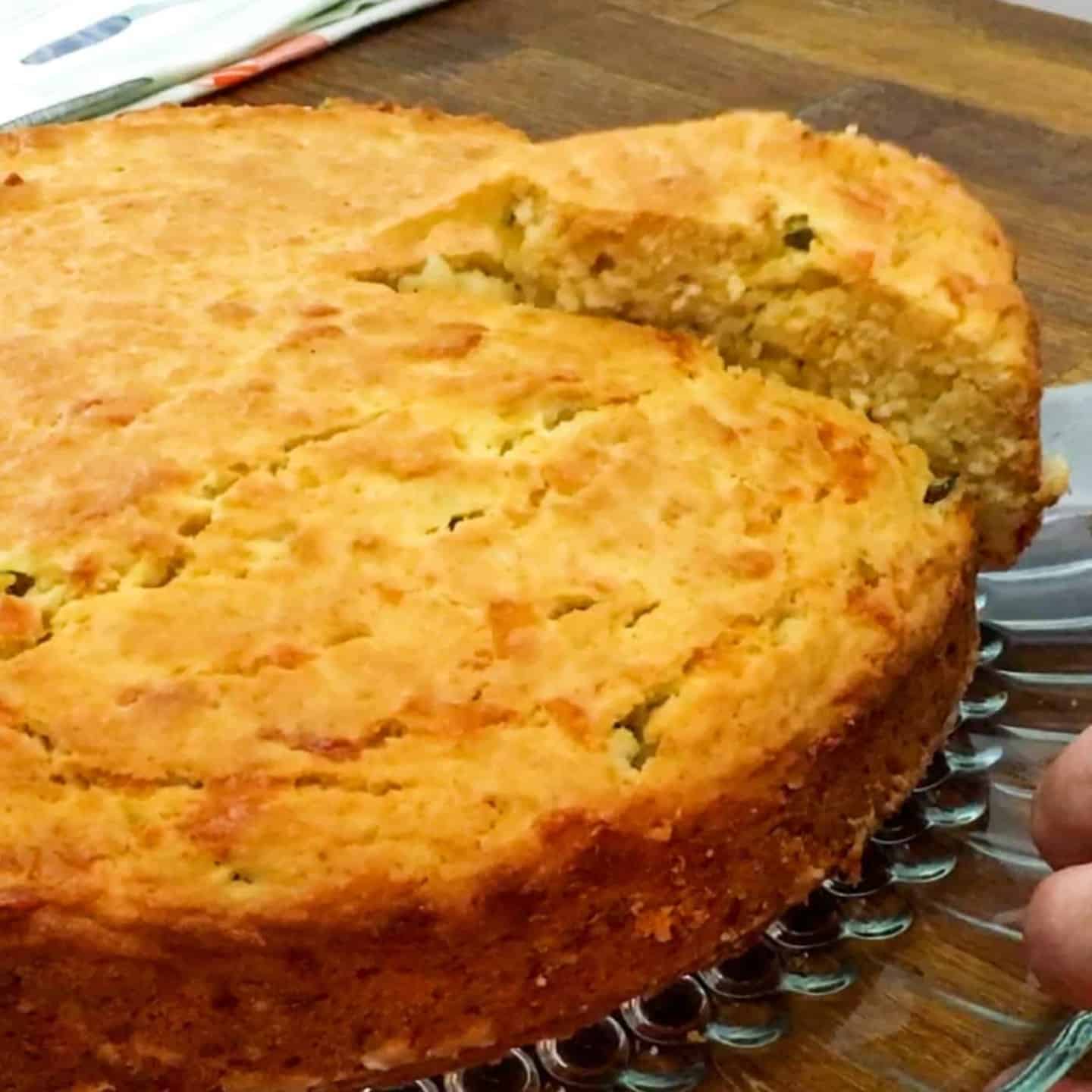 One Jalapeno popper in your cornbread makes the whole difference in flavor and spiciness.
You'll enjoy this for breakfast or with any spicy dinner!
It's bound to become a favorite recipe when served with butter or maple syrup!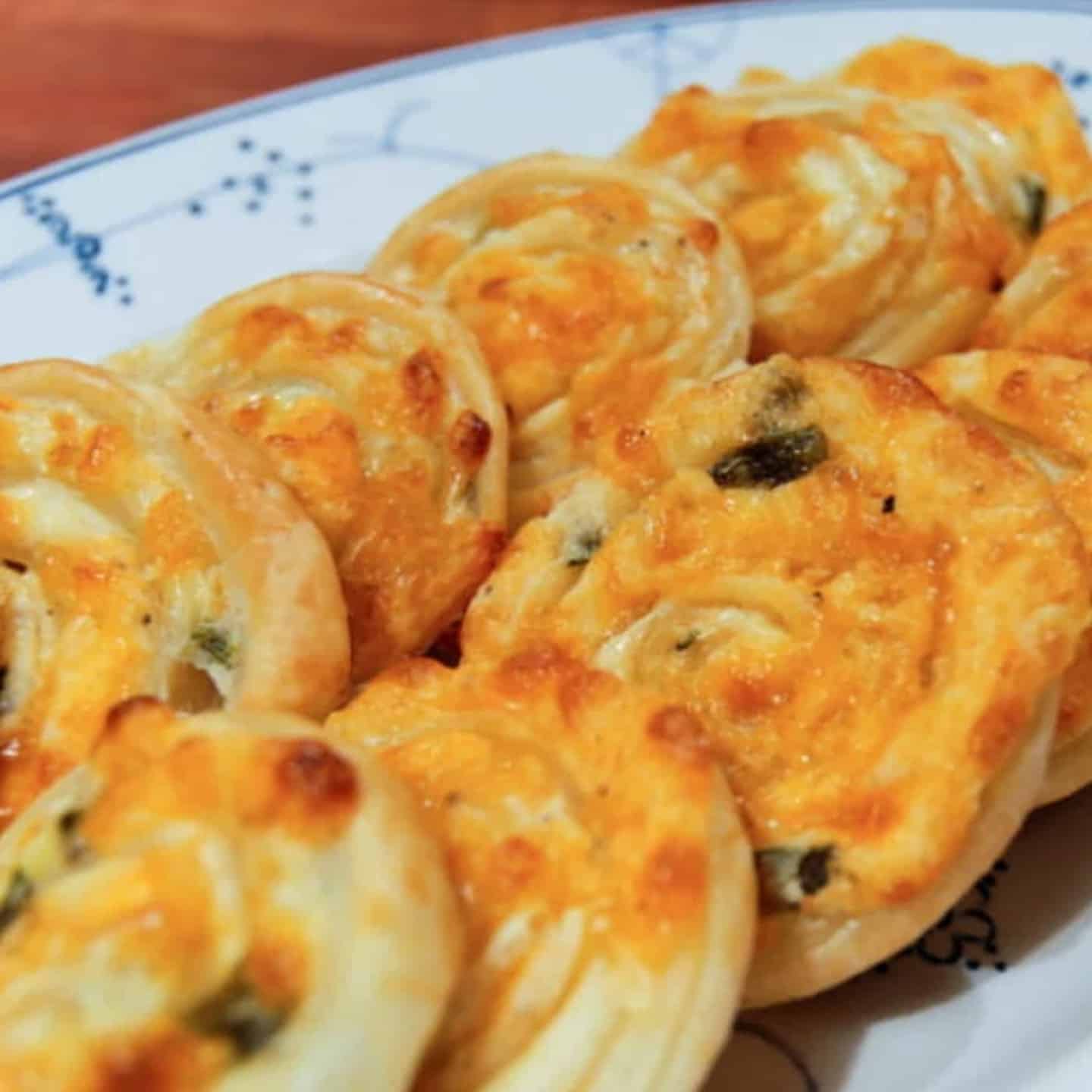 With a cook time of about 15 minutes, these easy-baked Jalapeno pinwheels are everything you want in an appetizer.
These pinwheels are a combination of a cream cheese mixture and an adequately soft and chewy buttery puff pastry.
Ensure to cool for at least ten minutes before serving.
These wonton cups are one of our favorite recipes, perfect for game day.
They're the perfect finger food with a crispy outer layer and a filling of jalapenos, garlic, and bacon.
It's an amazing appetizer you'd enjoy to the last bit. Ensure to cook till the wonton cups are golden brown!
Texas caviar is one of the side dishes that add just the right amount of spice and freshness to your meat meals.
It's an amazing dish made with Jalapeño peppers, bell peppers, black-eyed peas, lime juice, and other fresh veggies.
Refrigerate for at least 24 hours before serving!
These pickled jalapenos give your dish that little kick of spice!
You can top your tacos, nachos, and meat dishes with a pickled jalapeno for a wholesome dining experience.
It's super easy to make and can be ready in ten minutes!
With tomato sauce, hot sauce, jalapeno peppers, and other sauces mixed in vodka, this is the ultimate cocktail for a night out!
Serve it with pickled jalapeños to enjoy.
It's easy to make and requires just five minutes with your food processor to get ready.
If you liked the pan-sized Jalapeno cheddar cornbread, you'd love these crusty bread muffins as appetizers for your party.
With a drizzle of honey, you have the perfect balance between sweet and spicy.
Make a big batch, and you're guaranteed to finish every last one!
Get your garlic powder, cream cheese, shredded pepper jack or Monterey jack cheese, and a large jalapeno to add to sourdough bread.
This dish tastes great and gives you unmatched textures with the combination of ingredients.
Ensure to serve hot and enjoy!
When it comes to delicious Jalapeno recipes, these cheeseburger slides are to die for.
They're a combination of ground meat with cheddar cheese and jalapeno slices spread on buttery Hawaiian rolls.
This tastes amazing when served with spicy mayo and toppings of your choice. For more ground meat deliciousness, see these delicious ground beef recipes with few ingredients.
When it comes to Mexican foods, the Pico de Gallo is a classic recipe that's as delicious as it's colorful.
The dish incorporates flavors from green onion, cilantro, small to medium-sized pepper, and fresh tomatoes.
You'd definitely enjoy your Pico de Gallo with this delicious glazed meatloaf!
Get your cast iron skillet out to make this absolutely delicious dish with Jalapeno pepper.
The amazing dish is best-served over white rice with lime wedges or chopped fresh cilantro.
It takes only 25 minutes to make, and it's packed full of flavors you'll definitely enjoy.
These deviled eggs with crispy bacon are everything you'll need at your next party for appetizers.
They're super simple to make and require only a few ingredients you can fetch from your pantry.
Garnish with dill springs or more bacon to enjoy!
This simple guacamole is packed full of flavor and spice and comes with a rich dark green color to enjoy with your dishes.
The dip is enjoyed with nachos, tortilla chips, and even burritos.
Have it at your Cinco de Mayo party, and watch the cheers pour in!
This dip rivals the jalapeno popper guacamole in creaminess, taste, and even attractiveness. You definitely want to have this as an appetizer at your big parties or to share with your family and friends on game day.
The dip is made with softened cream cheese, jalapeno peppers, mayonnaise, chopped spinach, sour cream, Colby Jack cheese, garlic powder, and paprika.
Add extra jalapeno slices as toppings, and enjoy!
These Jalapeno popper egg rolls are an appetizer you'll absolutely love, and they require just eight ingredients to make.
You'll have a swell time preparing them, with ingredients including green onions, cream cheese, wonton wrappers, bacon, garlic powder, cheddar cheese, jalapeno peppers, and salt to taste.
Ensure to fry till they're golden brown and serve with a dip of your choice.
This is a simple dish of baby red potato skins stuffed with bacon, cream cheese, green onion, and sharp cheddar cheese.
It takes about 50 minutes to get ready and serve for the perfect game day.
Top with more cheese, green onions, bacon, and sour cream to enjoy! You can explore more with stuffing with these fantastic stuffed chicken breast recipes!
The Jalapeno popper Philly cheesesteak sliders combine the amazing Philly cheese steak with jalapeno poppers.
This recipe is bound to be your new favorite, with flavors that blend to give you the best dining experience ever.
It's super cheesy and spicy and will earn you cheers as an appetizer at your next party.
On the list of Jalapeno recipes, these cheese balls are definitely something you'll enjoy at a holiday spread, potluck, or gathering.
These appetizers are simple to make, incorporating ingredients including cheddar cheese, bacon, jalapenos, green onions, garlic powder, and cream cheese.
Serve these with sliced vegetables or crackers to enjoy!
These quick Jalapeno popper bites should be on your Jalapeno recipes list with the amazing flavors it delivers. It's cheesy, spicy, and crunchy that you wouldn't be able to stop at one bite.
Ingredients required for these popper bites include cooked potato, large Jalapenos, eggs, sharp cheddar cheese, bread crumbs, salt, and pepper.
Fry till the popper bites are cooked through, and let them cool on a paper towel before serving.
Of these Jalapeno recipes, if you want something healthy and vegetarian, this Jalapeno popper cheesy garlic bread is your dish! It's great for hosting a game day, and at parties, you'll have no leftovers!
The dish is quite elaborate, requiring an array of ingredients to make the cheese mixture and the garlic butter mixture.
When assembling, you have a french loaf layered with the garlic butter mixture and cheese mixture, topped with Jalapeno slices, Mexican cheese blend, and then garnished with chopped chives.
Jalapeno Recipes Takeaway
These are some of the most delicious Jalapeno recipes to enjoy with your family and friends and at parties! They're relatively easy to make and use ingredients that are fairly inexpensive.
Share these delicious recipes with a friend today and multiply the good cheer! If you loved the ground beef recipes with few ingredients given in the above sections, you'd enjoy these ground chicken recipes with few ingredients!