What does your dream bedroom look like?
Does it look like this?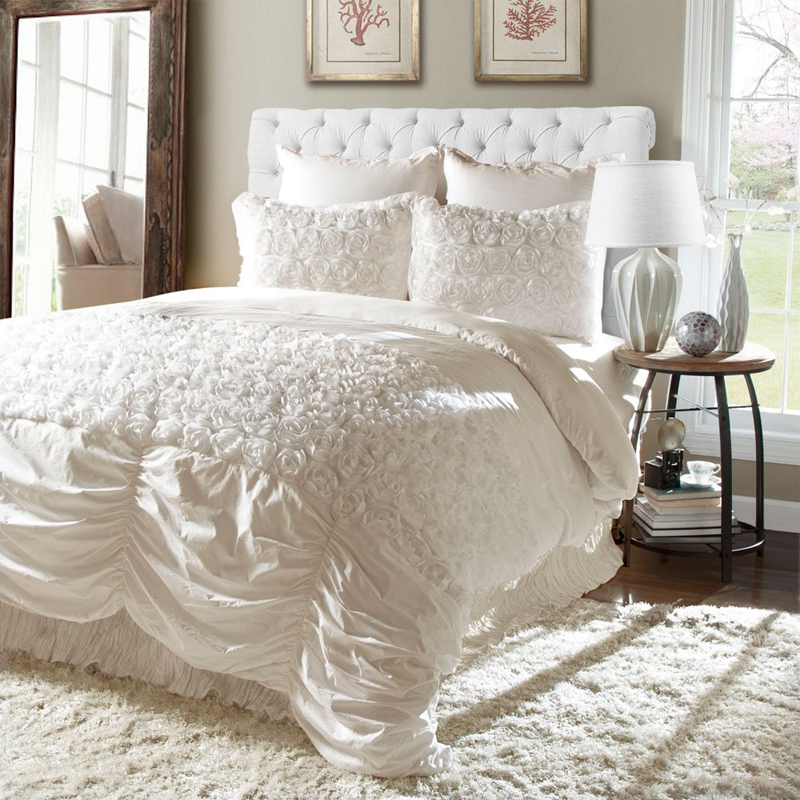 Or maybe it looks like this?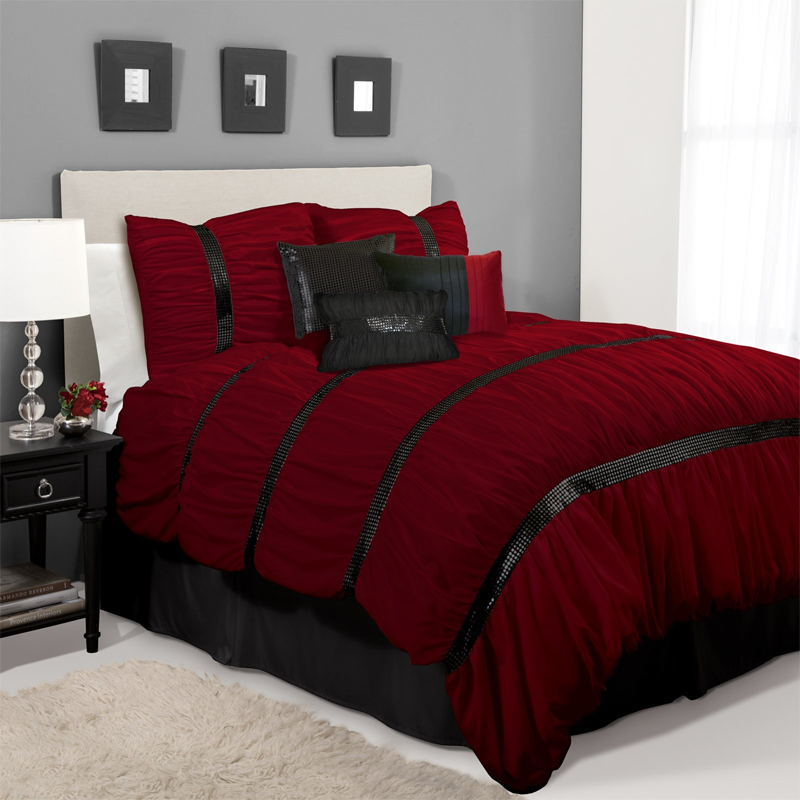 Or this?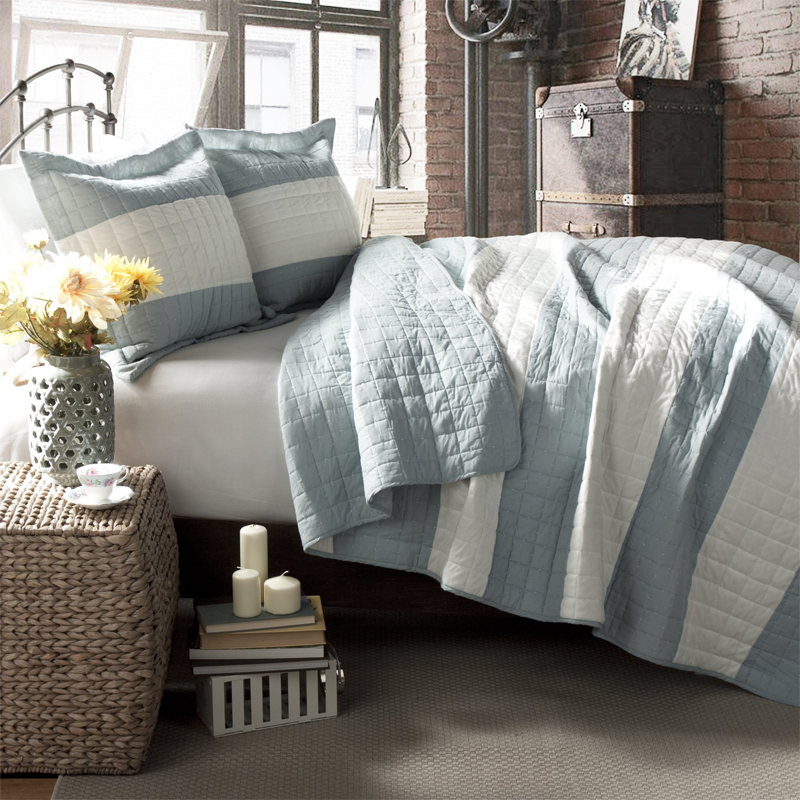 Or maybe something else?
No matter what your style, at Lush Decor you are sure to find affordable fashions that suit your tastes, needs and lifestyle.
About Lush Decor:
Lush Décor is all about Inspired Living

Jenny Zhu, our CEO founded the company because she aspired to create affordable fashion that can be enjoyed through all the phases of your life. We offer a wide range of designs and workmanship to help you create your own "look" and lifestyle

Lush Décor is Designed for Life

At Lush Décor we believe that great designs at terrific values will always trump something that is ordinary and very promotionally priced. For us its all about you enjoying our creations today, tomorrow and for years to come.
Design. Quality. Innovation.
These are what are important at Lush Decor – and offering you affordable home fashions that help you achieve a priceless look for your home.
Are you in need of a bedroom makeover? How about your bathroom? Lush also has stylish shower curtains, window treatments and kids bedding to transform each room in your house!
At Lush Decor, there is no need to create a separate account, you can actually checkout with your Amazon.com credentials for a quick and safe checkout experience.
Save 10% at Lush Decor with this coupon code: I828MH6G
ENTER TO WIN A $200 LUSH DECOR GIFT CARD
a Rafflecopter giveaway
Note: this giveaway is sponsored by
Lush Decor
Join our newsletter!
Subscribe to get updates and great stuff via email including subscriber-only goodies like free printables and giveaways.