I was a little quiet yesterday for week 2, day 3 (or Insanity day 10).  But it's just because I had nothing new to report.  I got up at 5:30 as usual and completed the workout.  I'm getting stronger, but day 10's Plyometric Cardio Circuit was a BEAST.  Today week 2, day 4 (or Insanity day 11) was Cardio Recovery and even though I hardly got any sleep, I got out of bed at 5:30 and powered through.
Recovery my butt!
My legs felt like jello afterwards but it's true, there was no cardio.  Just intense stretching and strengthening and balance work.
I had originally mentioned that I ordered a heart rate monitor watch, but I had to return it.  It has a "touch" one where it doesn't monitor constantly, you have to press a button and it takes a reading.  It did not work well and was hit or miss on the readings so I returned it and ordered this one: Timex Ironman Road Trainer Heart Rate Monitor Watch, Plum/Silver, Mid Size.
I spent a lot of time reviewing heart rate monitors and realized that all the good, expensive ones with 5 star reviews all use the chest strap and monitor constantly.  Also, since they track calories burned, it is essential to have the constant monitoring.
It's purdy too:
My treadmill actually came with a heart rate monitor that I have never used.  I've had the treadmill for YEARS (over 7 – it's a True Treadmill, I highly recommend) and never used the HRM.  Last night I wanted to make sure the chest strap thingy wouldn't both me so I cracked open the package.  Now I'm hooked.  And I feel like an idiot for not realizing the importance of it before.  7 YEARS!  And my treadmill let's you set your target rate and it will modify the speed and incline automatically to keep you at your target.  Why the heck haven't I been using that feature all these years?
Anyhow, my watch is supposed to show up tomorrow.  LOVE Amazon Prime and free 2-day shipping!
That's about it for today.
Except, I will leave you with something else that's purdy…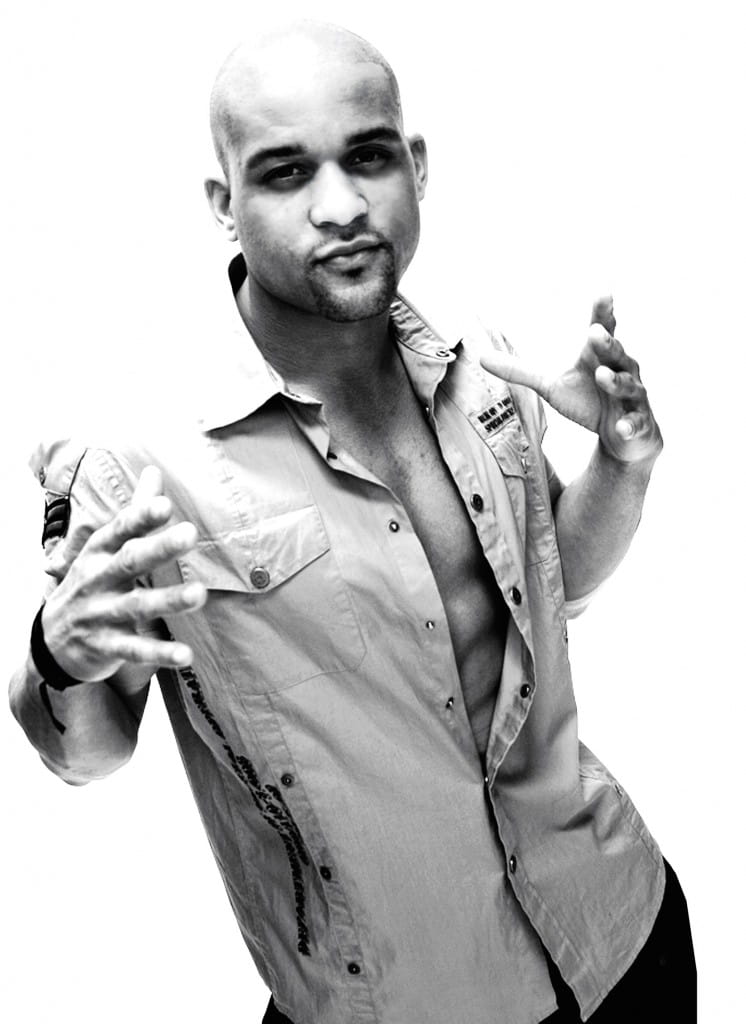 Now I'm teasing you Henrietta….well, he is…you just get a little peek.