This is a sponsored post written by me on behalf of Lennox. All opinions are 100% mine.
With people spending 90% of their time indoors, and indoor air having pollutant concentrations 100 times that of outdoor air, indoor air quality (IAQ) is an important topic for families to think about.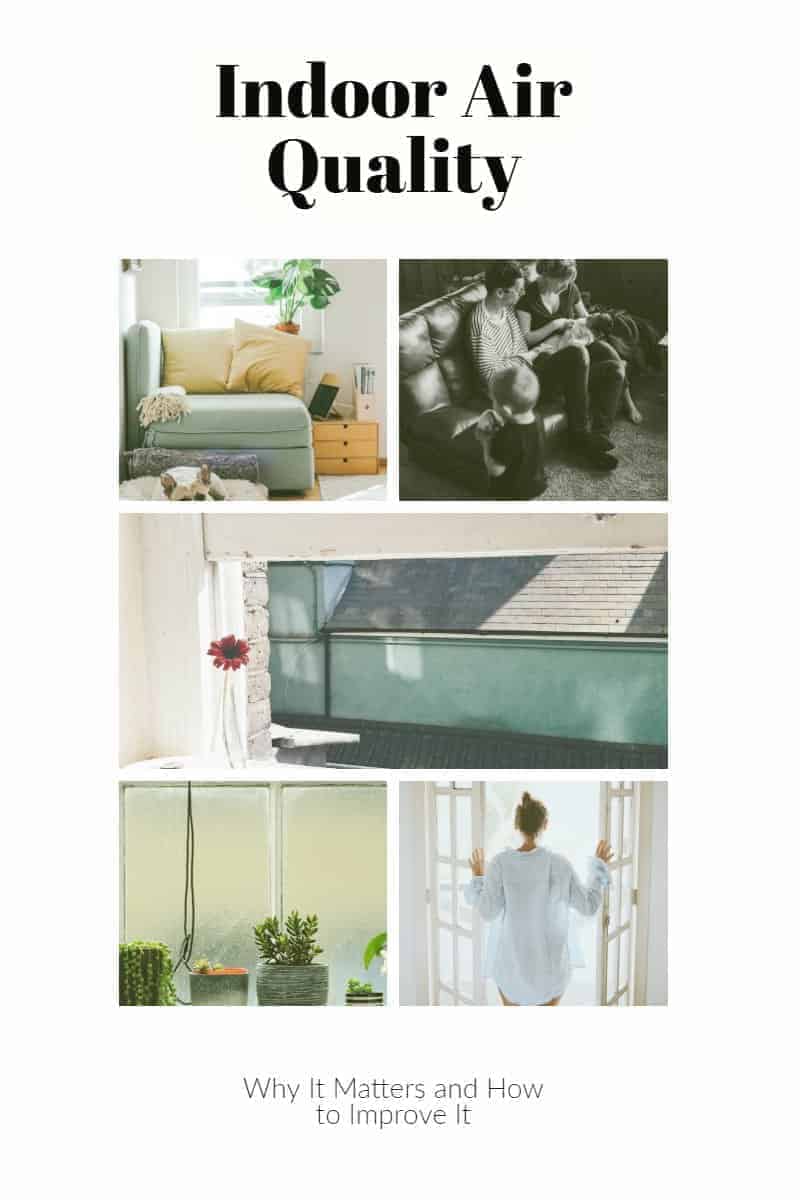 Why Indoor Air Quality Matters
The EPA (Environmental Protection Agency) suggests that indoor air quality can cause a series of health concerns ranging from immediate treatable issues to long-term effects that can be debilitating or even fatal.
Pollutants found in indoor air may cause:
Irritation
Dizziness
Fatigue
Headaches
Asthma
Respiratory disease
Heart disease
Cancer
The air we breathe is a critical factor for a healthy life. Without safe air, everything else we do for our health is sort of moot. Everything we do to keep our families healthy is a waste of time without safe air.
moot
adjective
….of little or no practical value, meaning, or relevance; purely academic
I don't know about you, but I just don't like the idea that the thing that keeps me alive – breathing – can also be dangerous. And when it comes to my family, well, I'm not going down without a fight. I refuse to allow anything I do for my family to be moot.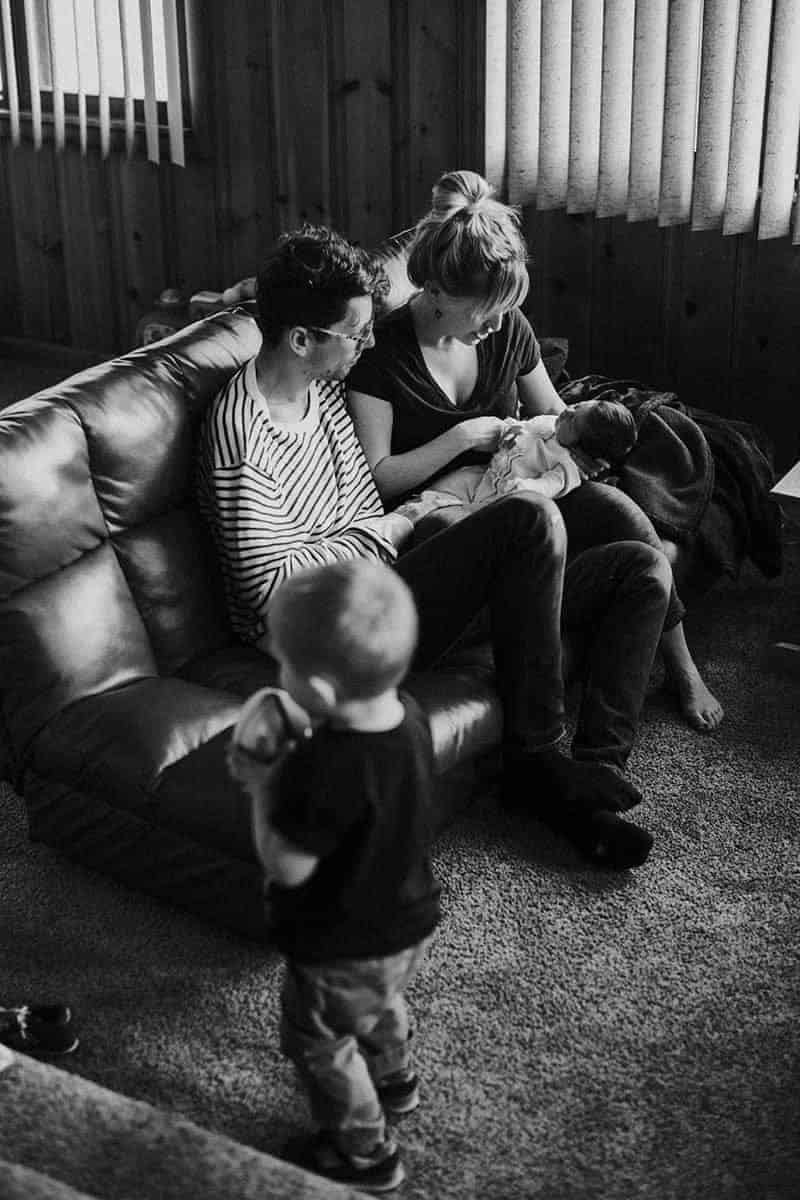 What Affects Indoor Air Quality
Many of the things we have and use in our homes can affect air quality. Items such as fire retardants on carpeting and furniture, gas from appliances, paint, cleaning products and air fresheners are just a few of the things in your home that can give off chemical vapors that affect your indoor air quality. An attached garage can also allow unsafe fumes into your home.
Add to all of this the microscopic allergens such as dust mites, mold and pet dander, and your indoor air is filled with all kinds of scary things your family is breathing.
Plus, our homes these days are far more air-tight than they used to be. Construction standards and higher quality materials mean less outside air gets in when our homes are closed up and the heat or air conditioning is running. Extreme humidity levels and improper ventilation can cause these chemical vapors to build up in the air and impact your family's health.
How to Improve Indoor Air Quality
Keep It Clean
Dust and vacuum your home regularly. Keep the potential allergens off of floors and upholstered surfaces. It can go a long way towards improving the air in your home.
Not wearing shoes through your home may help too.
Go Green
Consider switching your cleaning and household products to natural products. These products are scented with natural ingredients like lemon and essential oils.
Instead of air fresheners, choose to diffuse essential oils or use an air purifier as mentioned above.
Also, avoid aerosol sprays as they emit chemicals into the air.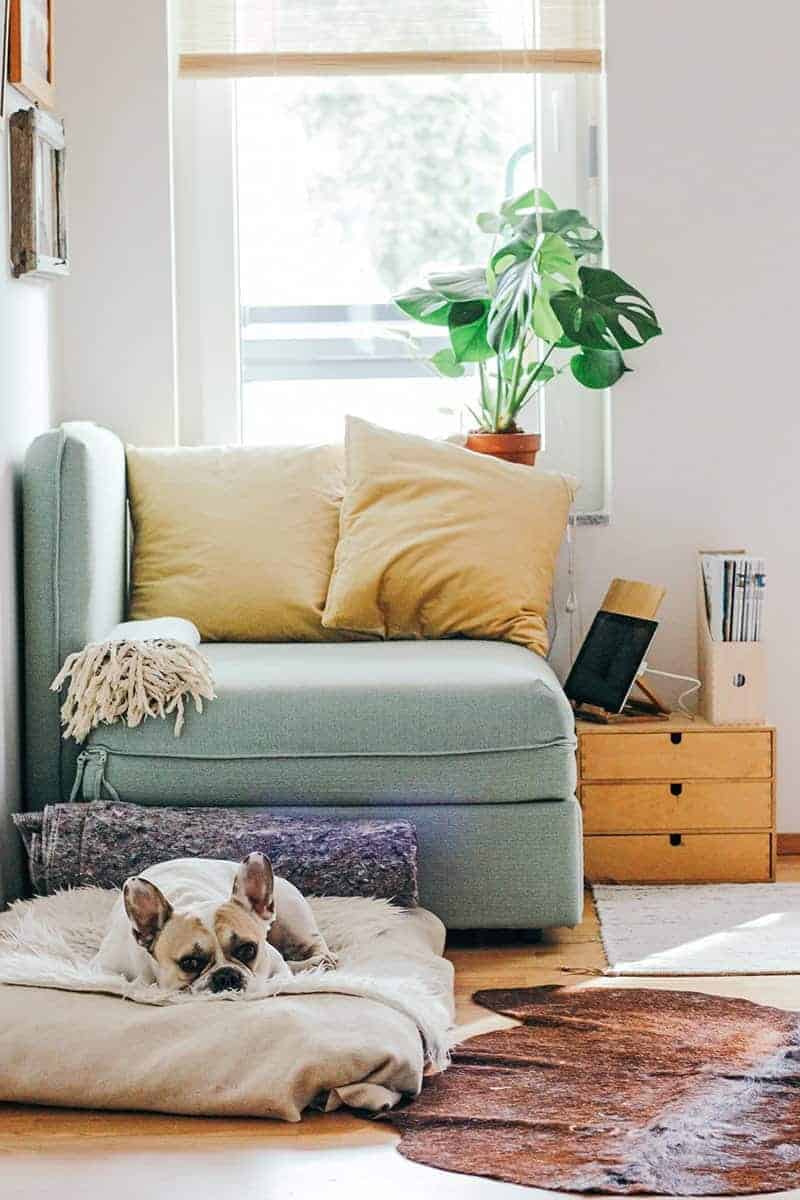 Open the Windows
In some places (like here in Indiana), it seems like we go right from needing the heat on into needing the air conditioning on. There are very few days of the year where the house is open and fresh air gets in.
But it's a good idea to open everything up sometimes. Maybe in the mornings before it gets too hot, or midday in the winter when it's the warmest part of the day.
Opening up the windows can help dilute the bad stuff in the air and make your indoor air fresher and cleaner.
Get Some Plants
House plants can go a long way towards cleaning your indoor air. Plants can absorb contaminants and clean the air of toxins.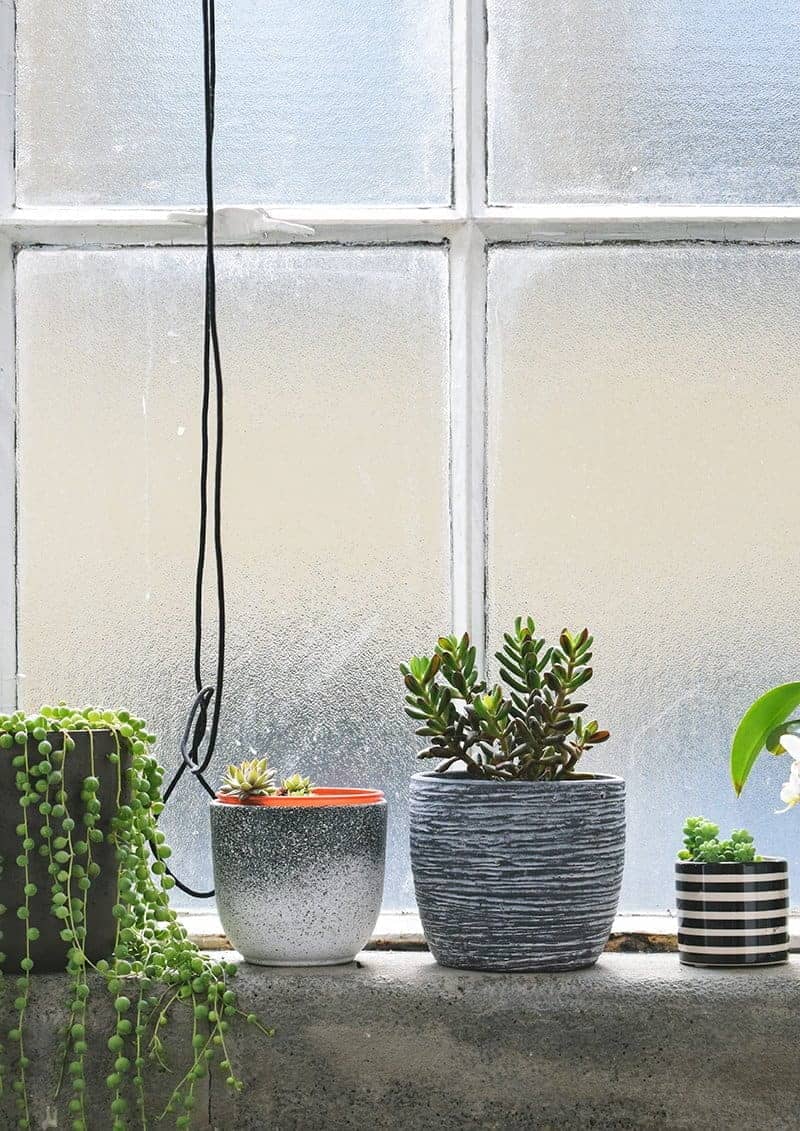 Control Moisture
Humidity in the air can cause a breeding ground for mold, mildew and mites which are both nasty contributors to poor indoor air quality. It's important to keep the humidity at balanced levels so keep them from growing and thriving.
Upgrade Your Systems
Your home's heating and air conditioning system is a key player in the quality of your indoor air. An inefficient, out-of-date system can cause humidity levels to rise and keep bacteria, chemical vapors and small particles trapped in the air of your home.
Lennox has innovative and effective Healthy Climate Solutions™ that improve the quality of your home's air.
Thermostats
Lennox has smart thermostats compatible with Amazon Alexa and Apple HomeKit. They are easy to use and a couple of the models, like the iComfort® S30 Ultra smart thermostat, have an Allergen Defender feature that monitors outdoor air quality and turns on the fan to clean the air inside your home when levels outside are high.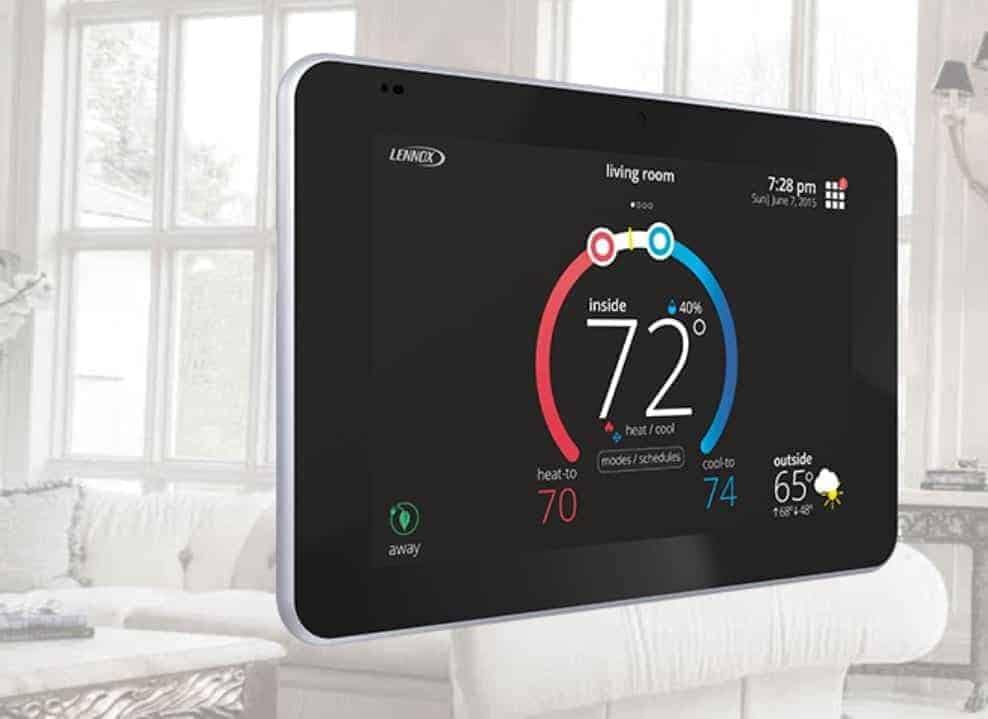 Air Purification
The Lennox PureAir™ S Air Purification System battles all three types of indoor air pollutants throughout your entire home. It eliminates smells and chemical vapors, it traps small particles like dust mites, pollen and pet dander and it traps and destroys airborne mold, fungi and viruses. Its top-rated filtration removes contaminants and leaves your home filled with fresh, comfortable air.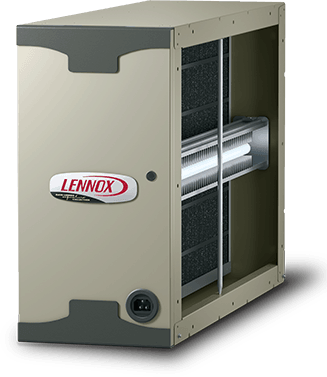 Humidity Control
Lennox also has humidifiers and dehumidifiers that can regulate the moisture in the air to keep it as comfortable and safe as possible.
It's reassuring to know that I do have control over the indoor air quality of my home. I want my kids to breathe in the safest air possible, especially at home where they should be able to be as safe as possible.
Lennox has solutions that can not only improve indoor air quality, they can also help save money on energy costs and they integrate with popular smart home systems.
Learn more about Lennox and take control of your indoor air quality. Find a dealer near you.