During the long summers, it's much easier to keep fit and stay healthy. The dry weather makes an untold amount of activities possible, while warm temperatures mean most people don't like to eat big and bulky meals.
But as soon as winter rears its ugly head, leading an active lifestyle and maintaining a balanced diet becomes a lot harder. However, it doesn't have to be this way if you bear the following winter fitness and healthy winter food tips and tricks in mind.
How to keep fit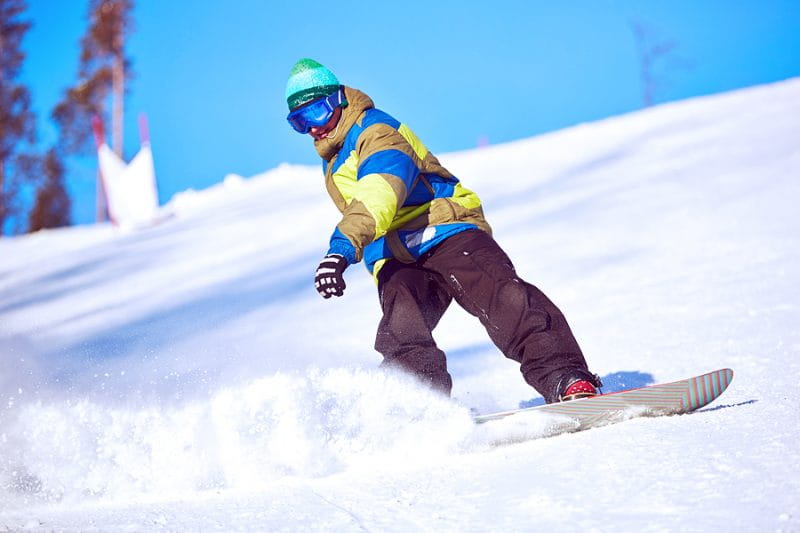 Go swimming
The soothing warm water of an indoor swimming pool feels terrific in winter. Just remember you'll need to do a few lengths to truly benefit from this activity. But in addition to your physical health, swimmers also tend to have better moods than people that don't exercise.
Take the stairs
After coming in from the cold you will need to warm up, which is why taking the stairs at every opportunity makes perfect sense. You can also burn some serious calories, reduce your risk of heart disease and benefit from better legs when summer rolls around again.
Embrace winter pursuits
Rather than complaining about the trappings of winter weather, why not make the most of them instead? From ice skating and snow running to a skiing holiday abroad, there are numerous popular pursuits you can embrace in winter.
You can also establish indoor routines using fitness challenges and printable fitness routines.
How to stay healthy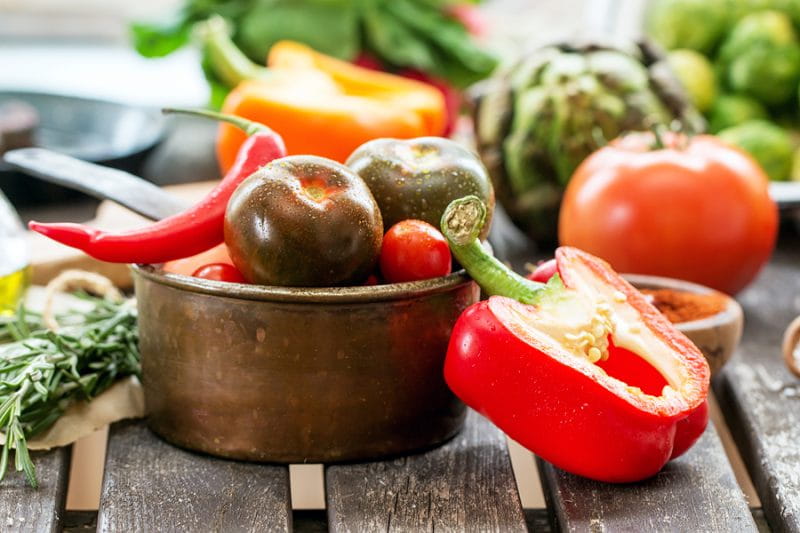 Eat more fruit and veg
The dark winter nights can be rather gloomy and it will be tempting to gorge on some comfort food. However, you must continue to eat at least five portions of fruit and veg a day, which could include a delicious homemade soup using all of them.
Get plenty of sleep
A good night's sleep is vital for your health and wellbeing, but most people don't get the recommended seven to nine hours. Thankfully, the longer nights of winter bring about hibernating habits in most people. Use this opportunity to catch up on your sleep.
Give up smoking
With weaker immune systems, smokers are much more likely to catch a cold in winter, which makes it the ideal time to kick the habit. To help out, consider purchasing an e-cigarette, as this recent product innovation has seen lots of smokers switch from traditional cigarettes to electronic ones.
Even though the winter weather will make you feel like getting under the covers and ordering takeout, your mind and body won't appreciate this approach. In fact, you'll feel much more positive about this time of year by reaping the rewards that keeping fit and staying healthy brings.
How do you stay fit and healthy during the winter?
Join our newsletter!
Subscribe to get updates and great stuff via email including subscriber-only goodies like free printables and giveaways.