I don't know about you, but I've already started thinking about holiday shopping. It takes a couple of months of planning and saving to get ready for the holidays.
One of the challenges I have during the holidays is keeping track of everything my kids say that they want and being able to provide a way to share the list with friends and family when they ask "what do your kids want for Christmas?"
I remember one conversation with someone where I knew my son wanted a book by a certain author and I knew he had at least one of the books in the series. I tried to investigate in his room but it turns out he had 2 of the books in his backpack with him at school. So I told them he wanted book 2 of the series when he really needed book 4. It always makes people feel bad to get them something they already have!
Another challenge is that often kids don't know what they want for Christmas. When I was a kid, we got all of our ideas off of TV commercials, but in this day and age, many kids aren't even exposed to TV commercials with streaming services, dedicated children's programming and DVRs.
But thanks to smartphones and the internet, you can easily keep track of what your kids want and hopefully avoid getting them something they already have!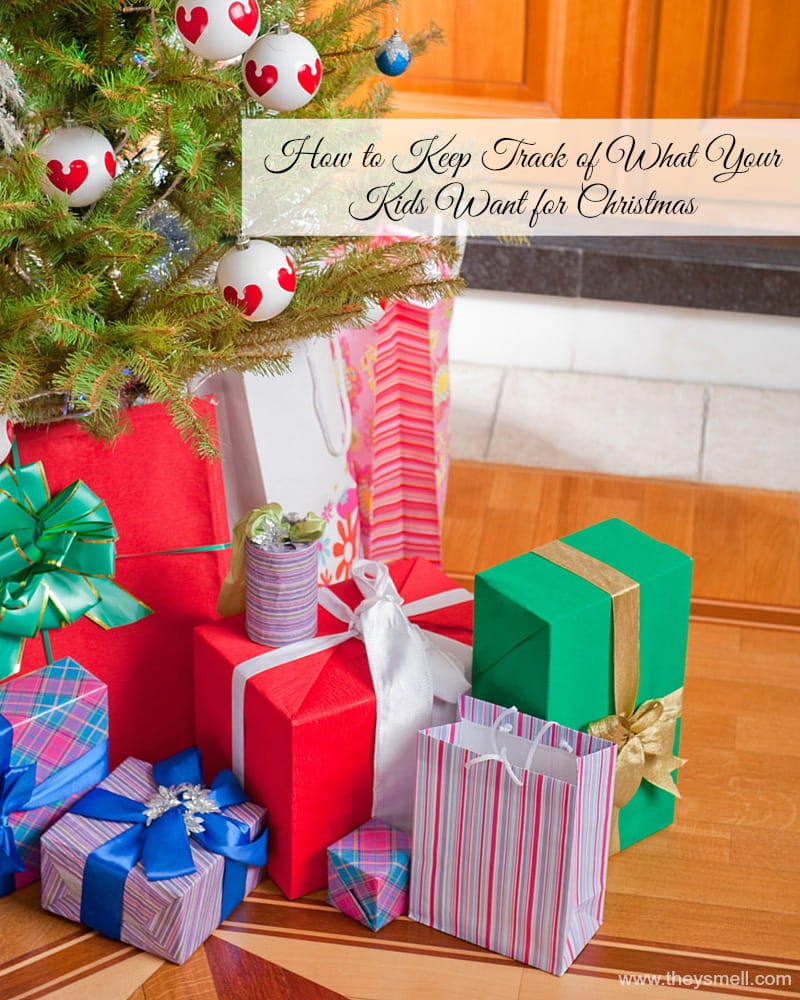 How to Keep Track of What Your Kids Want for Christmas
Go shopping – Plan a "window shopping" day and take your kids to their favorite stores and have them look around and talk to you about what toys they want and why.
Use your phone – Take pictures of their favorites with your phone and upload them to an online album you can share with family and friends.
Create lists – Help them create an online wish list and add items from your window shopping trip and additional items they find online.
To help you achieve #1 on the list, I have a great suggestion for you to get your kids out and do some window shopping!
Walmart's Holiday Toyland Events
Walmart's Holiday Toyland events are in-store toy events where your kids can interact with today's hottest toys. They can become Official Toy Testers of great holiday toys from their favorite brands! Events are taking place in October, November and December at Walmart locations across the country. For more information including locations, dates and participating brands visit: Walmart #ChosenByKids.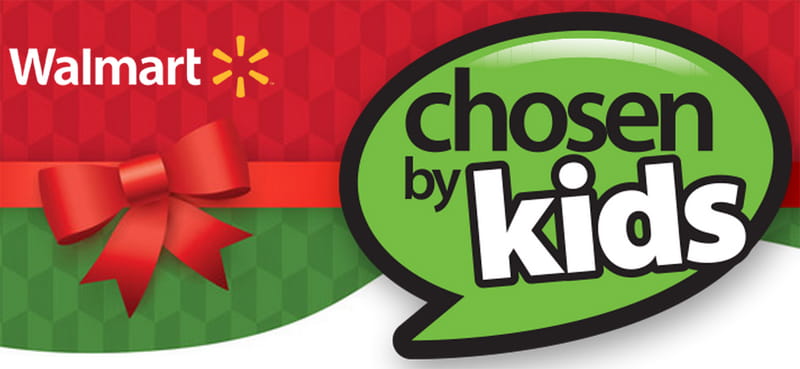 I'm going to be visiting one of these events on October 11th, I'd love to know if you think you will be attending! Make sure you smartphone is charged so you can snap photos of your kids favorite toys and share them on social media with the hashtag #chosenbykids.