Silk
. All opinions are 100% mine.
Morning traditions are important.
They are how we start the day. How we keep from laying in bed until it is time to pick up the kids.
Morning traditions help us stay productive and alert.
In light of that, I would like to talk about the best morning traditions, AKA Coffee.
How do you take your coffee?
In the morning, this is the only question I want to hear.
It needs to happen before the barrage of questions about "Mom, where's my shoes?" and "MOM! My shirt is on backwards can you fix it?"
Coffee in the morning is sacred, and a part of this tradition is Silk® Original Cashewmilk. The cold winter months require a steaming cup of coffee mixed with something creamy, in my case that is my Silk Cashewmilk.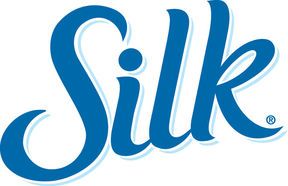 Nothing wakes me up quite like the perfect cup of coffee to perk up my morning.
Benefits of Silk® Original Cashewmilk
60 calories per serving in Original; 25% fewer calories than skim milk*
No saturated fat
50% more calcium than dairy milk*
Lactose-free
Dairy-free
Cholesterol-free
No artificial colors, flavors or preservatives
No high-fructose corn syrup
Plant-based
The benefits make morning coffee guilt free instead of something that needs to be taken in moderation.
Coming from the perspective of someone who can easily drink a pot of coffee to herself, this is extremely welcomed.
Routines should not be hindered by restricting the best part: the creamy factor.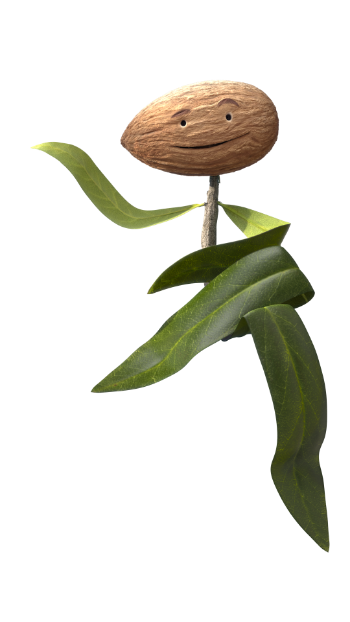 While I've been known to enjoy my coffee black, nothing beats the comfort of a perfectly blended cup of joe with all the bells and whistles…the healthy way.
If you've never tried Silk Original Cashewmilk in your morning coffee, I encourage you to try it.
It is a life-changing experience!
To learn more about the brand, visit http://silk.com/our-story.
* Silk Original Cashewmilk: 45% DV calcium and 60 cal/serv; skim dairy milk: 30% DV calcium and 80 cal/serv. USDA National Nutrient Database for Standard Reference, Release 26. Data consistent with typical skim dairy milk.
Join our newsletter!
Subscribe to get updates and great stuff via email including subscriber-only goodies like free printables and giveaways.

This is a sponsored post written by me on behalf of