Hotspot Shield provides encryption, privacy and security whenever you connect to the internet to protect your personal information from hackers.
This is a sponsored campaign with Hotspot Shield. All opinions are our own, based upon our personal experience with the service.
Do you connect to public WiFi?
If you connect to WiFi at your local library, coffee shop, your favorite restaurant, at the airport, at your doctor's office, etc. then you connect to public WiFi. And your personal information including passwords, bank account numbers and other private data is at risk.
Even if you connect to a WiFi hotspot through your internet service provider, your connection is not secure.
When you connect to these public internet connections, your data is not encrypted and anyone can see what you are doing and access your personal information. This leads to fraud and identity theft and a huge mess.
What about your home WiFi?
But what if you don't connect to public WiFi? Maybe you only connect to the internet on your home WiFi or through the cellular data on your cell phone. Well, you aren't completely safe there either. Vulnerabilities in the apps and websites you visit may expose your personal information.
So what do you do?
There are all kinds of suggestions and recommendations for protecting yourself online.
Use strong passwords
Use different a different password every time
Don't give out your personal information
Use two-factor security when available
Ensure the sites you visit have the security lock in the address bar
But if your very connection to the internet is compromising your security, none of those tactics will matter.
Hotspot Shield – don't go online without it.
Hotspot Shield VPN is an app that allows you to access the internet safely without compromising your privacy. It works in the background on all of your devices (Mac, Windows, iOS, Android, Chrome and more).
Hotspot Shield protects you by hiding your IP address and your physical location. It does not record your browsing activity so there is no record of what you do and use which means fewer opportunities for hackers to access your information.
With Hotspot Shield your data is also encrypted so even if someone could access your information, they won't be able to decipher it.
Benefits of Hotspot Shield VPN
Location privacy
IP address masking
Anonymous browsing
Military-grade encryption and security
Keeps your information private
Unlimited bandwith
Access streaming services like Netflix from other countries
Strong and fast connections
Connect on any device
Super easy to use
Hotspot Shield is easy to use.
You won't believe how easy it is to use Hotspot Shield. Once you sign up, you simply download the app, log in to your account and click connect.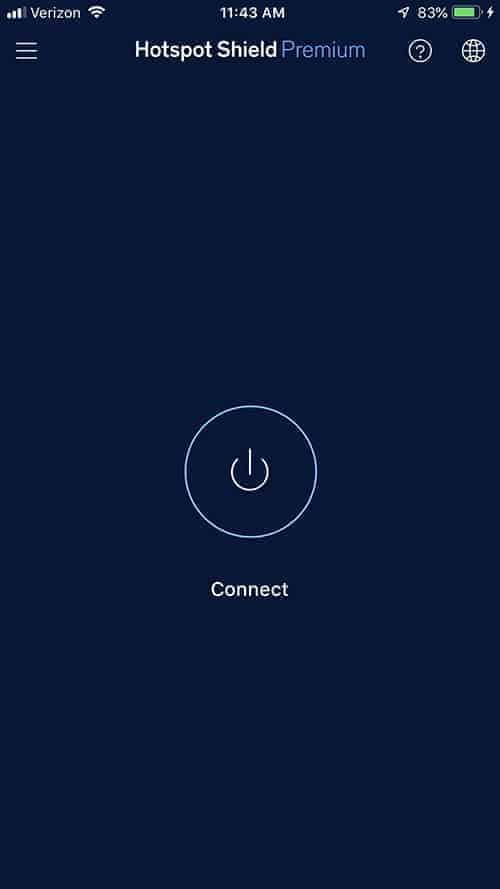 And from that point forward, your connection is protected. No matter where you are in the world! Hotspot Shield has over 3,200 servers in more than 62 countries.
It works on mobile devices, and even on a laptop or computer.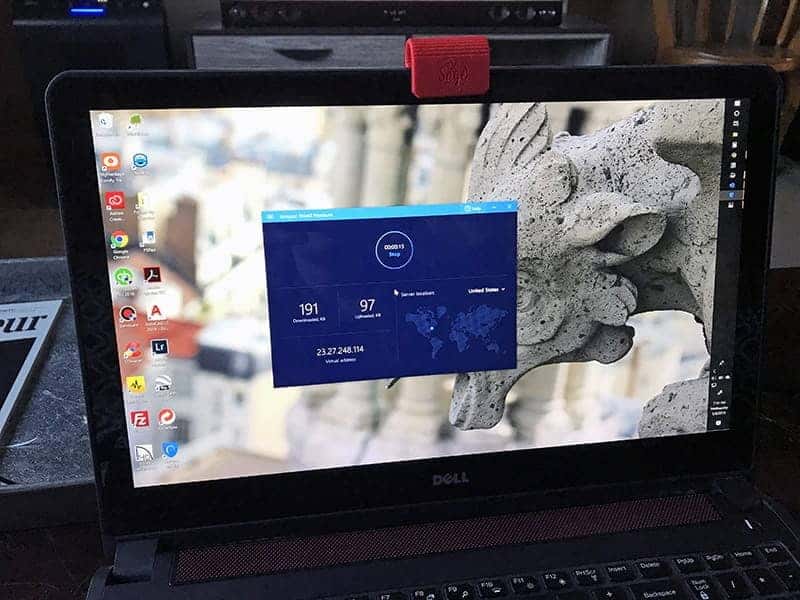 Get Hotspot Shield VPN
A Hotspot Shield account includes connection for up to 5 devices on one account. You can pay monthly, annually for a small discount, or pay for three years and save even more. There is even a free version of the app with basic functionality, or a 7-day free trial of the Premium product.
Learn more and get Hotspot Shield here: I want to protect myself online!