One of the things that drives me crazy when shopping during the holiday is the massive amounts of crowds. Everywhere you go is another group of people that love to stand in the way.
Hey, don't look at me like I'm being crabby. I'm talking about the group of people who block the ends of isles at Target so you're trapped with your cart until they decided that the spot they're in isn't the best place to hang out and chat.
That's a true story. Especially during the holiday season when everyone has shopping madness fever.
I love shopping.
What I don't love is an unpleasant shopping experience.
This is the exact reason I'm opting to do most of my shopping online for the holiday season. There are so many pros for doing it this way: staying in my pajamas, comfort of my own home, care-free browsing, no gung-ho sales representatives asking "Can I help you with anything today?" every 5 minutes, and no pressure to buy.

FreeShipping.com offers free shipping (of course!), free returns, and price protection.
On top of that, the 10% cash-back bonus. 10% is a lot when you think about it. I'm used to cash back bonuses being much smaller than that. Instead of being pressured into buying, we're given incentives to buy. The 10% cash-back bonus incentive is not only impressive, but it helps all of us feel confident about our big ticket purchases.
There are so many members only offers, discounts, and deals for over 1,000 popular retailers.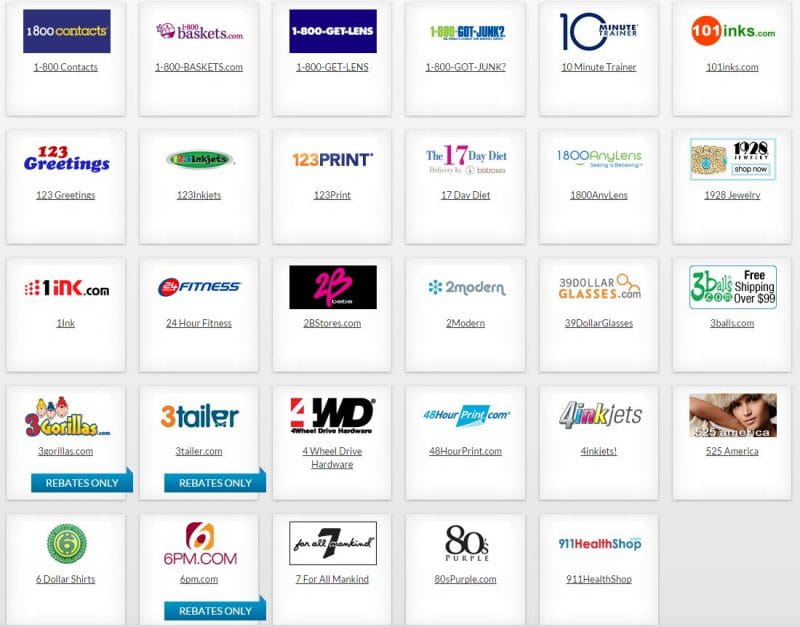 You'll be able to find just about anything you're looking for.
It's incredibly easy to get sucked into 'window shopping' when so many great deals are at your fingertips. I for example spent quite a bit of time looking at NewEgg's deals.

Features
One of the best features is the search tool that scans all retailers, ensuring you get the best deal. It searches over 100 million items sold by retailers and helps you save money while buying.
Get access to coupons and other retailer savings offers that can be claimed directly at checkout. You also get access to shipping rebates that refund you if you're charged for shipping.

Price Protection refunds you the difference if a purchased item is found advertised for less within a 90-day period.
And of course you get your cash-back bonus without jumping through any hoops or doing anything special.

After your items have shipped, FreeShipping.com applies the 10% cash-back bonus to your account (minus tax, etc.) to your Member's Savings Account. At the end of every calendar quarter the total cash back bonus gets tallied, and a check is shipped directly to you.
Free Trial and Membership Discount
I would love to know what you think about FreeShipping.com.
Head over and start your free trial now, and use the coupon code HOLIDAY2014 to receive a discounted monthly membership price after your 30 day free trial.
How do you stay sane while holiday shopping?
I was selected for this opportunity as a member of Clever Girls and the content and opinions expressed here are all my own.
Join our newsletter!
Subscribe to get updates and great stuff via email including subscriber-only goodies like free printables and giveaways.