During the winter months the time indoors and colder weather can make it harder to maintain a healthy immune system. Genestra HMF Fit for School probiotics for kids supports immune function and upper respiratory tract health. With Genestra HMF probiotics, you can send them off to school on the right foot.
Thank you Genestra HMF Probiotics for sponsoring this post. Visit GenestraHMF.com to find Genestra HMF Probiotics today!
This time of year brings a lot of things. Some of them, exciting and fun. Others, completely unwanted.
And the winter months mean that our immune systems are constantly under attack, and when you have kids around, it's even worse.
And while you can't defend your child's immune system from everything, you can take steps to give them the best chance to be healthy.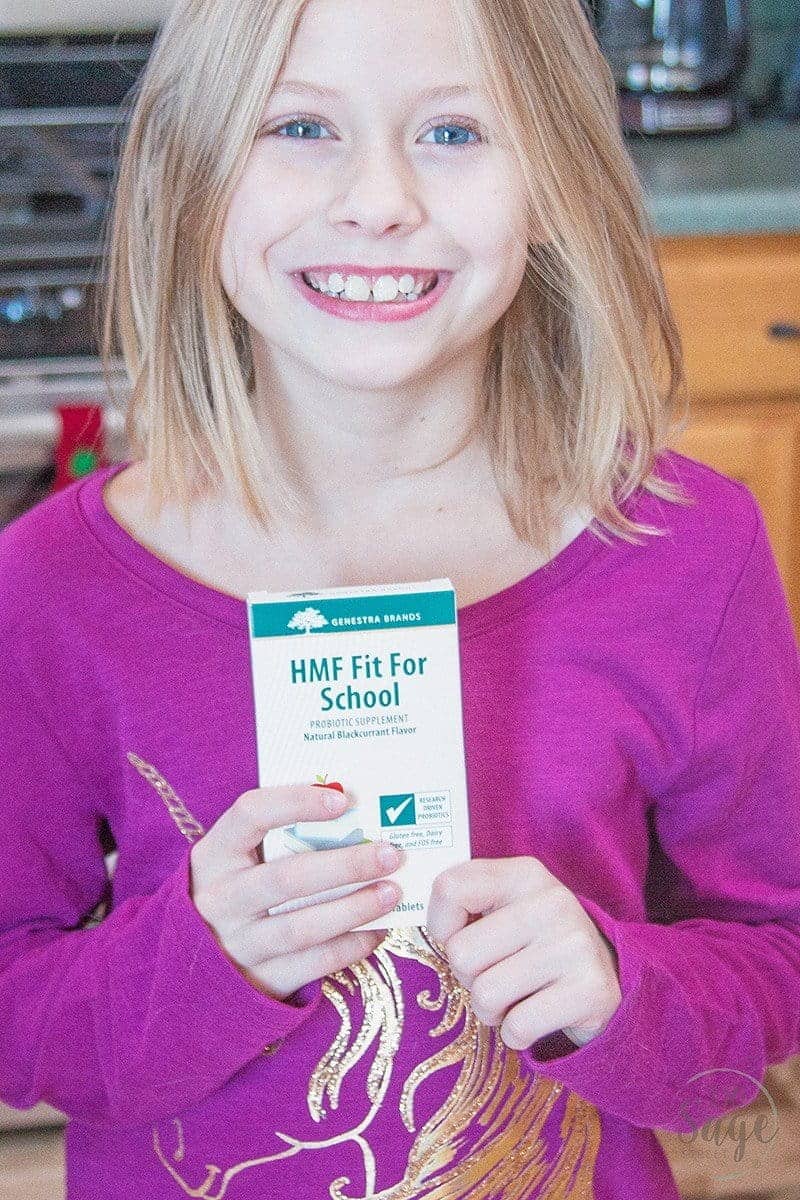 Probiotics for Kids
Probiotics are "friendly" live bacteria that your body needs. They help keep your intestinal tract in balance which is key for overall health and immune function. In theory, our bodies should keep a proper balance naturally, but things like medications, lifestyle, and age all play a part in how well that balance is kept. Because of this, daily probiotic supplementation is available to help support digestive health.*
Because kids' bodies are still developing, their immune system may need some extra support, so a probiotic supplement can help.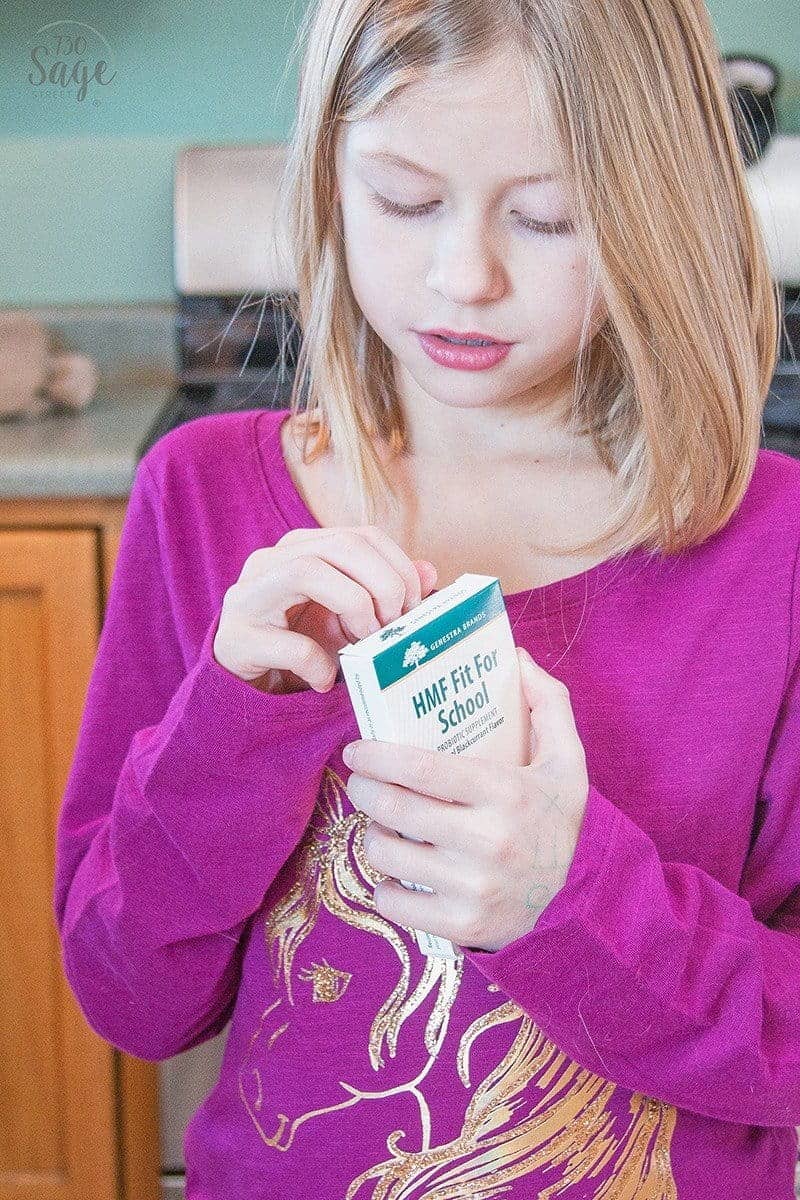 HMF Probiotics
Genestra HMF probiotics have been recommended by doctors for over 20 years. They have a reputation for high quality and purity. All Genestra HMF probiotics products are non-GMO and gluten-free. There are over 25 different formulas for personalized support. Their bottles are BPA-free, and they don't have enteric coatings, which helps to optimize digestive absorption and effectiveness.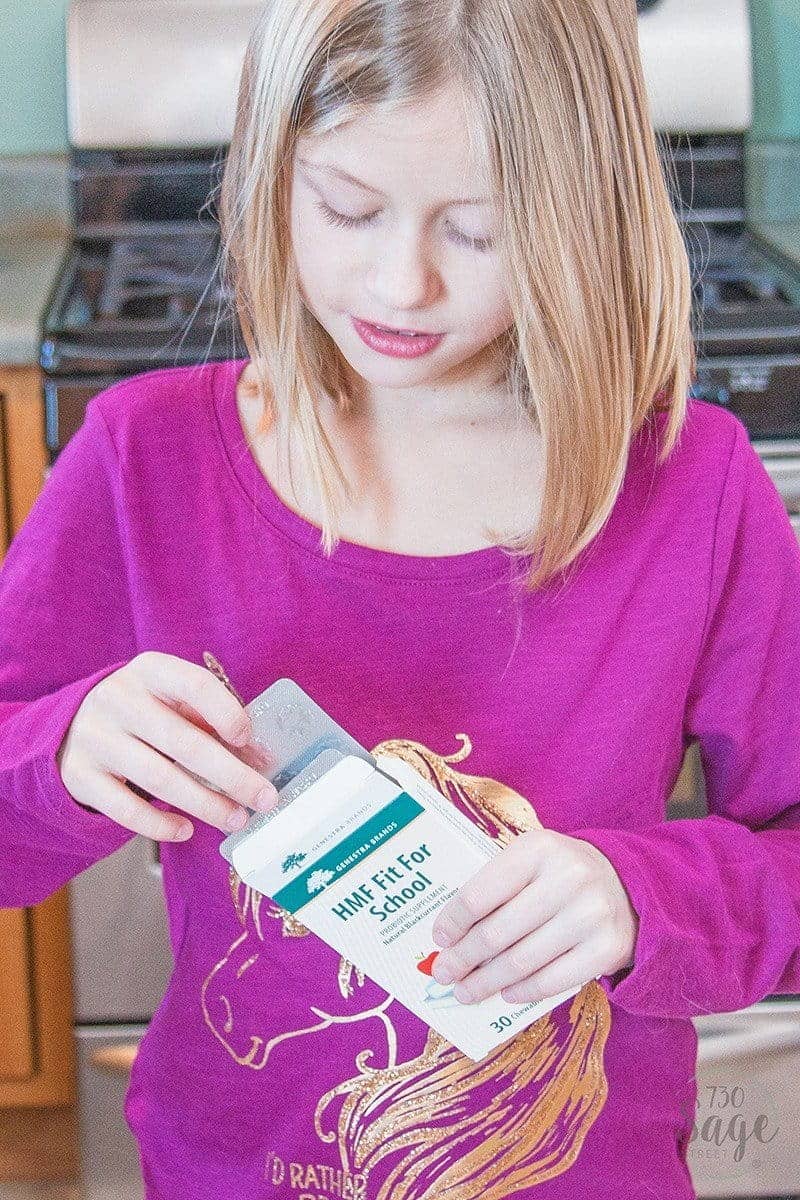 Genestra HMF Fit For School
Genestra HMF Fit For School probiotics are designed specifically for the needs of children. They contain 12.5 billion CFU of live microorganisms plus 50mg vitamin C and 1000IU vitamin D to help support children's upper respiratory tract health and immune function.
Genestra HMF Fit for School probiotics for kids don't have any added wheat, soy, gluten, dairy, artificial colors, flavors or preservatives. They are chewable and are a natural, delicious blackcurrant flavor.
For us, Genestra HMF Fit For School probiotics are a daily part of my daughter's routine. It's important to me to give her the best start possible for her day, and Genestra HMF Probiotics are a key part of our healthy mornings.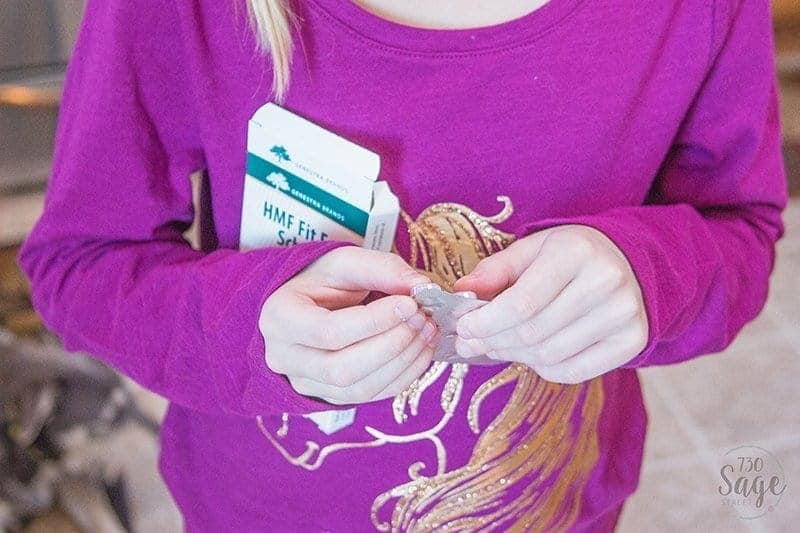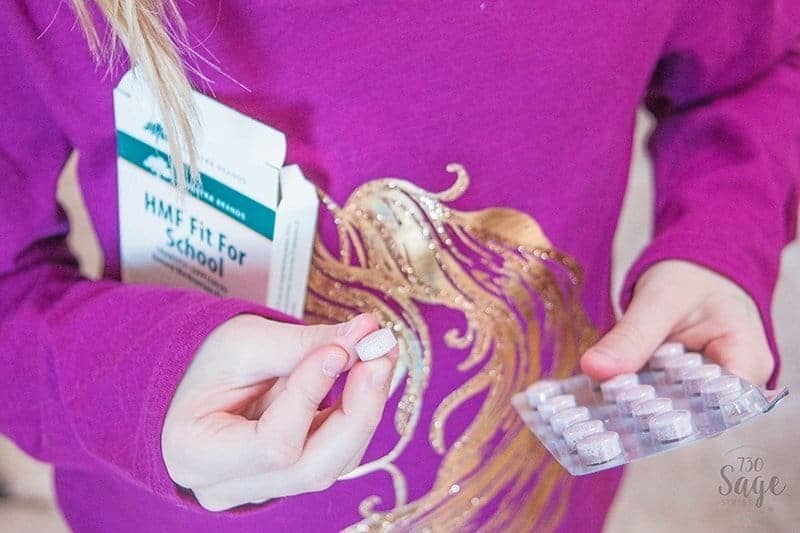 She is super picky, but she loves the taste of these, so I know they must be good! Which is important because fighting over taking something because it tastes bad, isn't a positive experience. And that makes my job of trying to establish healthy habits much more difficult.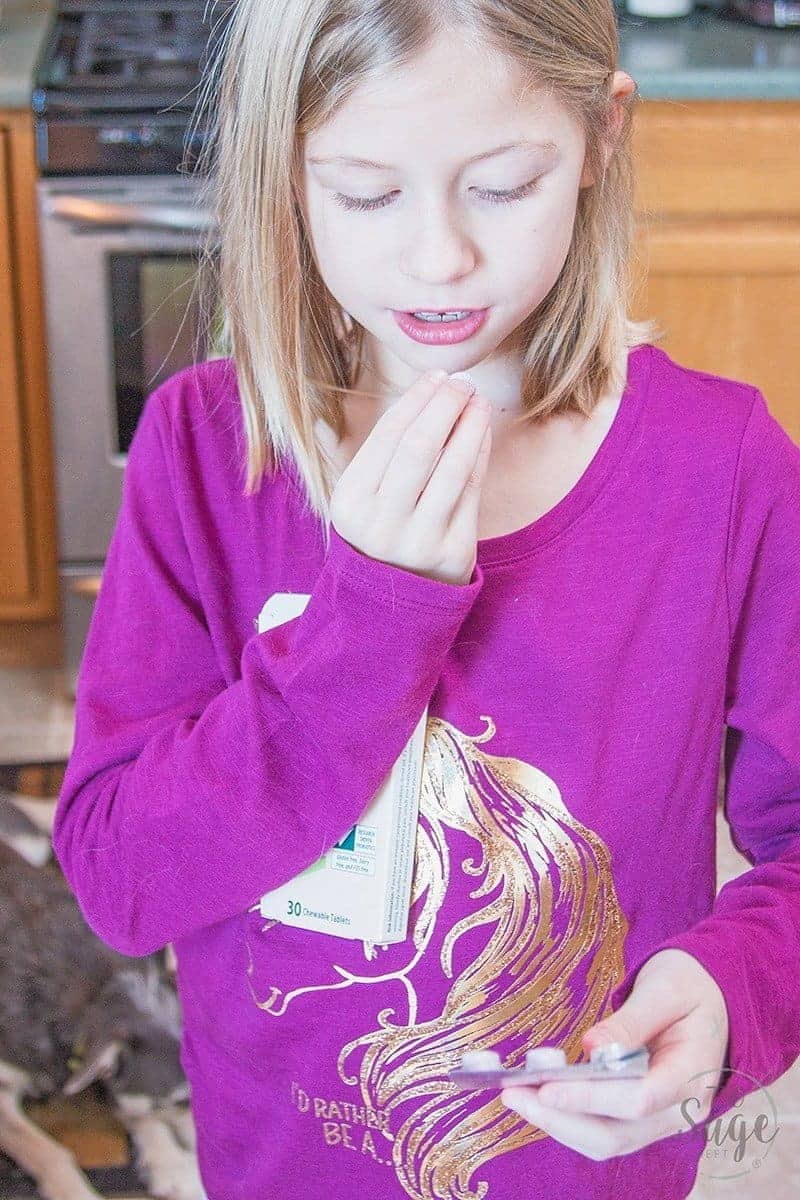 Thankfully, she thinks HMF Fit For School probiotics are "yummy". Which makes it much easier to send her off to school knowing I've given her the best start possible.
For more information visit Genestra HMF Probiotics.
*These statements have not been evaluated by the Food and Drug Administration. These products are not intended to diagnose, treat, cure or prevent any disease.
I was selected for this opportunity as a member of CLEVER and the content and opinions expressed here are all my own.