Zubie
. All opinions are 100% mine.
Spring break is on the horizon.
Well.
Allegedly.
We still have negative temps here.
But we know it has to warm up sometime. I hope.
And when it does a lot of people will be looking to break out of their stuffy houses and finally go do things. Hit the road! See things. Enjoy some vacation time.
I love a good road trip with the family. It's a great way to bond and visit some sort-of-local sights without breaking the bank.
But before you head out on that road trip this spring, you definitely want to make sure that your vehicle can handle the trip. A once-over by a trusted service person can help give you peace-of-mind that your vehicle is working properly. Another way to have peace-of-mind for a family road trip is with Zubie.
Zubie is a service that keeps you and your vehicle connected so you are never surprised if problems come up.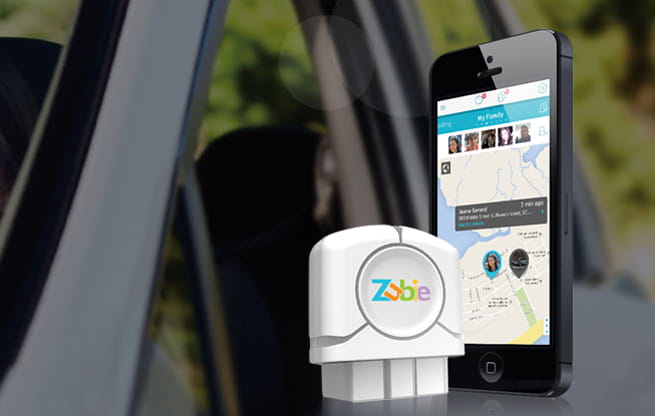 About Zubie
Zubie combines a smart device (about the size of a matchbox) that plugs into a standard port in every car* along with a smartphone app that help you get the most from your car. Features such as:

Family Safety:  AlwaysSmart™ location tracking and alerts when family members arrive at home, work or school.
Problem alerts:  Be alerted to car problems before they leave you stranded, such as a Check Engine light or a dying battery.
Safe Driving:  Track and improve your driving, and connect and compete with friends. Monitor and coach teen drivers.
Trip Coordination:  Connect with friends to share locations and simplify coordinaton on short trips or car-pools
Using the Zubie app you get real time information about not only the location of your vehicle but the status of any diagnostic issues.
You simply plug the Zubie Key into the diagnostic port on your vehicle and the Zubie service provides you will all kinds of useful information.
I had the opportunity to try out the Zubie Service and I really did love the concept. I felt more confident driving around with my kids knowing that the app would alert me to potential problems. I also liked the idea that as my kids get older, get their drivers licenses and ask to borrow the car, I can keep track of them to make sure they are safe. It's a tool no parent should be without!
Unfortunately, I experienced some problems with compatibility with my 2005 Buick Terraza. You can read more about that experience here: Zubie – Keeping You Safe and Connected While Driving. The issues might be related to the remote start or the anti-theft device (factory installed when I bought the vehicle). The Zubie technical support has been incredible through the whole process and had I been a regular customer, they would have offered me a full refund. They were very fast and professional with their responses and they really wanted me to help me get the product to work. In fact, they are still working on troubleshooting my device and most users shouldn't have a problem with Zubie.
To find out if your vehicle is compatible with Zubie: check Zubie compatibility. Zubie also has a port finder tool in case you can't find the diagnostic port on your vehicle.
For more information about how Zubie works, check out the video below:
Despite my inability to use Zubie with my van, I am still a big advocate of the service. I think it offers a very valuable safety feature to your vehicle and it would make a great gift.
Teen drivers
Older drivers
School carpool drivers
Spouses
Actually pretty much anyone could benefit from the service Zubie offers. If you care about their safety, they could use Zubie!
And I have a coupon code for your that will save you 20%!
Hit the road with Zubie! Order today with code SAVE20FEB and save 20% on your Zubie Key plus one year of service.  (Offer good through March 31, 2014. Shipping charges apply.)
And if that isn't enough for you, I happen to have a Zubie Key and one year of service to give away!
Enter to win a Zubie and one year of service – ENDED
To enter to win, tell me WHY you want to win a Zubie.
For extra entries:
Leave a separate comment for each entry for a total possible 3 comments/entries.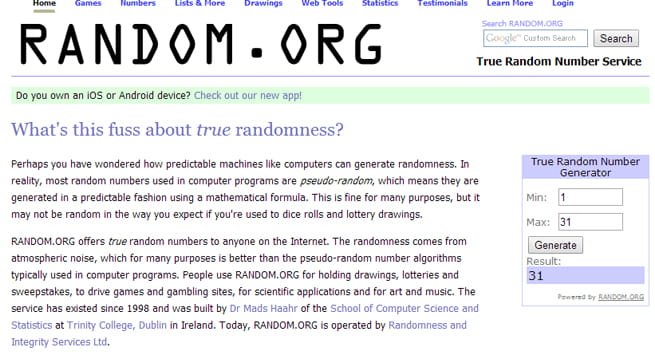 Giveaway is open to the 48 U.S. contiguous states and ends on March 14, 2014 at 12:00 am CST. Winner will be selected at random from all eligible entries and will be contacted by email. Winner will have 48 hrs to respond. Please add kim@theysmell.com to your trusted email filter. If original winner does not claim their prize within 48 hrs, it is forfeit and a new winner will be selected promptly.
Join our newsletter!
Subscribe to get updates and great stuff via email including subscriber-only goodies like free printables and giveaways.

This is a Sponsored post written by me on behalf of