This post was sponsored by DePuy Synthes as part of an Ambassador Program for Influence Central and all opinions expressed in my post are my own.
I used to think 30 was old. I remember when I was in my early 20's and a friend of mine turned 30. I teased her relentlessly.
When I turned 30, it wasn't so funny anymore.
When I turned 40, it was even less funny.
At 45, well, I apologized to her for my behavior.
Because pain just isn't funny, and it seems like pain is an inevitable part of getting older.
Joint pain has certainly affected one of my favorite activities – mowing the lawn. I know it's kind of weird, but I love to mow. I used to mow my lawn and my sister's lawn, and be looking around for more. And we live on almost 2/3 acre combined (we are neighbors). I love the idea of functional fitness – getting a workout while doing something useful.

But lately, knee pain and hip pain have sidelined my lawn mowing efforts and my sister has had to cut her own lawn. I can't even finish my own, my son usually has to finish it for me.
It's frustrating to not be able to do what you want you to do. Especially when it's something fairly simple like walking behind a lawn mower.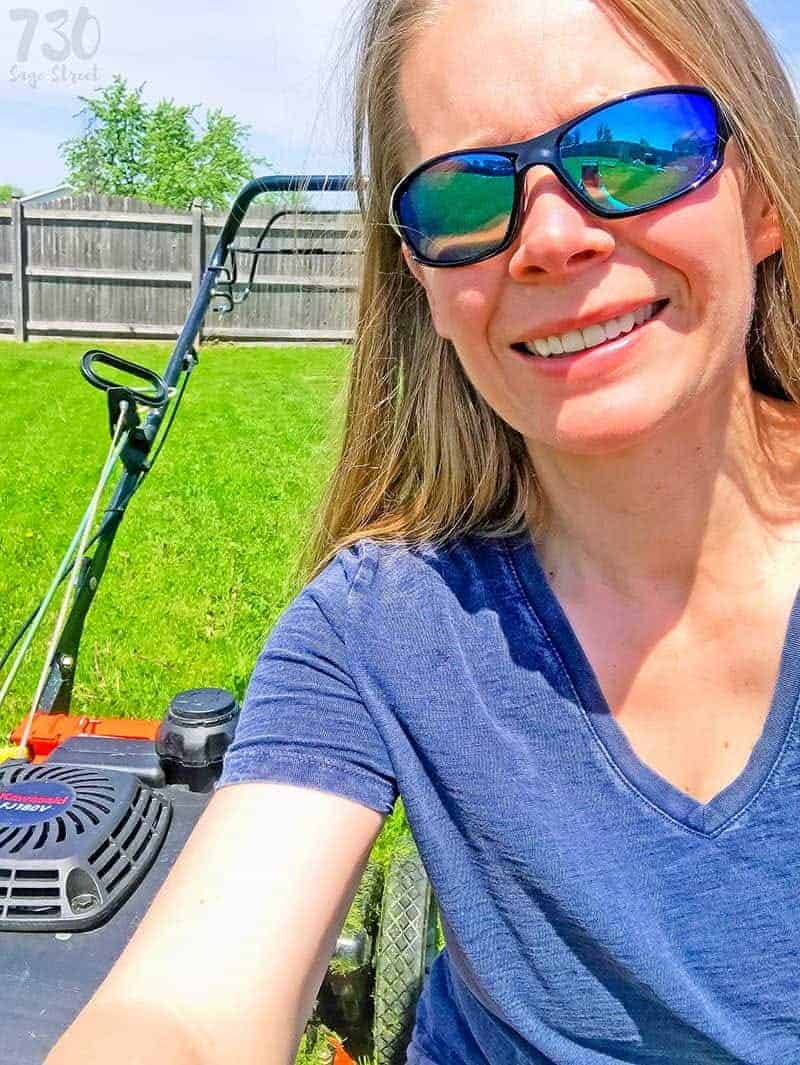 If joint pain has been slowing you down and causing you to pause some of your favorite activities, it's time to hit play!
Time to Hit Play
If you do suffer from knee, hip, or other joint pain that keeps you on the sidelines, you are not alone. Many Americans suffer in silence, believing that it is just a natural part of getting older that you have to endure.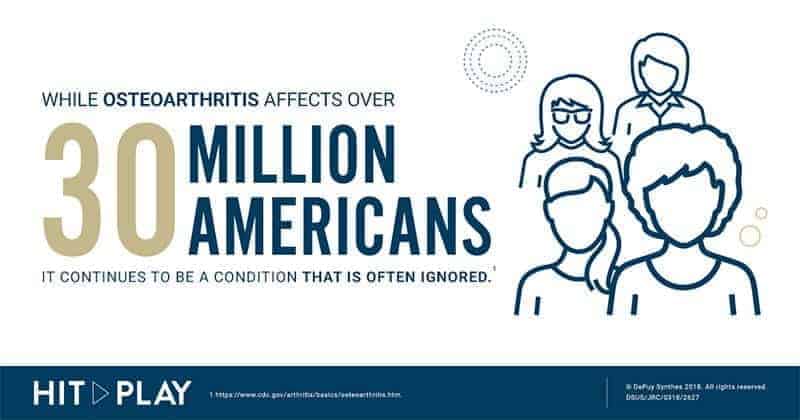 But you don't have to endure it or ignore it, you have options.
Your first option is to find a doctor who understands your problems and can offer advice and potential solutions for your pain.
Your second option is to find out if joint replacement surgery is a good option to help you "hit play" and get back to doing the things you love to do.
Find out more at TimeToHitPlay.com.