Back-to-school can be CRAZY time when it comes to preparing healthy meals at home, especially as the whole family tries to get used to having full schedules again. But you don't have to sacrifice taste to prepare quick yet healthy meals right at home.
Massel Bouillon wants to show you how!

On Tuesday, August 12th at 7:30 pm CST, I am going to share with you a 5-day meal plan from Massel that will satisfy your taste buds with meals that are much healthier alternatives to fast food, and that are quick and easy to make. I also have a couple of smaller meal or snack options to share as well.
Massel Back To School Twitter Party
day: Tuesday, August 12, 2014
time: 7:30pm CST
hashtag: #MasselBTS
prizing: Massel Products prize packs throughout the party and a grand prize of an iPad mini!
follow: @whatsthatsmell & @Masselbouillon
Take a look at a sneak peak of the recipes we will be sharing: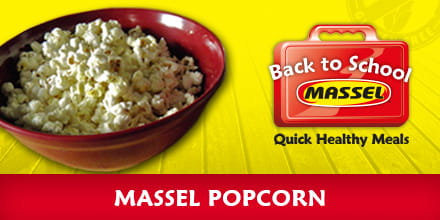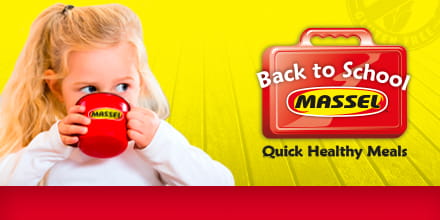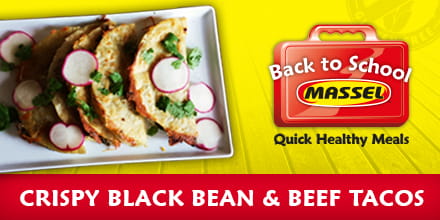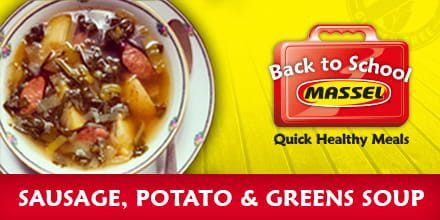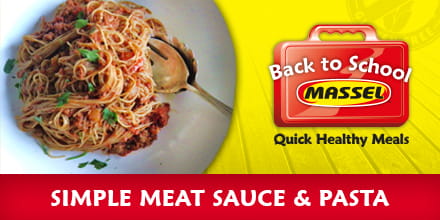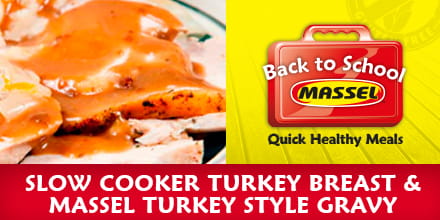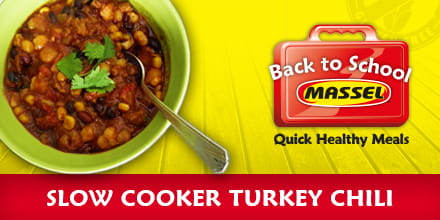 You have to attend the party if you want the recipes!
No RSVP is required but I'd love to hear if you plan on attending!
Join our newsletter!
Subscribe to get updates and great stuff via email including subscriber-only goodies like free printables and giveaways.