It's no secret that we are label readers around here and we are very particular about the food we feed our family. This selectiveness encompasses the entire family, including the four-legged members.
I have had pets in my life since I was a kid, and my mom had always had pets as well. She has frequently mentioned that when she was young, her animals never seemed to have the same medical issues as the pets today have. And it got us thinking that this trend toward increased vet bills parallels the human trend. Despite increasing advances in medical technology, we keep getting sicker. Such things are allergies, arthritis, heart disease, cancer and more.
Human or canine, it seems like the numbers affected keep rising. Medical costs keep going up.
Our golden retriever, Simon, has struggled with allergies much of his life and it seemed like every spring he was on an antihistamine to control the itching. But inevitably he would end up with hot spots and infection that required antibiotics and special care to help it heal.
It was a vicious cycle that made him uncomfortable and cost us more money.
As we changed our human diets because of our children's food allergies, it occurred to us that we hadn't considered our furry family member's diets.
What the heck is in their food?
It turns out, a lot of it is no better than much of the human food often being filled with chemical preservatives, and artificial ingredients. We also discovered that dogs aren't necessarily meant to eat wheat, making a grain-free or wheat-free diet a potential cure for some of things that ail them, especially allergies.
So as we changed our diets, we changed theirs as well.
Both of our dogs are on a grain-free diet, we only buy food at treats made in the USA and spend as much time reading labels on their food as we do on ours.
Which is why we love For Tails Only!
About For Tails Only
For Tails Only™ is a woman-owned company for the pet lover.  After seeing so many news reports about treats and food, poisoning our beloved best friends, the idea was born. For Tails Only™ is an exclusive pet boutique carrying treats made of the finest ingredients from the USA, grooming and bath products, unique pet toys, gifts and more. Our product line puts your pet's health and safety first. We have searched far and wide to offer items you won't find in your average pet store or super center. The goal of For Tails Only™ is to make your life easier by offering regular auto shipping of freshly baked treats right to your door on a bi-weekly, monthly, or bi-monthly basis. Our products will definitely get some tails wagging!!
For Tails Only is a direct sales / party plan concept but you can also order through a consultant on their website. You do not have to host or attend a party to take advantage of their quality products.
We are sent 2 different types of treats, one a 100% chicken jerky product and the other an all natural biscuit treat with only 4 ingredients.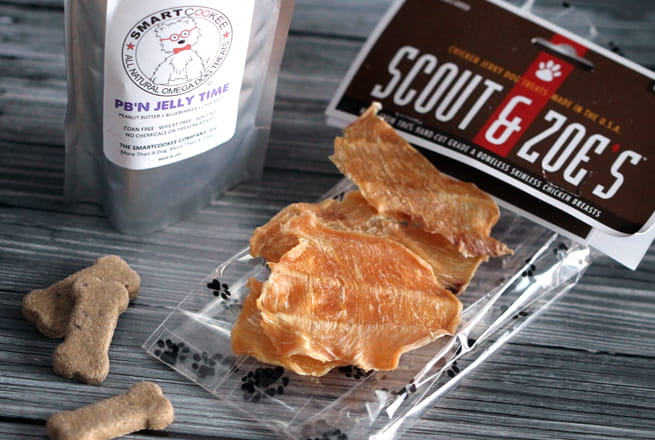 As I opened the packages to take pictures, someone, or a couple of someones took notice.
Well, their noses did anyway.
Sniff. Sniff. What is that? I want it.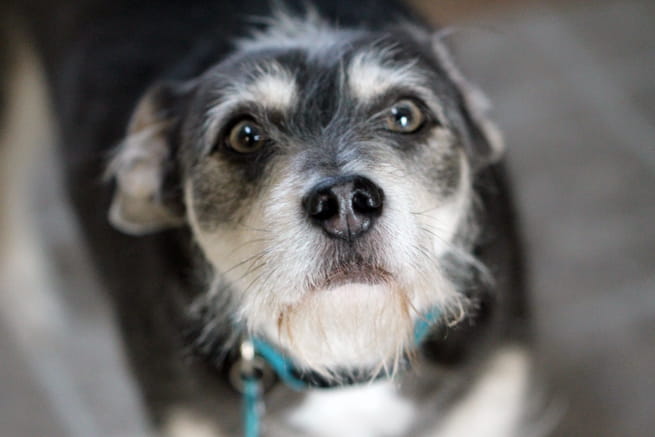 Ooooh that smells good. Gimme.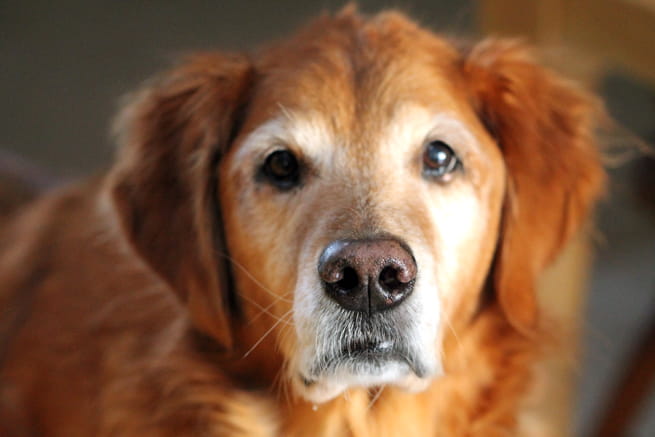 It felt slightly like torture to make them wait, but I HAD to take photos first!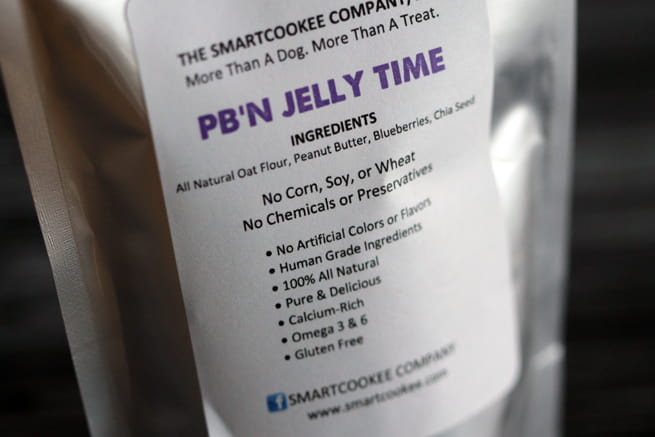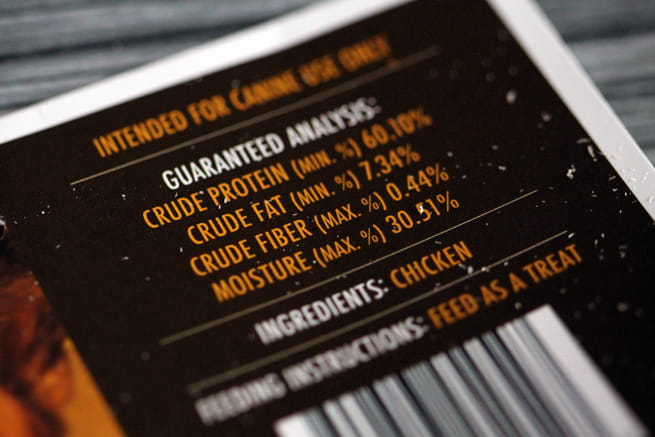 We generally only feed them grain-free treats but we felt that the small amount of grains in the biscuits was negligible and allowed them to indulge in both the biscuits and the jerky. They preferred the jerky but loved them both. My kids tried the biscuits too, and asked for more. Which I will assume is because they actually are super delicious and not a reflection on the quality of my cooking…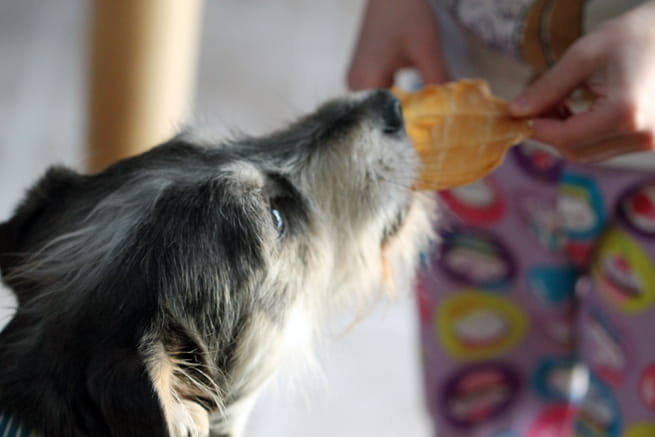 We love the ingredients labels on these products and are so happy to learn that all of the edible items are made in the USA. Some of the treats are even made to order – you can't get any fresher than that!
Additional information about For Tails Only
They have a corporate giving plan that chooses a pet related charity every quarter to donate a portion of their profits.
This month, they will have a fundraising plan and a business plan so our treats can be sold through a store front business.
Interested pet lovers can join for only $35.
All of their items are American made except the custom pet tags. They are made to order and ship from Canada.
For Tails Only has a full line of dog and cat treats and accessories, they even have items for pet lovers too!
For additional information or to buy some healthy treats for your pets visit: For Tails Only. If you have any questions or are interesting in joining For Tails Only, contact Kadi Easley for more information about this fantastic new company.
Join our newsletter!
Subscribe to get updates and great stuff via email including subscriber-only goodies like free printables and giveaways.

Note: We received the samples shown to facilitate our review, opinions expressed are our own.