If you are like me, you look at all of the health insurance information out there and wonder what language it is actually written in.
It's confusing.
It's complicated.
It's scary.
It's got a DEADLINE!
So while you are scratching your head you are also anxious knowing that the February 15th enrollment deadline for this year is almost upon us.
United Healthcare wants to help you decipher the foreign language known as healthcare reform and help you take full advantage of the benefits you are eligible for.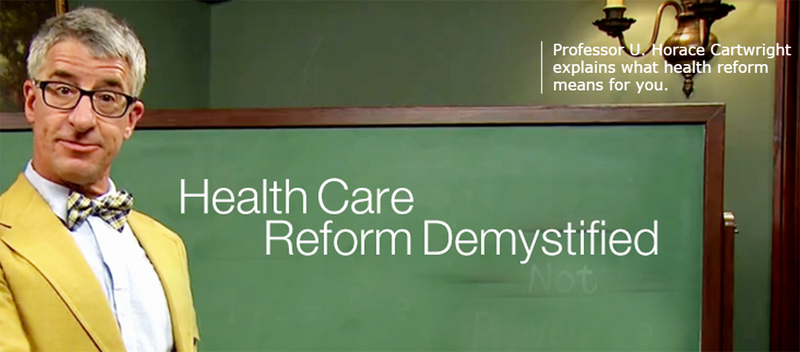 The resources below are divided into 4 different categories and will help you navigate the Affordable Care Act so you can make smart decisions about your coverage.
1. Health Care Reform and What it Means for You
It's the law to have health insurance and open enrollment for new plans is between Nov. 15 and Feb. 15 each year. This deadline is quickly approaching and if you are shopping for health insurance, there are resources available to you that may help you save money and will help you find the perfect plan for your family.
United Healthcare Health Care Reform Resources:
Key fact: Open enrollment ends Feb. 15
2. Planning and Understanding What You are Buying
It's critical when choosing a healthcare plan to make sure it actually suits your families needs. But again, it's not likely you speak Swahili so having some help understanding your needs and the different available plans will protect you from being under-insured.
United Healthcare Planning Components Resources:
Key fact: Answering 3 simple questions can help narrow down your choices
3. Understanding The Language of Insurance
I have been joking about insurance being written in another language, but in some ways it is. There are terms within healthcare that just aren't part of our daily language and it's easy to confuse them.
United Healthcare Insurance Vocabulary and Definitions:
Key fact: an insurance premium is the set amount you pay every month just to have insurance coverage
4. Get the Most From Your Health Insurance Plan
So far you've learned what healthcare reform actually is, how to navigate the different plans, how to choose the right plan for your family, and what all of those terms and acronyms mean. All of these will work together to make sure you have the right coverage for the needs of your family. But it doesn't end there. There are things you can do to make sure you are taking advantage of everything available to you and to ensure you understand all of the costs involved.
United Healthcare Costs and Plans:
Key fact: it is your right to know up front what a medical treatment or procedure will cost
These are just a small selection of the resources available from United Healthcare to help you understand healthcare reform, help you choose the right plan, and help you save money on health coverage. Health insurance coverage is not only your right, it's the law, and your family deserves the right coverage to protect them from whatever comes along.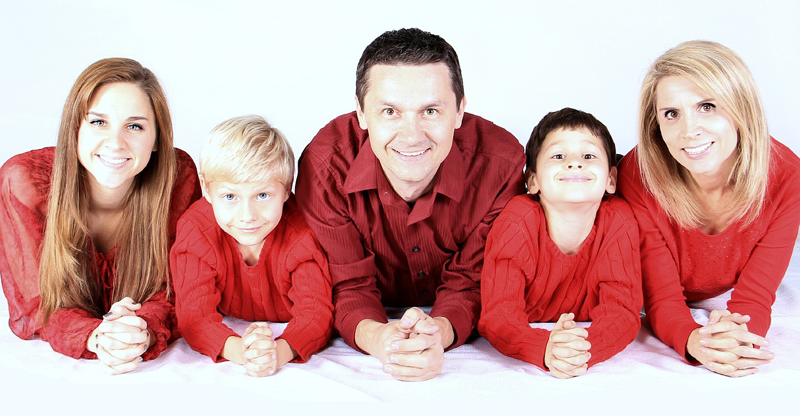 For more videos that pretty much address every health insurance question you can think of visit:
Do you have health insurance? How much of a challenge was it for you to choose a plan? Are you happy with it?
Join our newsletter!
Subscribe to get updates and great stuff via email including subscriber-only goodies like free printables and giveaways.

This is a sponsored conversation by United Healthcare, all opinions are my own.