On October 25th, the Chicago Tribune ran an article about the trend of switching away from "candy overload" to a healthier version of Halloween.
I believe that we do experience candy overload throughout the year and it all comes to a peak starting around Halloween and wrapping up after Valentine's Day. Candy is no longer a treat, but a daily indulgence that is severely affecting our health and leading to obesity and chronic disease.
I believe in it so much that the Tribune actually interviewed me for that article.
We have been making a shift towards a healthier Halloween starting with organic candy and adding toys and trinkets to the list. One of our favorite things to give out are the current hot toys from Moose Toys. This year we had The Trash Pack toys and trading cars and Glitzi Globes to hand out and they seemed to be a big hit. My kids kept trying to steal them and I have had Facebook friends tag me and tell me their kids got them from our house and liked them.
We still did some organic candy this year but I think maybe next year we will go 100% candy-free.
Oh but we can't forget the cool costumes.
Halloween is really about the costumes anyway, right?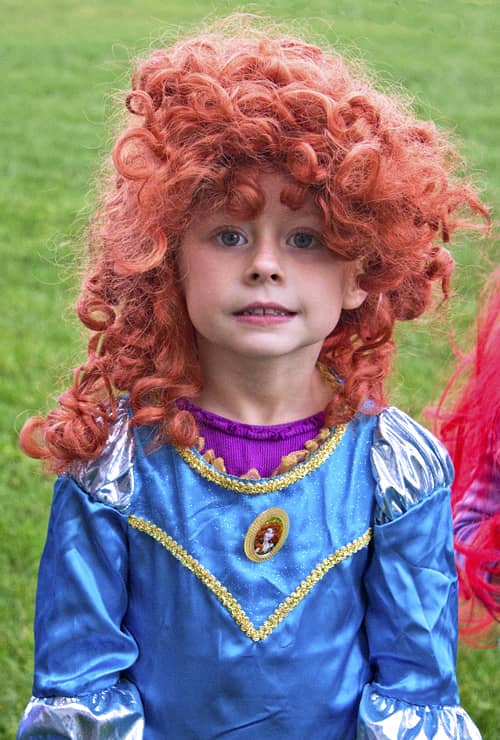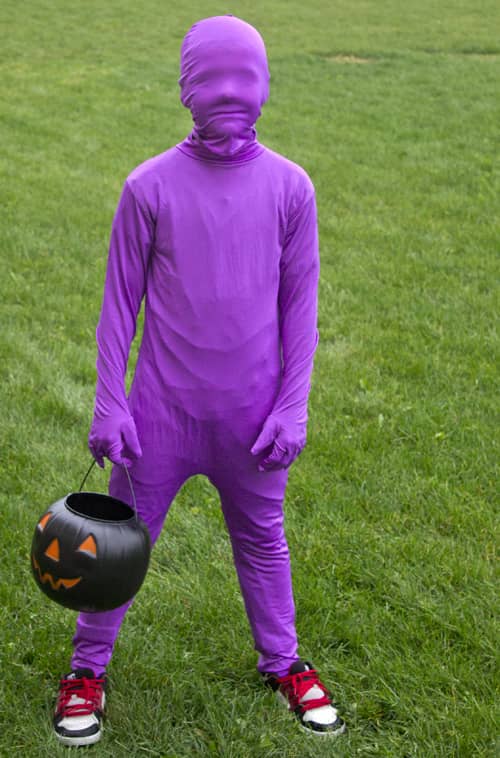 Would you consider going candy-free next Halloween?
Join our newsletter!
Subscribe to get updates and great stuff via email including subscriber-only goodies like free printables and giveaways.