Does Hallmark have a political agenda?
Their adorable new Christmas ornament is a 'Deck the Halls' sweater.
The lyrics to 'Deck the Halls' normally read, in part:
Deck the halls with boughs of holly,
Fa la la la la, la la la la.
Tis the season to be jolly,
Fa la la la la, la la la la.
Don we now our gay apparel,
Fa la la, la la la, la la la.
Toll the ancient Yuletide carol,
Fa la la la la, la la la la.
But Hallmark has chosen to remove the word 'gay' and replace it with 'FUN'.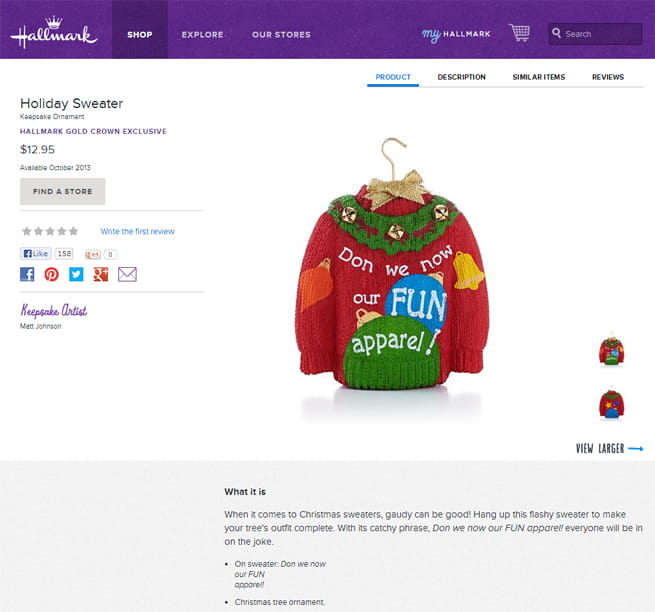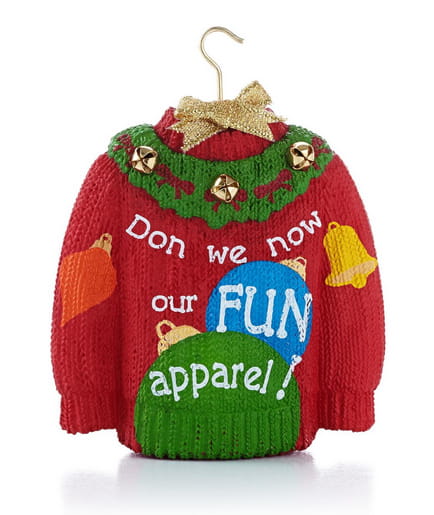 Comments on Hallmark's Facebook page clearly indicate many people are offended by the removal of the word, accusing Hallmark of being anti-gay.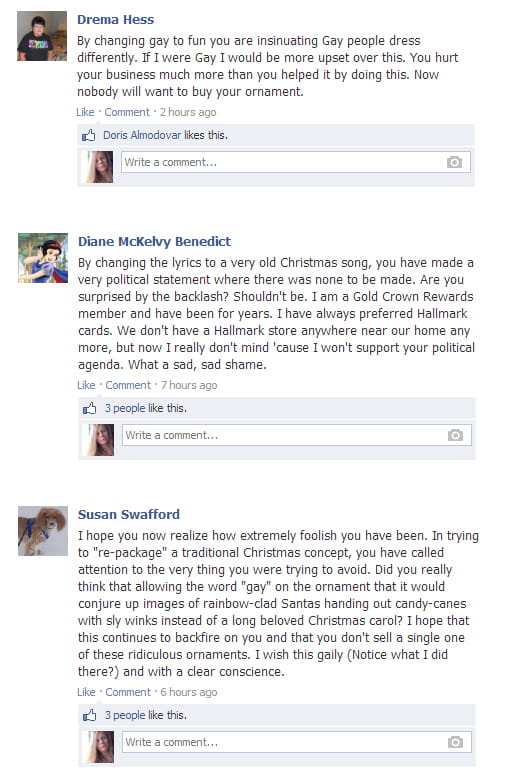 Is it possible Hallmark wasn't making a political statement? Is it possible Hallmark was trying to avoid one? Would people have been up in arms by the usage of this particular song line paired with an ugly Christmas sweater with the word GAY in giant letters in the center of it?
What are your thoughts about the change Hallmark made to the song for this ornament?
People change song lyrics all the time to suit their needs.
Do you think it was political?
Do you think they just wanted to inspire FUN and played off a traditional Christmas song to create a fun ornament inspired by the ugly Christmas sweater craze?
Would you buy this ornament?
Join our newsletter!
Subscribe to get updates and great stuff via email including subscriber-only goodies like free printables and giveaways.