Gulf County, Florida
for
SocialSpark
. All opinions are 100% mine.
Right about now I am ready to get away. It's still cold here. Dreary. They are calling for snow again tomorrow.
I'm over it.
I want to go to Florida.
But not just anywhere in Florida.
I'm not looking for crowds and activity. I'm not looking for an itinerary packed with activities. I'm looking for warm sun, beautiful beaches and an escape from the fast pace of my every day life.
Gulf County, Florida may just be the ideal place for our family.
About Gulf County, Florida
Located in Northwest Florida and set on 43 miles of natural shoreline with white sand beaches.
The home of legendary Tupelo honey.
Only 2 stoplights.
Spectacular sunsets on Cape San Blas.
Consistently ranked in the 10 ten for pet friendly beaches.
Water activities such as fishing, snorkeling, diving, kayaking, paddle boarding and more.
Outdoor activities such as camping, horseback riding on the beach, walking and biking trails, shelling and more.
In addition to all of that there is shopping, dining, music, golf and many other ways to relax and unwind on the coast!
There are so many different locations and things to do in Gulf County, Florida but my first stop would be Wewahitchka. The Dead Lakes look amazing and a perfect place for us to spend relaxing time with our kids and let them experience the amazing ecosystems that Florida has to offer.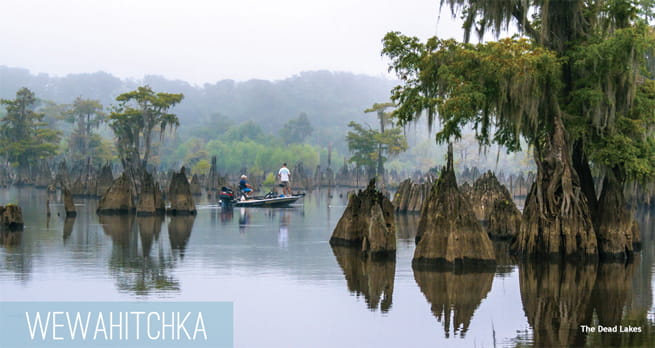 Wewahitchka is 20 miles inland and the Dead Lakes State Recreation Area has fishing, boating and all sort of wildlife to observe and experience. It is also the home of Florida's largest beekeeping operation where they harvest the world famous Tupelo honey. There are also kayak tours and an RV campsite.
Gulf County, Florida is off the beaten path, but offers an experience like no other. I can't wait to visit!
Come visit GCFL with me!
#GCFLnofilter Contest
Gulf County, Florida wants to help you celebrate the real you because Gulf County, Florida makes you feel real and helps you to embrace the real you.
The you that likes to be active.
Get outside.
Live life to the fullest.
Because nothing is more beautiful than getting outside and living life to the fullest. Being healthy; having fun.
And now through April 17th you can enter their #GCFLnofilter contest to win great prizes that include lodging and spending money at great Gulf County locations.
All you have to do to enter is take a "selfie" of yourself doing what you love outside.
How to enter:
Get outside. Snap a picture while doing what you love. Be real. Be messy. The sweatier the more beautiful.
Post your picture to Instagram.
Tag it #GCFLnofilter and tell us, @gulfcountyfl, what you're doing in your shot
That's it. You will be automatically entered to win a free Spring getaway to Gulf County.
I entered, check out my entry!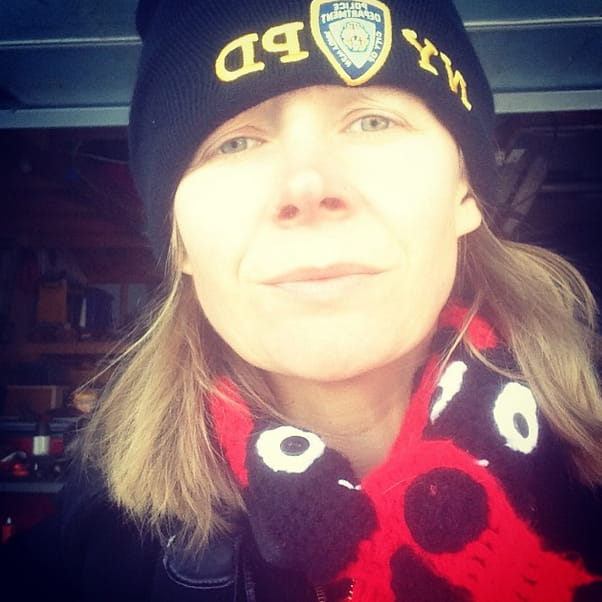 I love to walk my dogs, partly for my own exercise but mostly because of the joy they seem to get out of it. In our cold weather, our walks are cut short because their feet get cold. Toby will often limp because his little feet just can't handle the snow and cold. Gulf County, Florida beaches are pet friendly, we would love to be out walking and running on the beach!
In addition to a contest entry, for every entry GCFL receives, they will donate $1 to Outdoor Nation – up to a final donation of $5,000!
So, what would your favorite thing to do in Gulf County, Florida be?
Like GCFL on Facebook and salute real beauty!
Join our newsletter!
Subscribe to get updates and great stuff via email including subscriber-only goodies like free printables and giveaways.

This is a Sponsored post written by me on behalf of