When it comes to trying to make traditional breakfasts grain-free, we often are left feeling less-than-satisfied. Sure, it's better than complete deprivation, but never have I said I would choose a grain-free version over the original food it was meant to replace.
Until now.
Until I made these pancakes.
In a word - delicious. But I can't continue without sharing the best keto pancake recipe ever.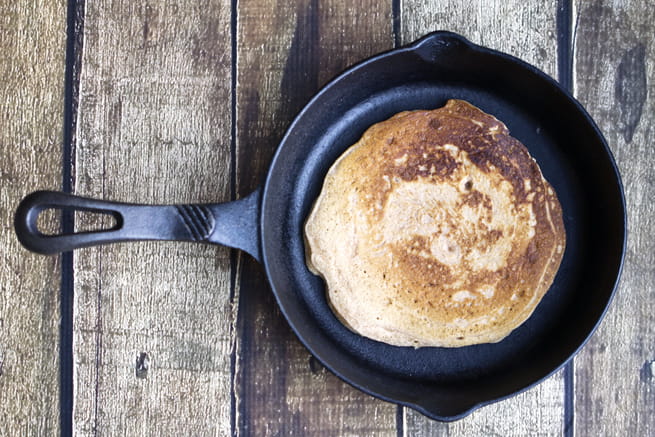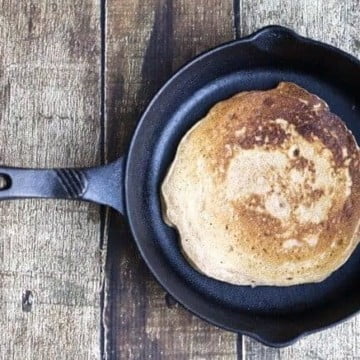 Instructions
Heat a skillet over medium heat.

Mix together all of the dry ingredients in a large bowl.

Whisk in the eggs, milk, vanilla and maple syrup until smooth.

When pan is heated, add coconut oil to pan and coat pan thoroughly.

Using a ladle or large spoon, pour batter into the pan and use the spoon to spread it out slightly. If you prefer thinner pancakes, spread it out more.

Cook until light brown (about 1 minute) and flip and repeat on the other side.

Repeat until all the batter is gone.

Makes about 10 4-5 inch pancakes depending upon thickness.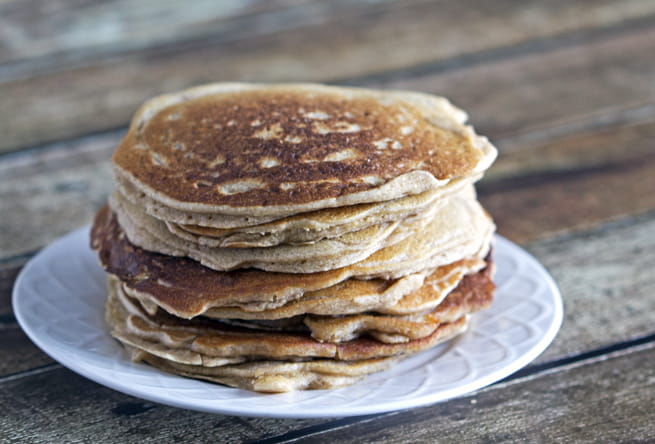 Eat one.
Eat the whole stack!
They taste great even plain but you can add your favorite pancake toppings. We did the traditional butter and maple syrup.
They had a great texture and and the flavor really was surprisingly good. My kids devoured them as they would "regular" pancakes.