Leading a grain-free and gluten-free lifestyle may seem challenging but when it comes to dessert you don't have to feel deprived. There are so many amazing recipes for yummy holiday themes treats that are completely grain-free. These recipes aren't sugar-free, but I believe you deserve a treat every once in awhile.
Just share with your family – don't eat it all.
Not in one sitting anyway.
I have a grain-free Eggnog Peppermint Cheesecake Recipe that I created last year with a chocolate chip crust that was quite tasty, and when it comes to Christmas cookies, grain-free doesn't have to limit you there as well. Check out these amazing grain-free cookie recipes.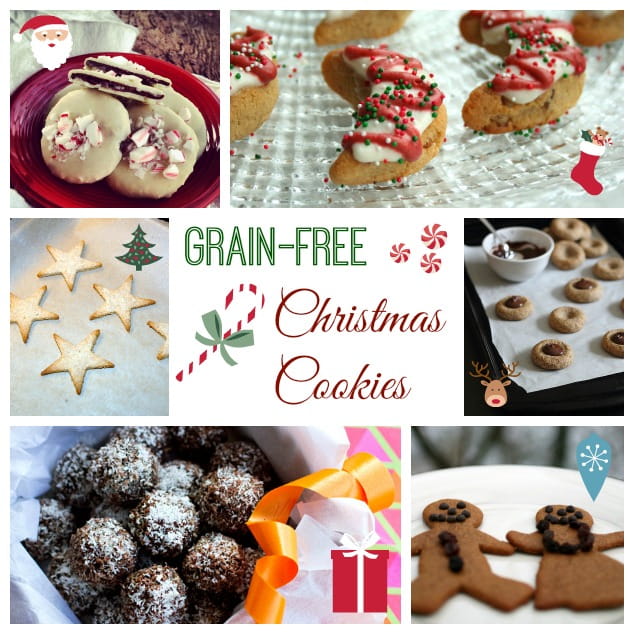 You can find these yummy recipes below:
One tool that I have in my kitchen that makes baking a whole lot easier is my KitchenAid Stand Mixer. It actually belonged to my mom and she gave it to me along with a bunch of fun attachments to pretty much make anything I could ever want. It's such a powerful machine, it makes baking seem easy!
I have the 4 qt but I really wish I had the 6 qt!
Join our newsletter!
Subscribe to get updates and great stuff via email including subscriber-only goodies like free printables and giveaways.