Let's face it.
Personal motivation only goes so far before the lazy and very-hungry-for-pizza side of you takes over.
It happens to the best of us.
Spending more time on the couch than on your treadmill?
Listening to the little voice inside your head that insists you eat an entire pizza.
Treating ice cream as a food group.
A burpee is something you do after you eat the pizza and ice cream.
In a perfect world we would all have 24-7 personal trainers holding us accountable and slapping the pizza out of our hands. But I'm sure, like me, your chances of being able to afford to hire a personal trainer to shadow you all day are about as good as finding calorie free pizza.
I need to make a shift.
These days I find it much harder to get motivated because of the cold weather and constantly seeming like we are battling some sort of ailment or another. Which means my fitness has taken a back seat. I'm fairly on track with my diet, but I really want to ramp up my fitness routine to achieve my ultimate goal: lose 20 lbs and tone my legs.
I have spent the last couple of years with this same goal, unable to break through and even see progress towards the finish line, which to me means that I need to change the way I workout. In the past my workout consisted mostly of running. Lots and lots of running. I'm healthy overall but I know I can be better.
I just need to unleash the boundless potential inside of me.
But how?
First, I have totally changed my fitness routine. I have stopped running for now and have gotten back into martial arts. I was out of it for 11 years before I returned last August. It feels great, and I notice a huge change in my flexibility.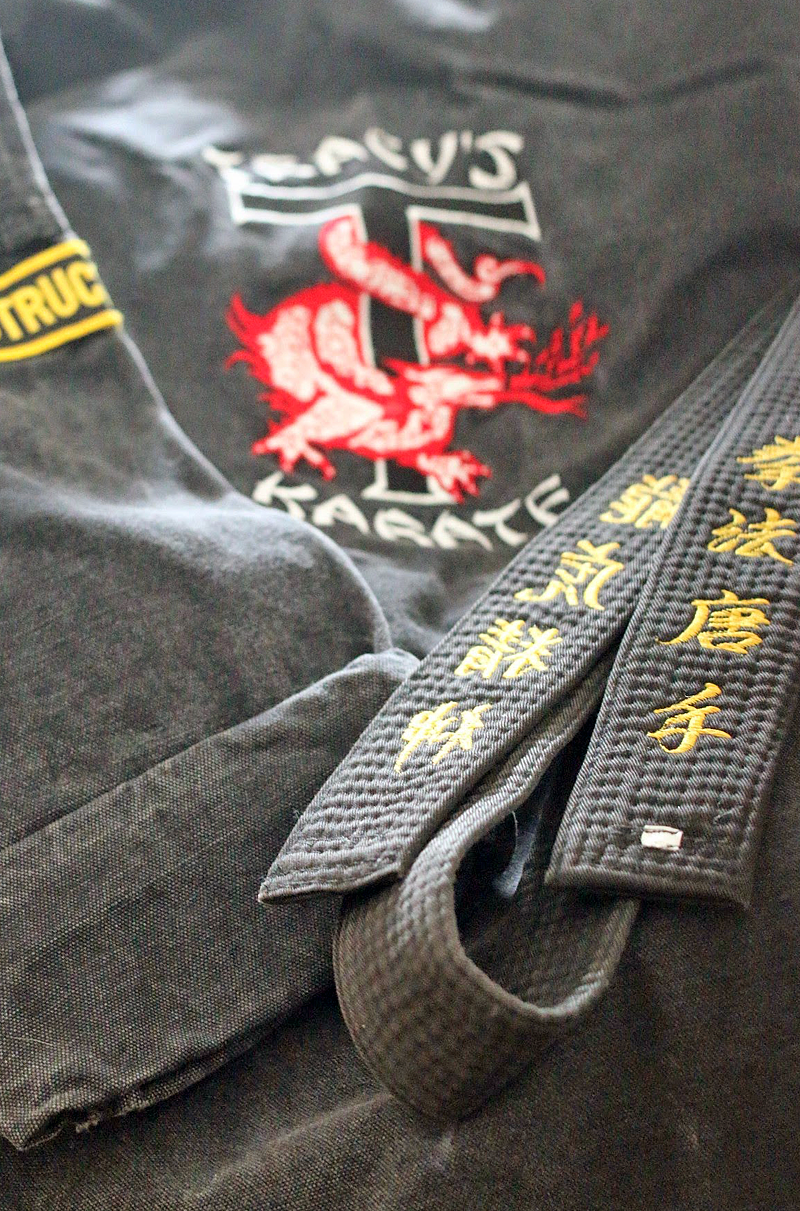 I even have gotten my kids involved so it's a family affair!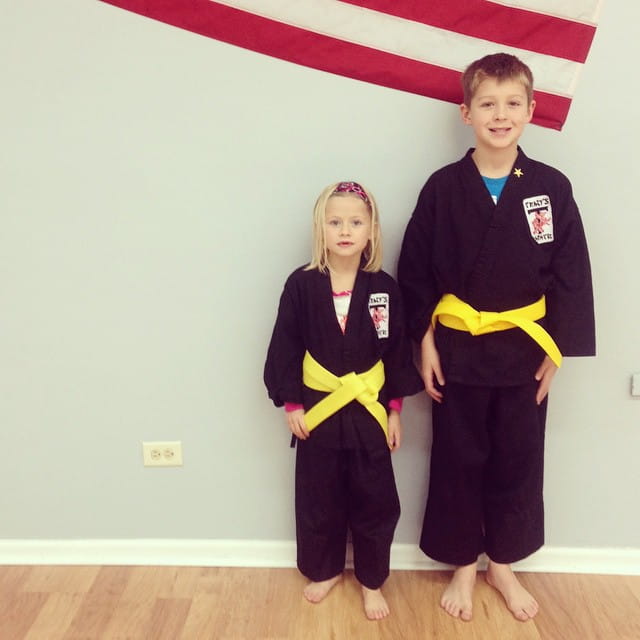 I also have added a daily workout program with cardio and strength training. Running wasn't helping me achieve my goals, so hopefully changing it up is just what my body needs to get past this plateau it has been on for so long.
But what about the motivation?
We all have the best of intentions to stick with a fitness plan, but as I mentioned early, sometimes it's nice to have some support and guidance along the way. Which is where GOQii comes in.
What is GOQii?
We believe that all of us contain boundless potential. Driven by a passion for healthy living we are here to help you unleash your inner force.
GOQii (pronounced go-key) is a program that will help you make a permanent shift to a healthy lifestyle because it has everything you need to stay on track and stay motivated.
GOQii has 3 key elements that combine to help you commit to, and stick to your healthy lifestyle goals.
GOQii Band Activity Tracker and App
1 on 1 Personal Coaching with a Certified Coach
GOQii Karma which allows you to support your favorite social causes as you live healthy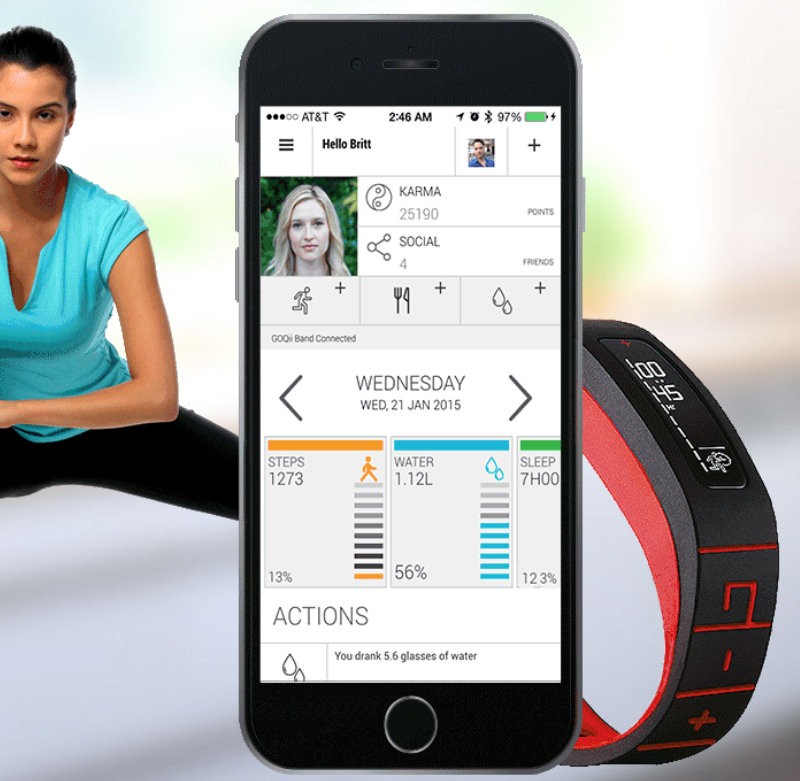 The GOQii band tracks your activities and your sleep habits. It is sweat proof and water resistant and syncs automatically to the GOQii app via Bluetooth. It also syncs with your favorite apps you already use for a complete picture of your overall health and fitness.
Your GOQii coach is screened and certified and you get to choose from a roster of US and international coaches for the best fit for your needs. Your coach will guide and support you, help you set goals, choose new habits and help you stay accountable and most importantly, motivated.
GOCii Karma lets you "sweat for good". Every time you meet your daily fitness targets, GOQii awards you with Karma Points that you can donate to your favorite charity. What a cool way to give back!
I can't wait to test out the GOQii program and tell you how it works for me.
In the coming months or so, I will actually be reviewing the GOQii program and will be following up with my experience and impressions of the program. I can't wait to try it out!
Exclusive GOQii Beta Offer
If you are interested in GOQii, they are offering 500 participants the opportunity to participate in the GOQii Beta!
This program is only $99 and includes:
12 Months Unlimited 1 on 1 Personal Coaching
GOQii Band Activity Tracker and App
Karma Points to Support Worthy Causes
I encourage you to apply for the Beta program and join me in this journey to unleash YOUR boundless potential.
What are your health and fitness goals for the coming year?
This post is sponsored by FitFluential on behalf of GOQii.
Join our newsletter!
Subscribe to get updates and great stuff via email including subscriber-only goodies like free printables and giveaways.