This is a Sponsored post written by me on behalf of GoodNites for SocialSpark. All opinions are 100% mine.
According to AAFP.org, 15-25% of five-year-olds wet the bed which equates to roughly 5-7 million children in the US. It occurs roughly 3 times more often in boys than girls. If your child suffers from nighttime bed wetting, the first thing I would do would be to touch base with your child's physician to make sure it isn't associated with a medical condition.
After getting an all-clear physically, obviously it's time to explore some ways to make nighttime bed wetting less stressful for everyone, especially your child, until they outgrow it. It's not the child's fault and they shouldn't feel ashamed or feel like something is wrong with them.
They need confidence.
They need to know it's no big deal.
And they need some methods and resources to help them fall asleep without worry.
One way to help your child build their confidence is with GoodNites Underwear.
Having a discreet, underwear style pant that can fully absorb and keep nighttime bedwetting from being disruptive or embarassing is key for a child's confidence."
As I mentioned previously, my daughter does tend to still have some accidents at night, but it's important to her to feel like a "big girl." We recently had some a undercover mission with Goodnites and found out how well they worked and we got to experience the discrete nature of the underwear.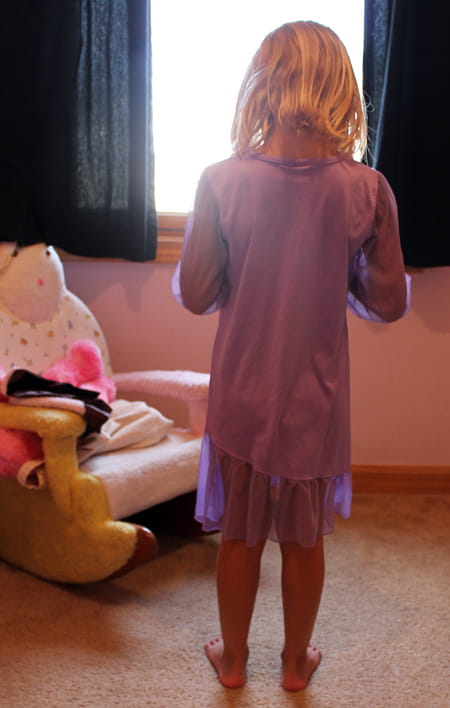 One thing that I found she really connected with was the characters on the underwear. They are "just like my regular underwear" she said with a smile.
Instilling this confidence not only helps prevent stress, and it's entirely possible that reducing stress can help prevent nighttime accidents. Instead of being afraid to go to sleep, my daughter now embraces it because she knows she won't wake up in a puddle. We took the Goodnites 3-day challenge and she was dry the whole time!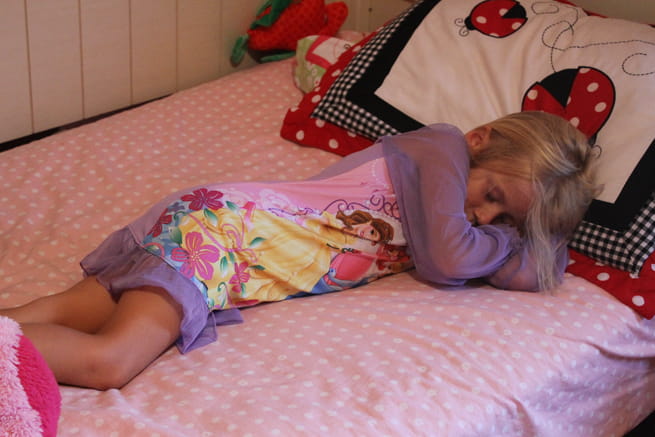 Goodnites are a great, invaluable tool for helping instill confidence in your child who experiences nighttime bed wetting.
Do you have a child who could benefit from the Goodnites 3-day challenge?
For more information visit the GoodNites Facebook page.