Sam's Club
. All opinions are 100% mine.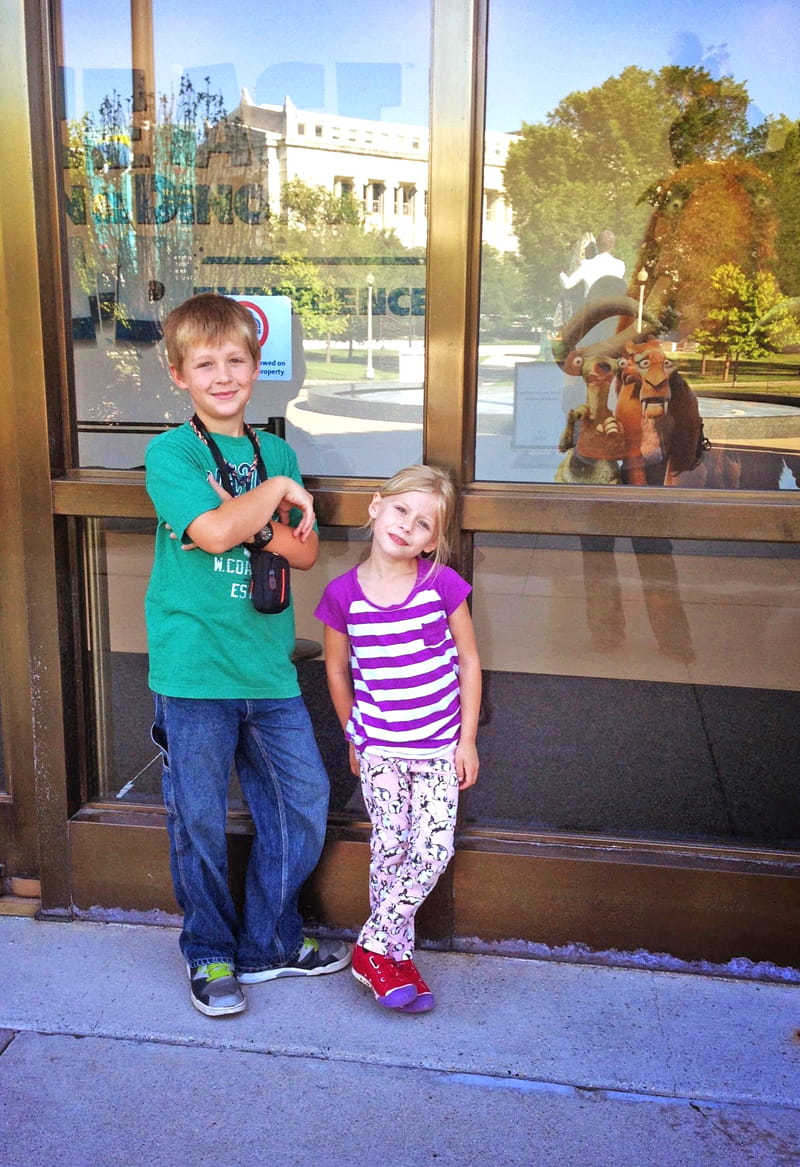 Summer!
It's about family and relaxation and sometimes travel!
Our family likes to take mini road trips during the summer to visit friends or attractions we may not have time for during the school year. I remember a few years ago we were getting ready to take a road trip to Florida. We got up and were getting ready to get the car packed and noticed the van had a flat. UGH!! We took the van in to get the tire fixed and they wouldn't let us just get one tire fixed because apparently they were all too old to drive on. $600 later and we could finally get ready to get on the road. That is NOT a happy way to start a trip!
If you know that you are getting ready to go on a road trip, plan ahead and visit Sam's Club to get your tires checked before the big trip.
Your Sam's Club membership gets you unbeatable summer deals on everything they carry, including auto & tire services! The Sam's Club #DareToCompare all-in tire offer will save you money and give you the confidence that your vehicle is ready for whatever summer fun you had in mind.
Sam's Club offers the best tire brands at the best prices and they even have a price matching offer. The tire brands they carry include: Michelin, Goodyear, BF Goodrich and Pirelli.
Check out these Dare to Compare deals:
Michelin through 7/5/2015 $70 off set of 4
Pirelli through  7/12/2015 $80 Instant Savings
Goodyear through 8/31/2015 $70 off set of 4
In addition to Sam's Club fabulous prices on tires, but they also include the Tire Installation Package with each tire purchase. The Tire Installation Package is the icing on the cake to make this an unbeatable deal ($15/tire, $25/dually tire).
The Sam's Club Tire Installation Package provides purchasing members with the following benefits and services for as long as they remain an active member of Sam's Club:
Tire Mounting
Tire Lifetime Balancing
Tire Lifetime Rotation
A Value Stem
No Charge Tire Lifetime Flat Repair
24-hour Emergency Roadside Service
To take advantage of the 'Dare to Compare' price matching offer you need to meet the requirement below:
Bring a valid "all-in" quote from a tire sales and installation retailer to your Sam's Club Tire and Battery Center service counter. The quote must be printed on dealer/retailer letterhead and dated within the past 7 business days. The tire must be the same brand, same line, same load index and speed rating (service description) as the tire intended for purchase at Sam's Club. Sam's Club carries some club-specific tire lines – in these cases, Sam's Club will compare the club-specific tire line to the equivalent general-market tire line.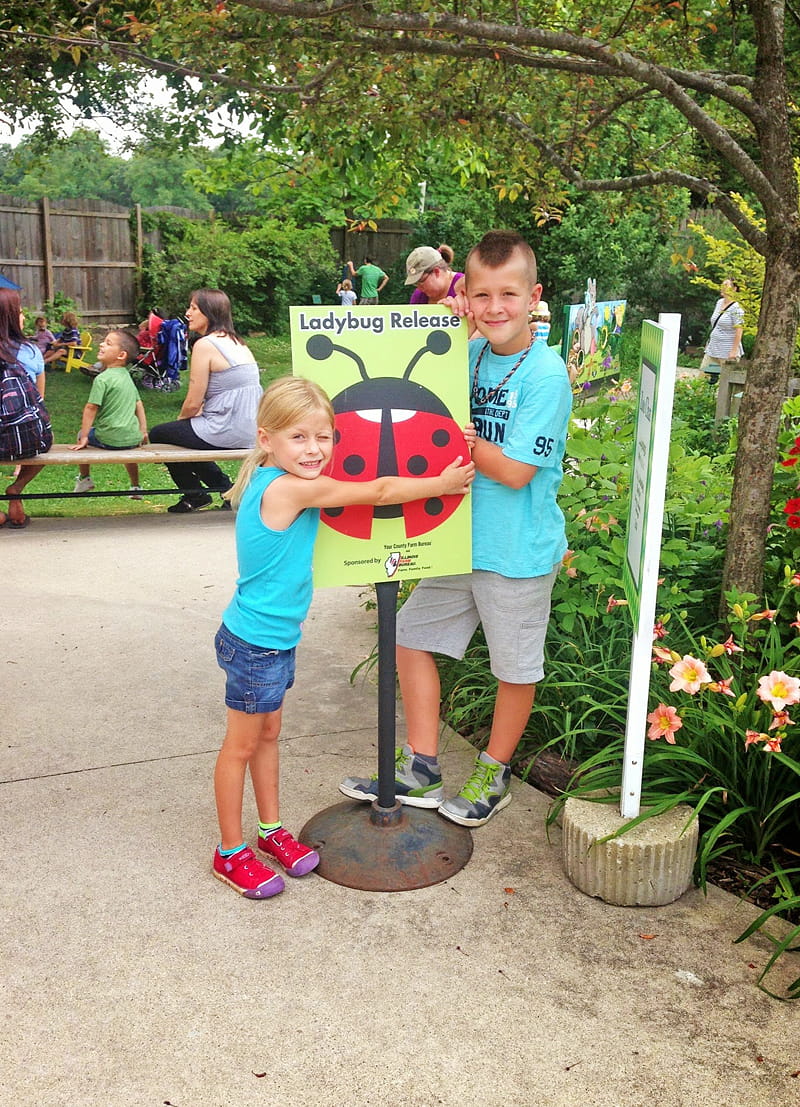 Once you've visited Sam's Club, saved money and gotten your car road ready, go off and enjoy your summer!
Go make some lasting memories with your littles!
Do you have any summer road trips planned with your family?
Continue the conversation on Twitter and Facebook!
Join our newsletter!
Subscribe to get updates and great stuff via email including subscriber-only goodies like free printables and giveaways.

This is a sponsored post written by me on behalf of