I can't even begin to tell you how happy I am to see signs of spring around here. It seemed like such a long winter and we all have suffered from a lack of vitamin D around here. Lot's of cranky and lot's of cabin fever.
Also lots of need to get back to regular exercise to work off…ahem…the extra pound or two some of us may have added during our winter hibernation.
Last month I told you about my experience with the new Omron Alvita Wireless Activity Tracker and how it motivates me to escape from the every day with my two very best friends in the world. I love how easy it is to check my activity on my phone including my steps taken, calories burned and the number of miles I have walked. I also love how affordable it is at only $45.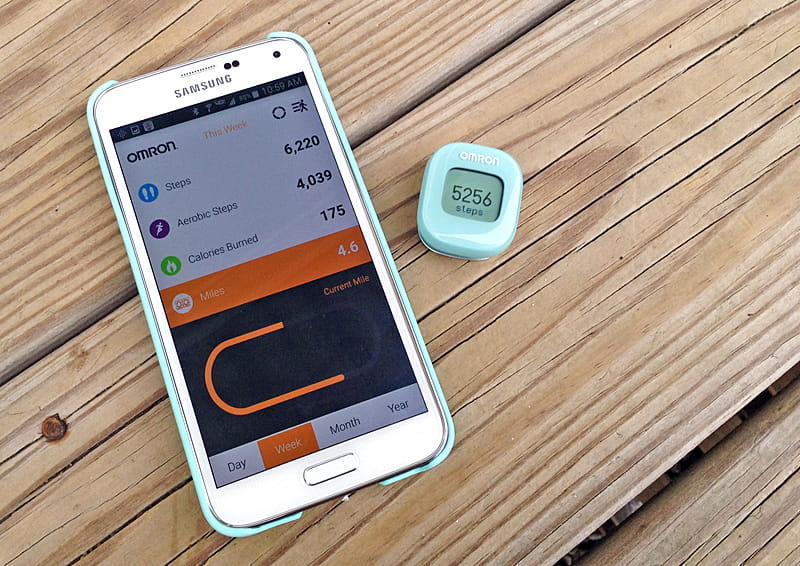 With this new step tracker, Omron wants to help inspire women to "walk out" on the stress of everyday life for some "me-time" and some much needed exercise and fresh air.
One of my most favorite ways to get active is by walking my dogs but another thing I love to do to "walk out" is at the local arboretum. It's such a beautiful place to walk and clear my head.
Not a care in the world except to keep an eye out for local bird species.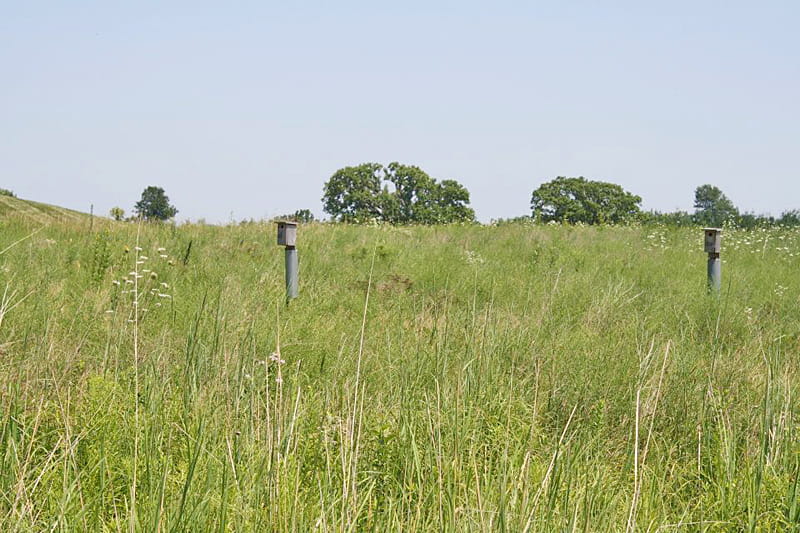 I walk along uniquely marked paths, and maybe even skip across some tree stumps.
I enjoy with wonder as the flowers begin to bloom.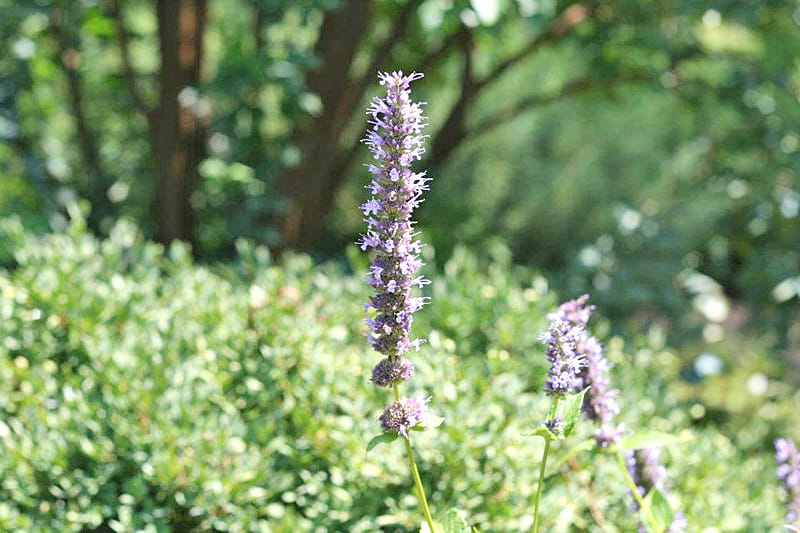 I take a seat provided by nature – but just for a few minutes before I get moving again.
I make a few new "friends".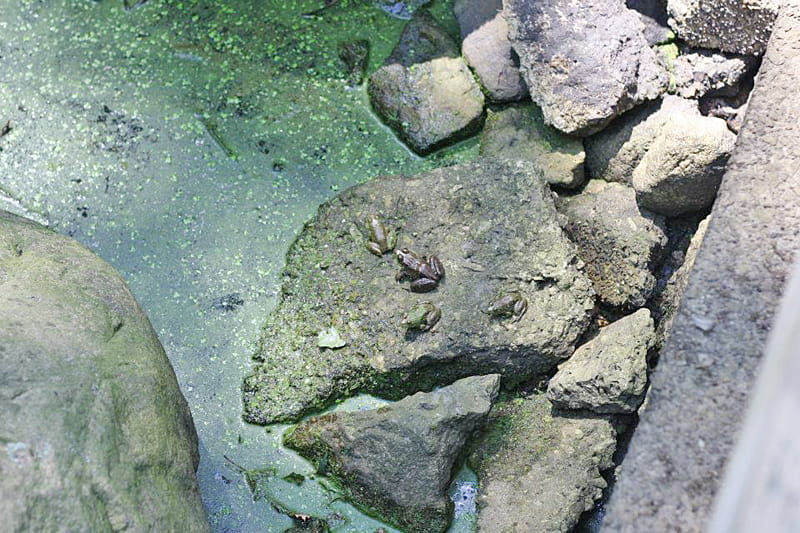 And I just simply enjoy the randomness that nature has to offer.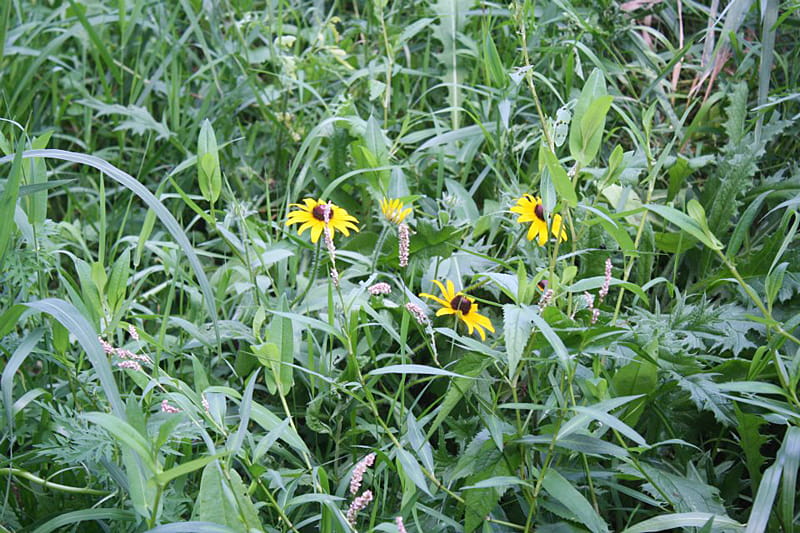 There is so much going on in our busy lives that it's hard to fit in time for ourselves. With the Omron Alvita Wireless Activity Tracker you can challenge and motivate yourself to "walk out", just for a little bit, on the stress and responsibility and get active each day.
For more information about how the Omron Alvita works check out the video below:
Where will you walk when you "walk out on Wednesday"?
This is a sponsored conversation written by me on behalf of Omron. The opinions and text are all mine.
Join our newsletter!
Subscribe to get updates and great stuff via email including subscriber-only goodies like free printables and giveaways.