4 hours.
My morning routine lasts 4 hours.
4 long hours of me doing stuff I don't necessarily want to do.
4 hours I'd rather spend sleeping.
4 hours of every day where I need to muster as much energy as possible to get everything done.
Because I'm the mom, and that's what I do!
Hour 1 – 5 am
Alarm goes off at 4:45. I don't hit "sleep" but I do play a few rounds of Candy Crush before dragging myself out of bed and downstairs to the treadmill.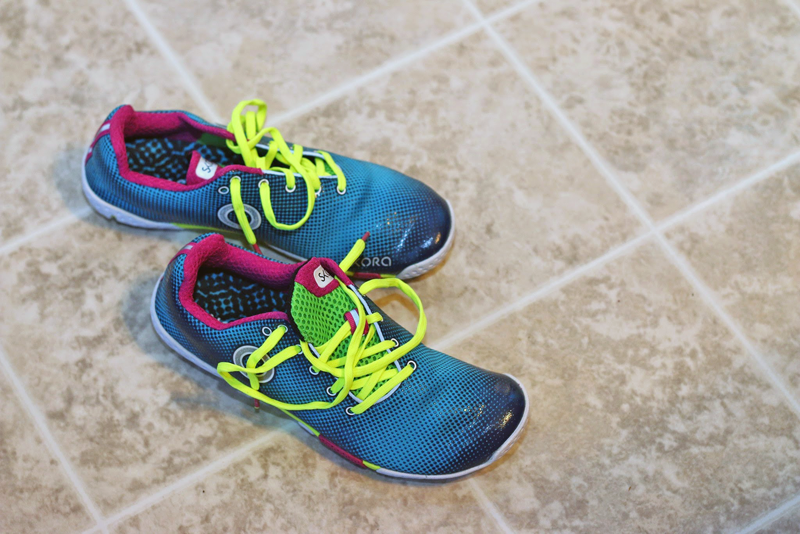 I workout for 45 minutes then hit the shower.
Hour 2 – 6 am
This hour is a blur most days. I tackle the routine household stuff. But I start with the single most important thing that I do every day.
Make the coffee.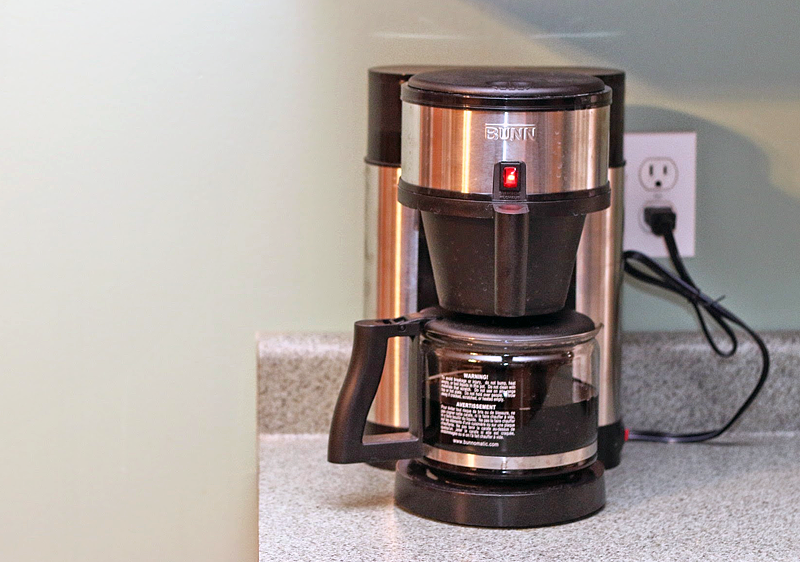 Then I empty the dishwasher. Because no one else will put things away where I like them. And I like things a certain way.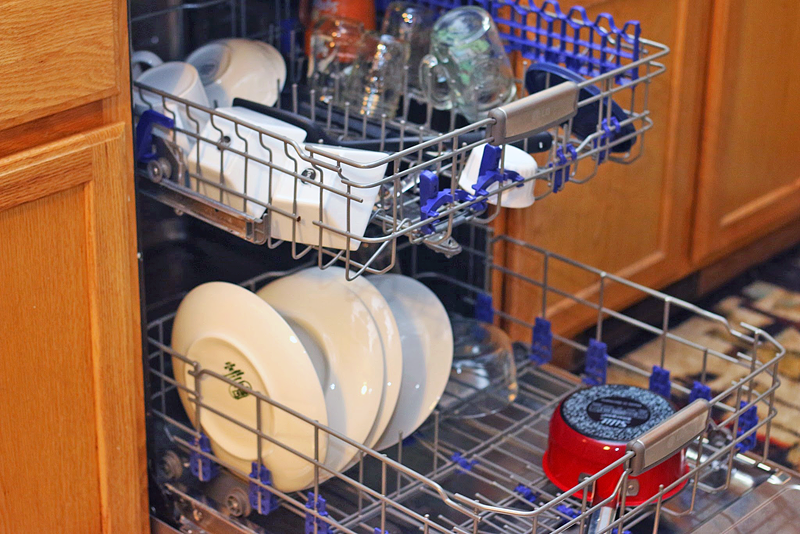 By this time the dogs are pacing and staring at me so I feed them before they end up eating me.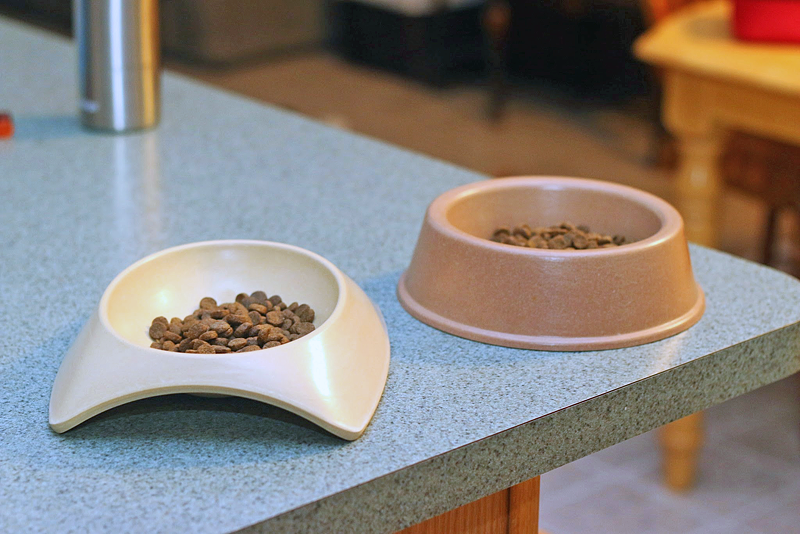 Meanwhile, this guy, who got up at 6, needs constant reminders about what he needs to do to get himself out the door at 7 am. Because he would clearly rather just lay on the couch.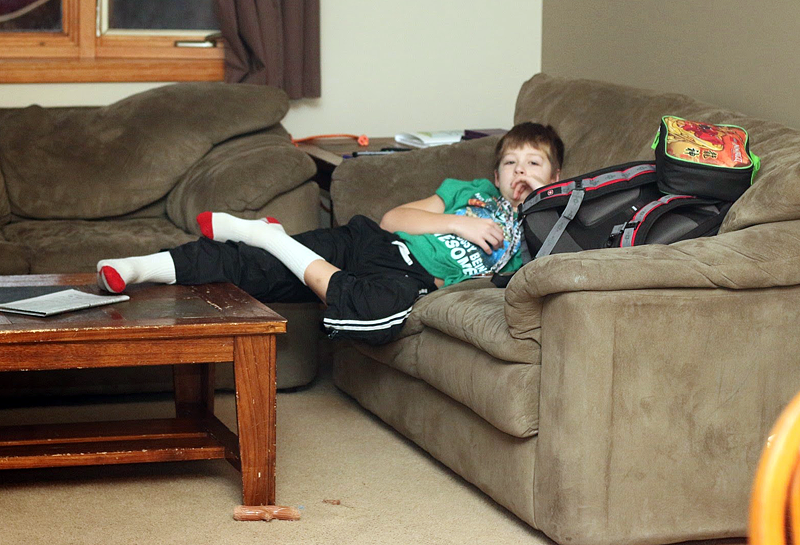 Hour 3 – 7 am
My daughter gets up right before 7 and gets herself dressed. Usually she is in a good mood but every once in a while she isn't.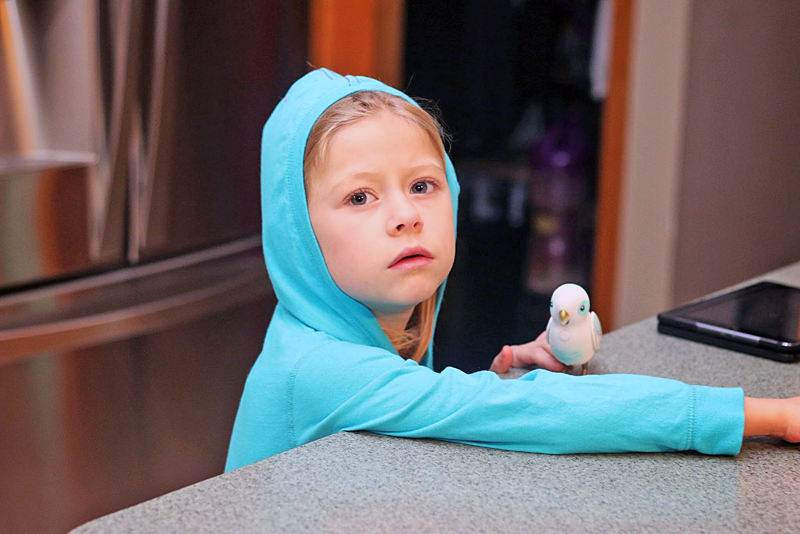 I make her lunch while she eats breakfast.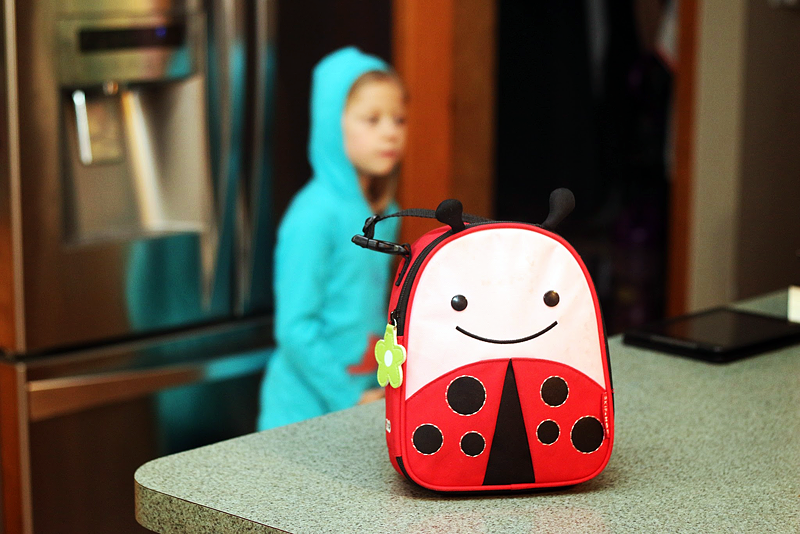 While she is eating I also plan dinner, taking items out of the freezer and looking up recipes. When she is done eating we get ready to go outside and wait for the bus.
Hour 4 – 8 am
This next hour is spent vacuuming, cleaning up the kitchen and checking my email.
The dogs get to nap, I get ready to get to work.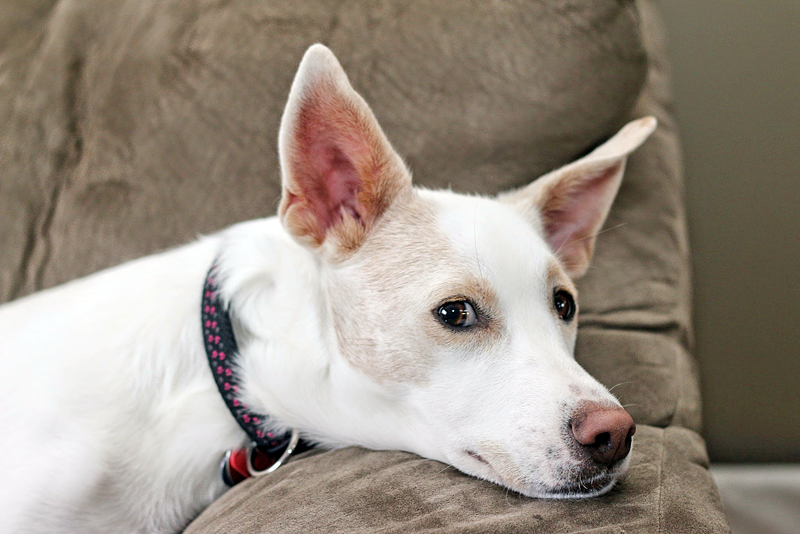 By 9 am I have done all of my routine stuff and can settle in to work.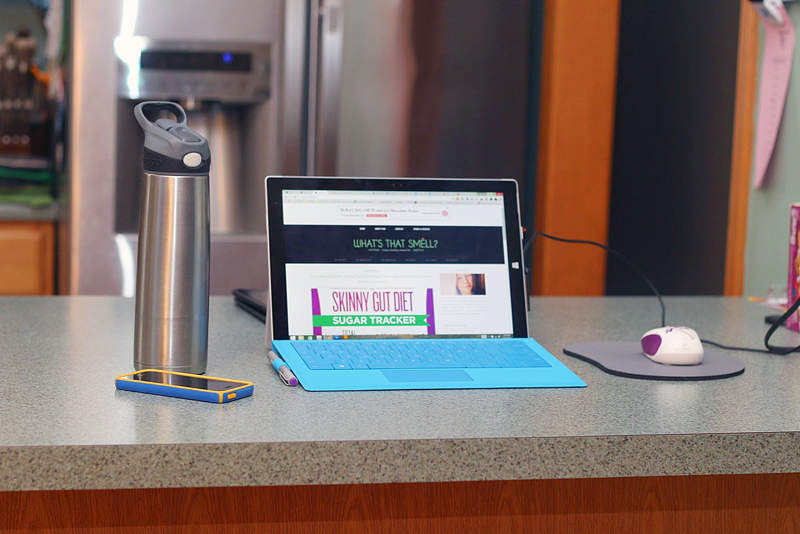 I breathe a sigh of relief knowing that I had yet another successful morning getting everything done.
And then I have to stop because I realize that I am starving and worn out because I didn't have a chance to eat.
But it doesn't have to be that way! My morning routine doesn't need to be exhausting. I achieved all of these small victories getting things done, why should I compromise my nutrition?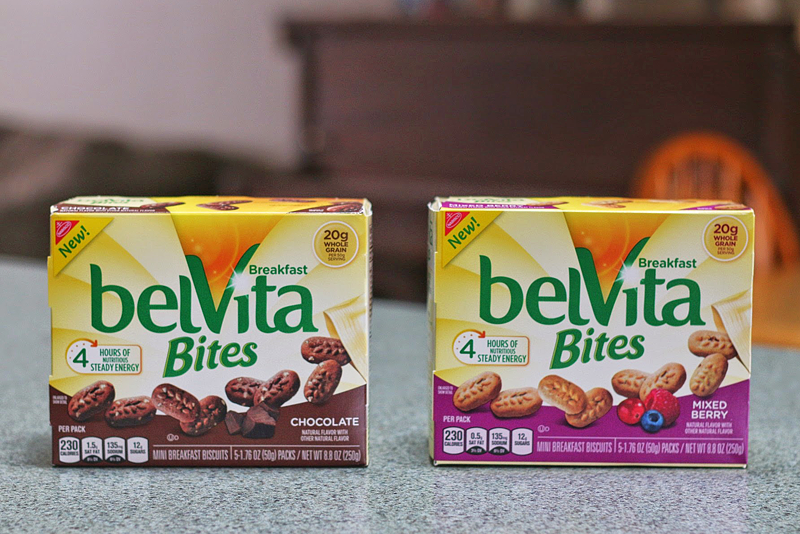 belVita Bites can fuel your entire morning because they contain 4 hours of nutritious, steady energy.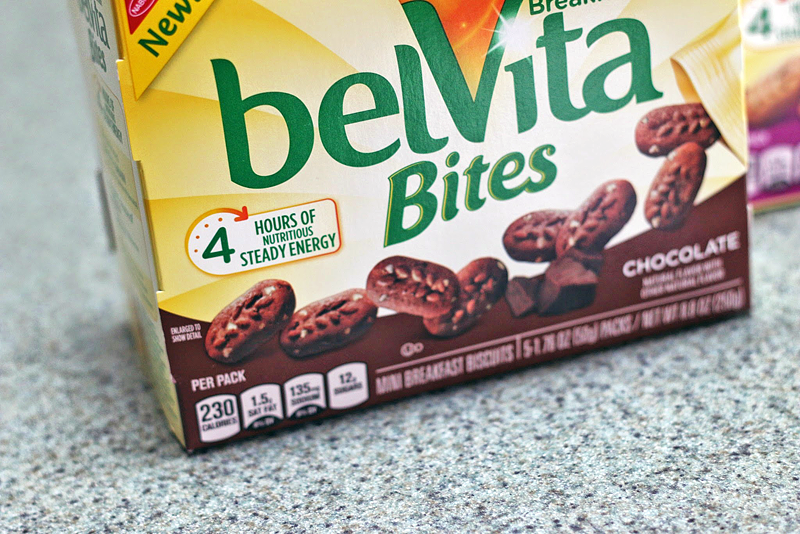 4 hours! That's my entire morning routine!
About belVita Bites:
belVita Bites, a nutritious, convenient, on-the-go breakfast choice that contains slow-release carbs from wholesome grains to help fuel your body for 4 hours.
If you know me, you know that I am a label reader and I am happy to say that the belVita Bites label has some great things going on. They have 4 grams of fiber per serving and contain no high fructose corn syrup, no partially hydrogenated oils and no artificial flavors or sweeteners.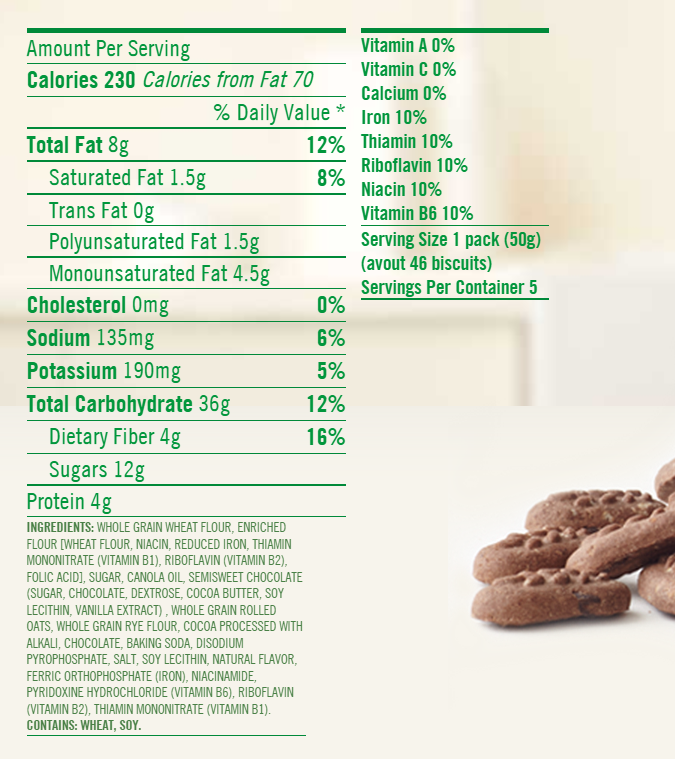 I was curious to try these, and was pleasantly surprised by the serving size.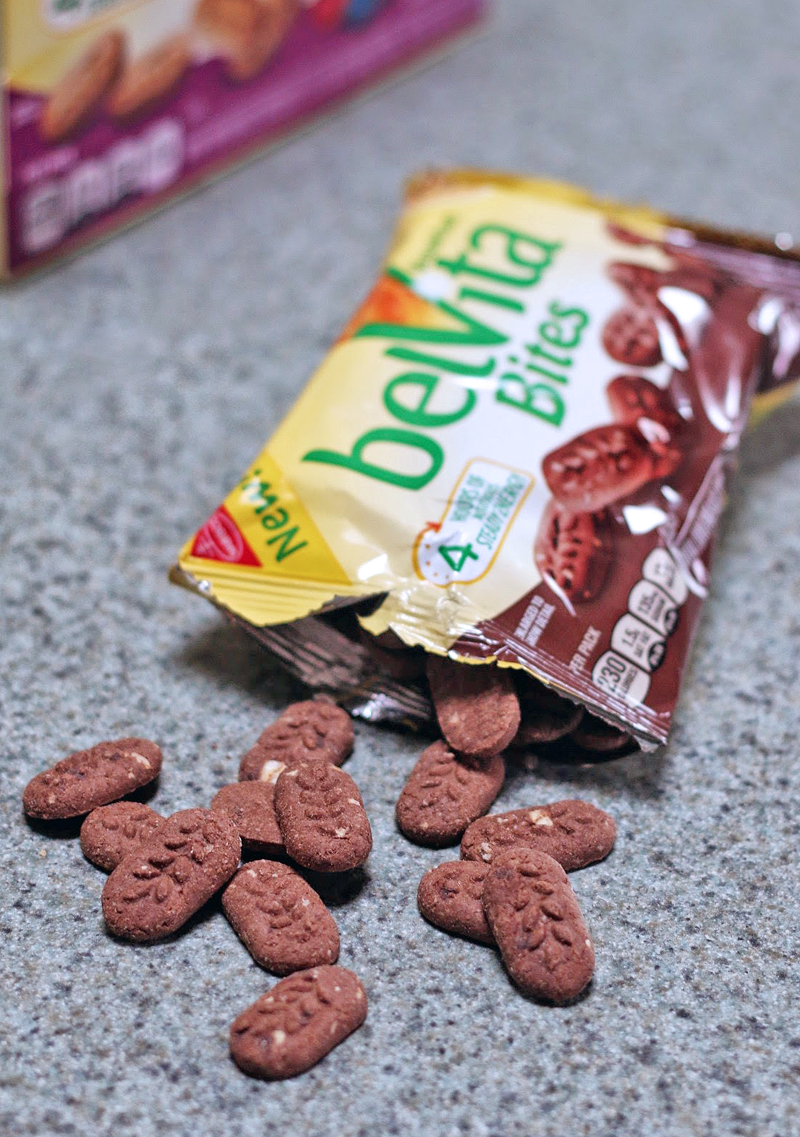 They taste good too! Now if I could only get my kids to stop stealing them from me.
I've got a million and one things to do in the morning and belVita Bites makes it possible for me to make sure I actually eat, and that I have enough energy to continue to tackle my day.
What morning victories do you experience as a part of your everyday routine?
Disclosure: This post was sponsored by belVita through their partnership with POPSUGAR. While I was compensated by POPSUGAR to write a post about belVita, all opinions are my own.
Join our newsletter!
Subscribe to get updates and great stuff via email including subscriber-only goodies like free printables and giveaways.