It's been four long years since we have heard from Francesca Battistelli, and we were starting to get antsy. Her new album Own It is now available with 10 original new songs. Keep reading to learn more!
I've partnered with Word Entertainment for this sponsored review. All opinions are my own.
I listen to a lot of Christian music. I am comfortable listening to it with my kids around. It's uplifting. It's clean. It addresses relevant real world issues we face through a spiritual perspective. And sometimes, like the new album Own It from Francesca Battistelli, it can be an anthem for your life.
About Francesca Battistelli
Francesca Battistelli, if you live under a rock (or I suppose if you don't listen to Christian music) is a GRAMMY award-winning artist who has been rocking the Christian charts since her debut album in 2008. She is a wide and mother of four kids and her music has appeared in some notable high-profile films and television networks.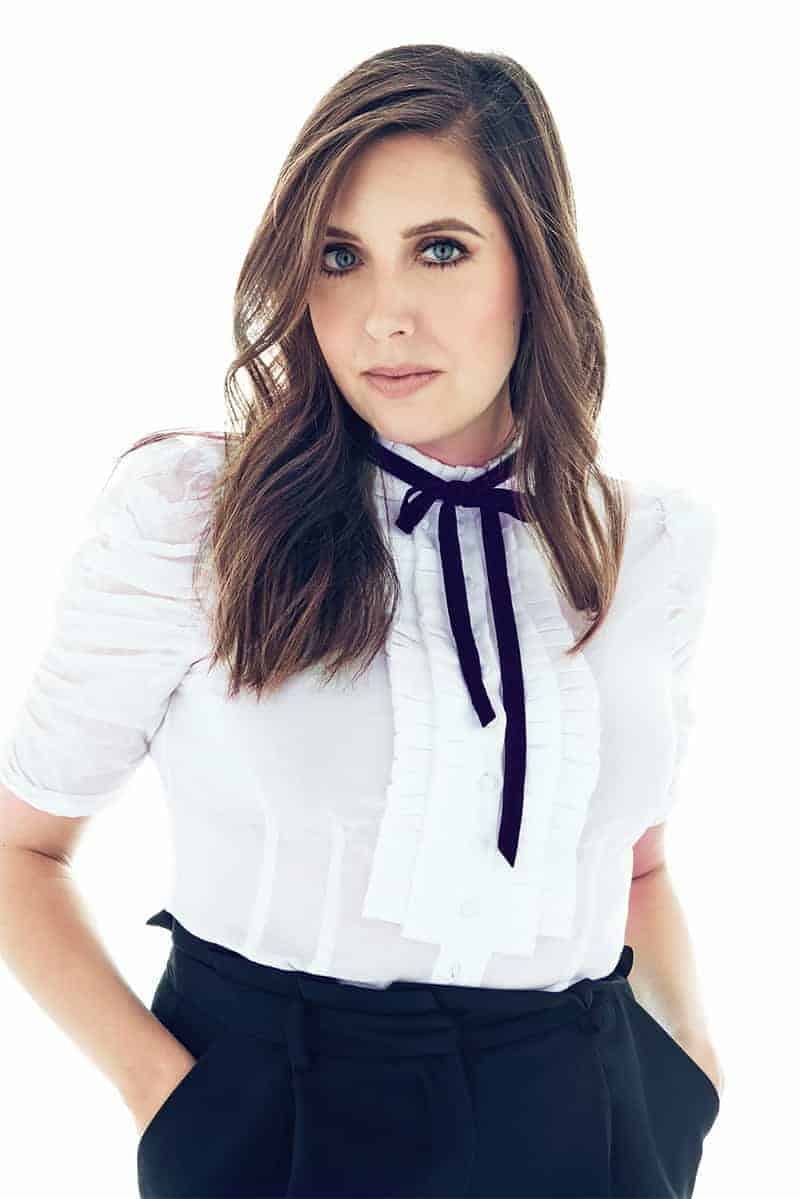 Her voice is pure and clear and beautiful, it's really hard not to be captured by her powerful voice and the influential messages that come across in her songs.
Own It Tracklist
The Breakup Song

The Very Best

Love Somebody

Royalty

This Could Change Everything

As Good As It Gets

You Belong

Let The Light In

Defender (feat. Steffany Gretzinger)

Freedom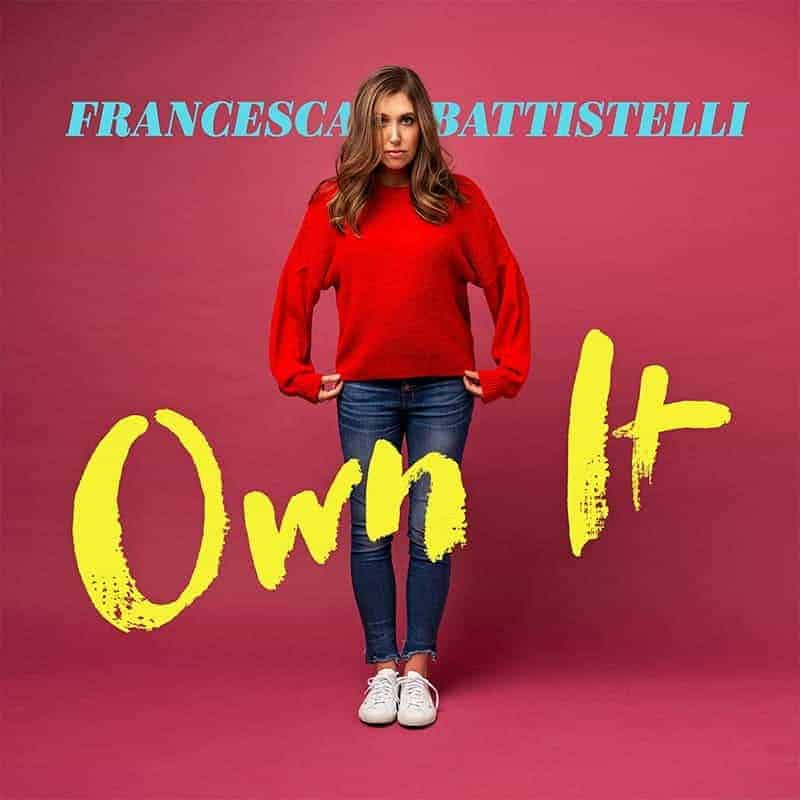 From Francesca Battistelli:
These songs are so empowering. What they represent to me is my desire to own my identity in Christ, to kick fear out of my life, to own the present moment and not live in the past or even the future. I don't want to walk in half of what God has for me. I want to walk in all of it. I want to own it! And I want that for everyone who listens too.
She nailed it!
It's really hard for me to pick which song is my favorite, but if I did have to pick just one, it would be This Could Change Everything.  I just love the message of empowerment and looking at the world a little differently.
See the world outside in technicolor
Be the one who paints outside the numbers
Like a child who is lost in wonder
I don't wanna lose it, I'm breathing it in
Let it begin.
Let The Light In is probably my second favorite song on the album. "We've all got some broken we're hiding…" just hits me like a brick when I hear it. It's so easy in our world on online "highlight reels" to think everyone else's world is picture perfect when it feels like yours if falling down around you.
Of course, The Breakup Song and Royalty are favorites as well. The whole album just nails so many emotions for me, and I find myself singing along (loudly) with each song as it represents some feeling or struggle I have been dealing with.
For more information visit the official Francesca Battistelli website: https://francescamusic.com/ . To purchase this fantastic album visit: buy Own It now.