They grow up so fast, and when you are supposed to have a third grader, but he was moved up a grade last year, all of a sudden they grow up even faster.
I anticipated this.
The feeling that we took a year off his childhood.
But he handles everything so well, and we are so proud of everything he has accomplished.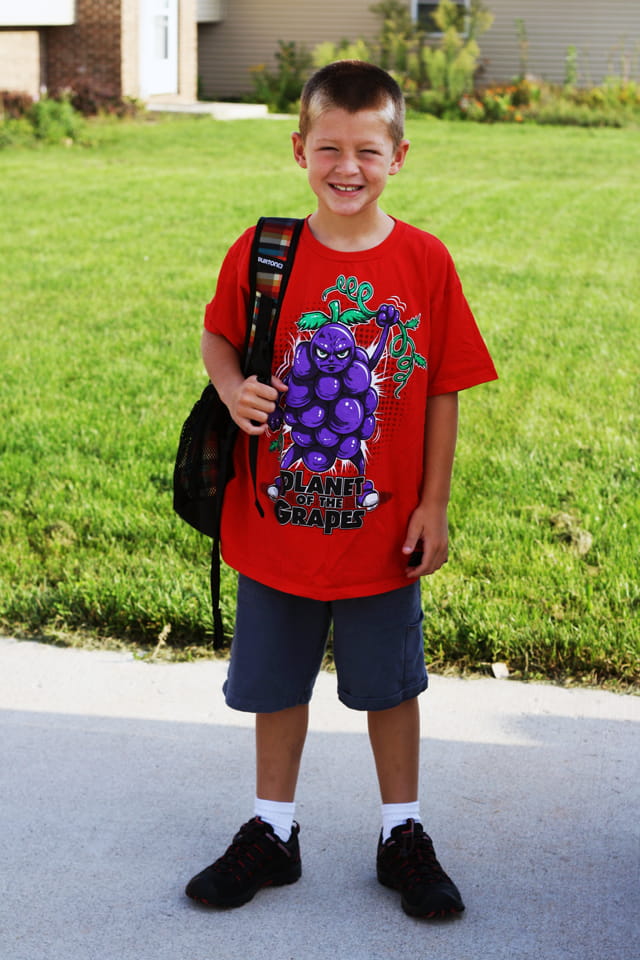 Join our newsletter!
Subscribe to get updates and great stuff via email including subscriber-only goodies like free printables and giveaways.